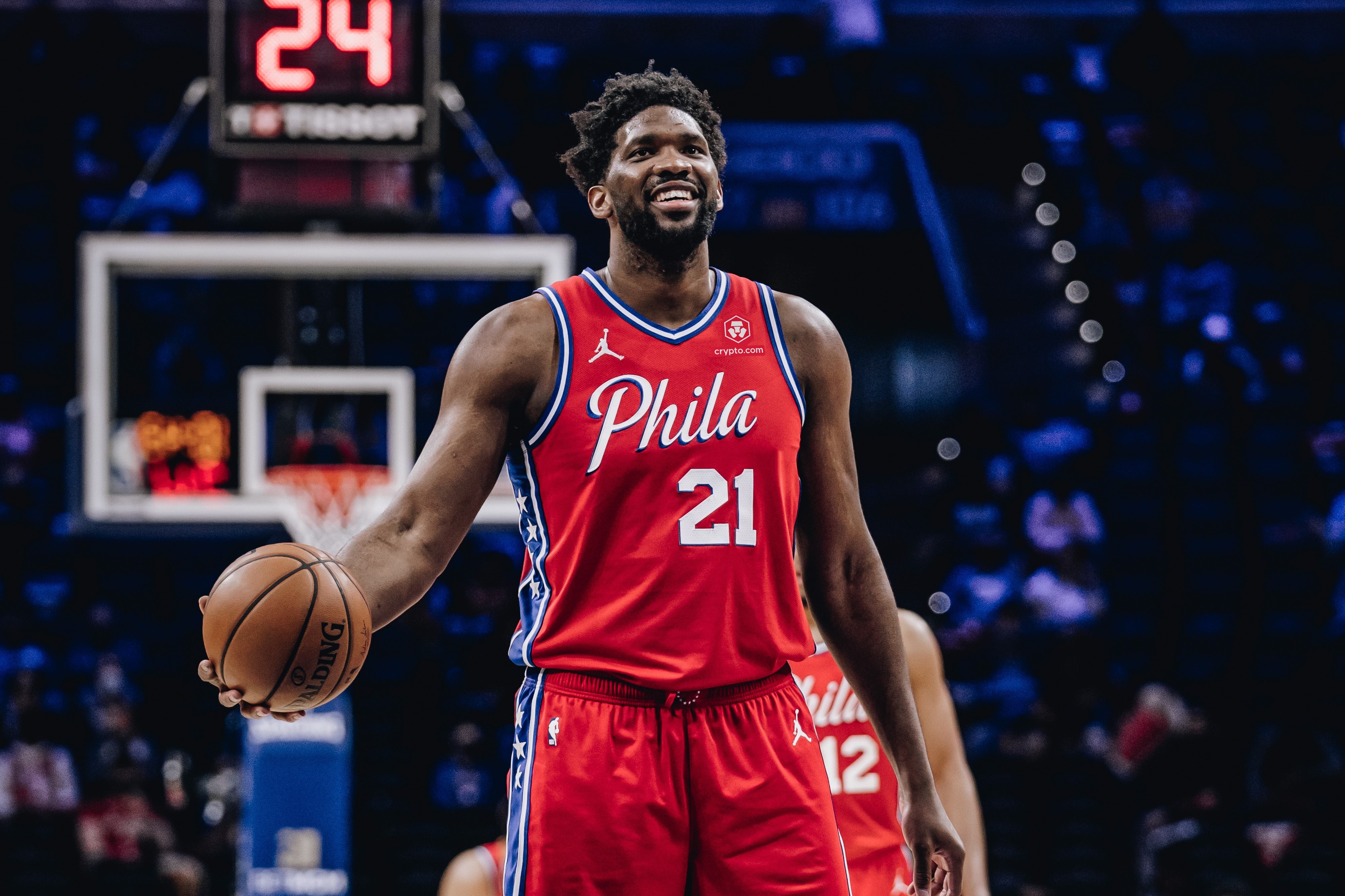 Get your daily, bite-sized digest of cryptoasset and blockchain-related news – investigating the stories flying under the radar of today's crypto news.
____
Investments news
Marketing news
Crypto.com, a major cryptocurrency platform, announced its first official jersey patch partnership with an NBA team, the Philadelphia 76ers. They added that Crypto.com will also appear in-arena on the baseline apron and courtside LED screens, be present within the 76ers Fan Hub, sponsor fan rewards, and present a Crypto.com school to educate fans on cryptocurrency. In addition, the 76ers will launch their first-ever non-fungible token (NFT), which fans will be able to purchase through Crypto.com NFT.
Regulation news
The Securities and Commodities Authority (SCA) of the UAE and the Dubai World Trade Centre Authority (DWTCA) have agreed to support crypto asset trading and related financial activities within the DWTCA's free zone. According to the announcement, the SCA will be in charge of the regulatory oversight of the issuance, offering, listing, and trading of crypto assets, as well as the licensing of the associated financial activities that fall under the jurisdiction of the DWTCA.
BlockFi, a major cryptocurrency company based in the United States, announced that the New Jersey Bureau of Securities has again delayed the effective date of its previous order, which prohibits the creation of all new BlockFi Interest Accounts (BIA), this time to December 1, 2021. According to the company, all existing BIA clients will continue to have access to their accounts.
CBDCs news
According to CNBC, the Italian payments giant Nexi is collaborating with the European Central Bank on its proposed central bank digital currency.
"We are collaborating with the European Central Bank on the design of the future digital euro because we believe it can be a positive force in the evolution of digital payments," Nexi CEO Paolo Bertoluzzo was quoted as saying.
Exchanges news
Kraken has announced the integration of Apple Pay and Google Pay into their Kraken App, allowing users to pay for cryptocurrency using these payment methods. During a seven-day rolling period, the minimum purchase amount is USD 10 and the maximum purchase limit is USD 7,500.
Legal news
Riccardo Spagni, the former lead maintainer of the privacy coin Monero (XMR), has announced that he has been released by US authorities after being detained for more than a month. He has also stated that he is collaborating with his attorneys to find a way to return to South Africa as soon as possible to address the allegations leveled against him.
US Magistrate Judge Sarah Netburn denied Ripple Labs' motion to compel the US Securities and Exchange Commission (SEC) to produce records of its employees' cryptocurrency transactions. Ripple met with the SEC four times, beginning on July 8, to request records of the agency's employees' crypto transactions "without progress."
Mining news
BIT Mining, a cryptocurrency mining company, announced that it has entered into a Membership Interest Purchase Agreement with Viking Data Centers to jointly invest in the development of a cryptocurrency mining data center space in Ohio with access to up to 85 megawatts of power capacity.
The new mining site's development is currently scheduled to be completed in February 2022.
Career news
According to a press release, cryptocurrency and blockchain investment firm CoinFund has appointed David Pakman as Managing Partner, with a focus on expanding the firm's growth-stage venture capital initiatives. Pakman worked for Venrock, a major venture firm focused on investing in emerging technologies, for 13 years. He led the Series A and Series B rounds in Dollar Shave Club and sat on the board until it was acquired for USD 1 billion, led the Series A round and sits on the board of crypto company Dapper Labs, and led the Series A round in Rarible, a non-fungible token (NFT) marketplace.