"Good people do not need laws to tell them to act responsibly, while bad people will find a way around the laws." — Plato
The above quote has been around for a long time. It hasn't changed. All across industries, markets, communities, and ideas, people will always find a way to either do good or bad at some point. Cryptocurrency and NFTs are not an exception to the rule. The industry is bursting at the seams, with never-ending drops, jaw-dropping floor prices, and use in more and more areas of culture.
They're moving quickly, and the money is there. Market tracker DappRadar says that sales of NFT jumped to $10.7 billion in the third quarter of 2021, more than eight times the previous quarter. There are a lot of Apes and Penguins in this picture.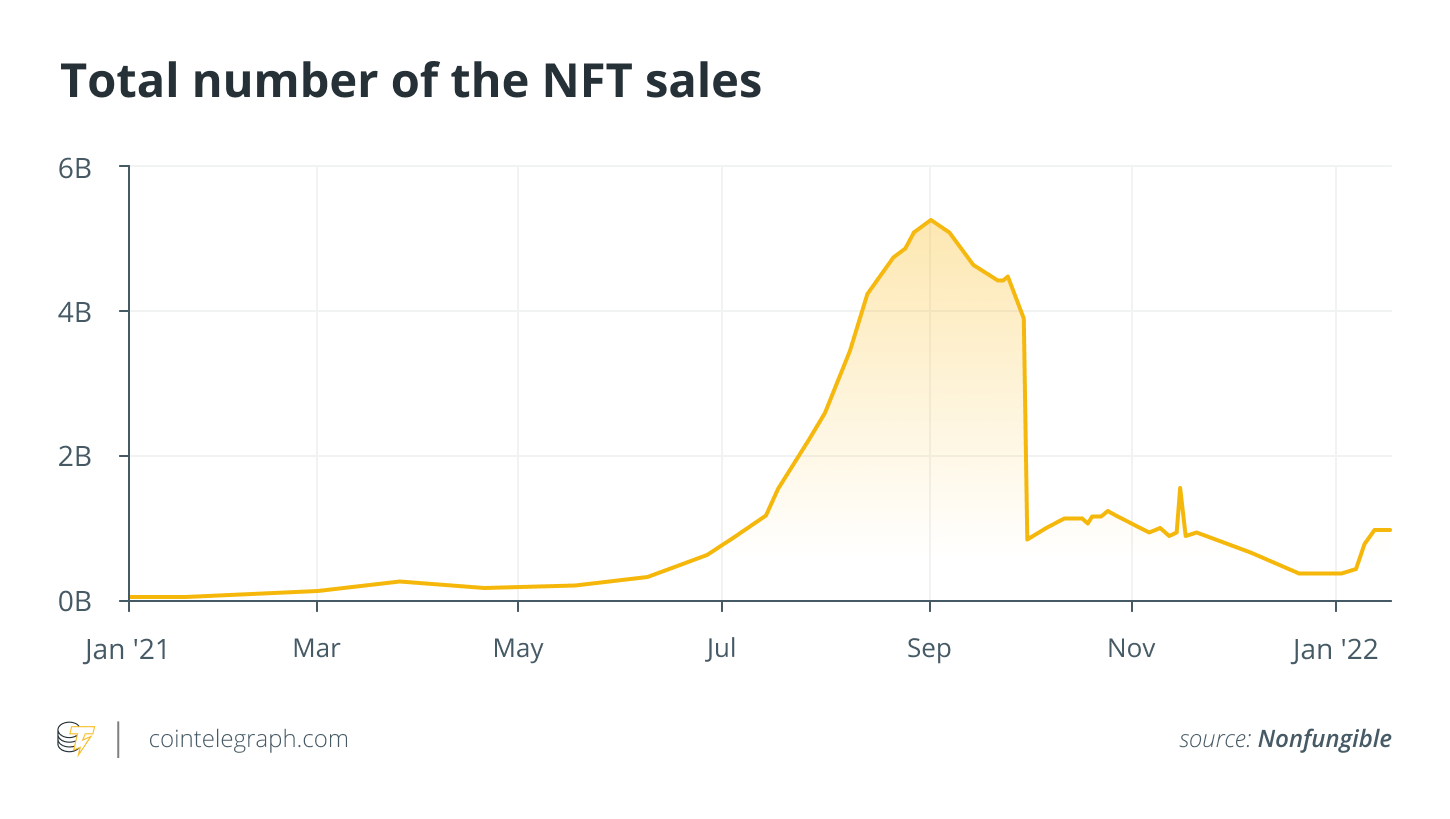 There are a lot of people diving into this world right now, from creators to brands to big businesses.
Take a look around.
It was bad news for the NFT space at the end of last year. The US government made it illegal to buy a few NFTs after it put 57 cryptocurrency addresses and one exchange on the Treasury Department Office of Foreign Assets Control (OFAC) sanctions list, which made it illegal to buy a few NFTs.
According to OFAC, the addresses were used for ransomware and money laundering.
Reports for the blockchain data company Elliptic said that the total amount of crypto in the wallet addresses that were sanctioned had passed $300 million.
Darknet markets and nefarious transactions
"Ransomware," "illicit or high-risk activities," and "darknet markets" are all things the Chatex exchange in Latvia was used for.
This isn't the first time the U.S. government has punished an exchange. It's also the eighth time that crypto addresses have been punished.
When the government officially (and publicly) said that a crypto address was bad, this was one of the first times. These kinds of things are likely to happen a lot more often than that.
Before NFTs, the art world was a great place to hide money.
This problem has been around for a long time because the traditional art world has been mostly unregulated and has resisted rules like Know Your Customer (KYC) and Anti-Money Laundering (AML) (AML).
It has been hard for NFTs and crypto to be seen as legitimate industries by the rest of the world. They have also had a hard time being seen as dark networks for illegal activities.
Shyft Network is a company I founded that helps cryptocurrency businesses stay in compliance with AML and other regulations. I wrote the first regulations that were meant to keep people and businesses in the crypto world safe.
A lot has changed since 2010.
I mean, a very long way.
Before this month, we saw a lot of people with dirty wallets taking their crypto and going to a market like OpenSea, where they bought and sold NFTs in order to wash their money.
As with when hackers steal Ethereum (ETH) and send it to an anonymous smart contract, this event looks a lot like when they do this.
Battle-coded compliance
We don't want security flaws in crypto that need government help, and we don't want security flaws in NFTs that need government help, either.
We want to move on.
To do that, we need to have a lot of things in place, not just in crypto but also in the NFT industry and the technology.
We need battle-coded regulatory actions and compliance rules, such as KYC rules for any first-time customer transaction in the NFT space, to be coded into transactions so that they can be checked.
Because NFTs have already been moving forward at a very fast rate, it makes sense that new technology that helps regulate them would be added to the field, too.
This is true for crypto and most industries that go from small to big, especially when institutional investors get in on the act.
There are more and more "rug pulls" and illegal things that have happened. Whether it's investors, brands, or customers, the list is getting longer.
In addition to being used for things like real estate, publishing, and tickets, NFTs can also be used for a lot of other things. This is a great chance for compliance technology.
It might not be as sexy as you hear in other parts of NFTs, but it's still important.
Compliant NFTs can be a great way to verify users, act as credentials, and even help people build a credit history.
There are auditable guarantees that users have a good reputation with this new technology. Users' personally identifiable information can be kept safe on-chain, too.
Where next for NFTs?
So, what's next?
Regulators now look at NFT's for what they are rather than how they are done.
I would like to see KYC and AML requirements that can be changed to fit the many different types of NFTs, such as artwork, digital tickets, or a smart contract that doubles as a deed for a home. This is what I would like to see.
A person who buys a house from someone who can't be proven to be legitimate or who's suspected of doing illegal things can't do that with this implementation.
In the same way that you don't want to give away your hard-earned ETH to a Pudgy Penguin (guilty).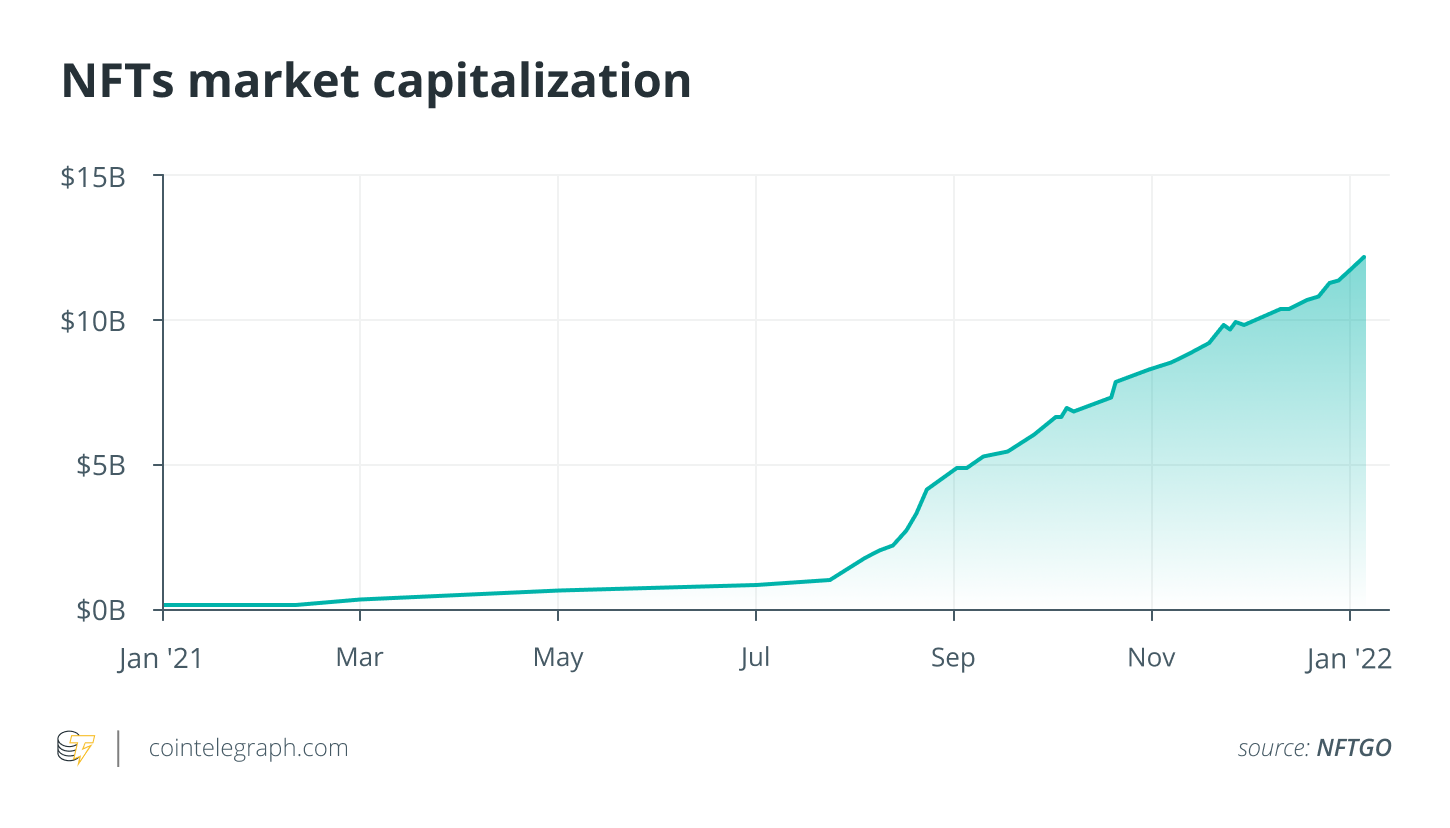 We need to make sure that NFT technology is safe, so we need to use an on-chain KYC rules engine that can be customized. This means that a KYC policy from one marketplace or exchange can be made available to many at the same time, or pre-defined rules can be set up around specific NFT platforms that users can choose to join.
Infrastructure built by us allows us to verify digital identities with NFT metadata that is linked from outside the system, so that investigations can go smoothly when they need to, even if they don't need to.
In this way, compliant NFTs will help give buyers, marketplaces, investors, and institutions a layer of security. They will also help make this industry even more amazing.
People who help people sell things will be able to tell for sure if the thing they're selling wasn't stolen or bought with dirty money.
There is no stress in the world.
People who have questioned NFTs' legitimacy and sustainability have been shocked by how well they have done in the last year.
This industry needs to be ready for not just a "boom," but for the next generation of people to start using it. To do this, we need safe systems in place that will take us to the moon (safely).