Welcome back to our weekly series covering the most interesting stories of the past week, carefully selected and presented by our staff. As always, here's the link to catch up with the previous week and our last list. And now, let us get to the headlines of this week, covering October 22nd to 29th.
---
23rd October
HTC launches "Exodus 1" blockchain phone preorders
CNBC covered the release of the Exodus 1 phone by HTC, following an earlier press release by the company. The phone, running on an Android OS, equipped with a 12+16MP dual camera on the back and 8MP camera in the front, 128 GB of storage, has a surprising price tag of 0.15 BTC (or 4.78 ETH), which is just shy of $1000 at the time of writing.
The product itself is created to incorporate various encryption techniques to ensure you have the full data ownership over anything stored on the device. According to the company, even though the phone uses Android, the proprietary Exodus software is fully encrypted, and can be considered as an additional OS, or a locked down virtual machine running on the system.
The Exodus 1 is available for pre-order right now, with the first production batch being expected to ship out in December.
China's regulators are limiting blockchain freedom (or freedom in general)
Blockchain rules expose China's Achilles' heel
While it is understandable why the Chinese or any government in the world would like to regulate assets running on blockchain technologies, this in itselfis  a futile goal. The decentralized nature of the foundation will be very difficult to crack, as long as governments around the world are capable of maintaining an open mind towards blockchain and cryptocurrency.
This is not the situation in China, where after information regarding an alledged sexual assault was stored and recorded on the Ethereum blockchain, Cybersecurity Regulators are drafting up new rules for the country's digital future. Among them is the demand that companies record all user information, store a log of their interactions, help to actively censor unsuitable data, and provide this data to government inspectors at request.
We also touched upon this last week, but if you are looking for a detailed breakdown, this  Technode article is a good place to start.
---
24th October
Japan is pushing for self-regulation of the blockchain industry
According to a report by Reuters, one of the largest cryptocurrency markets in the world, the Japanese one, is moving towards self-regulation, which means that the governmental body is giving the authority to oversee, sanction, and police compliance of guidelines to a public enterprise.
In this case, the new policy is specifically for cryptocurrency exchanges, but this is interchangeable with all blockchain technology-based companies. We are in the ecosystem of value, with most companies having their own tokens or cryptocurrencies, meaning they themselves have an interest in the increased level of engagement with regulations.
Through this action, the authority and responsibility for creating a safe environment is transferred from the Financial Services Agency (FSA) to the Japan Virtual Currency Exchange Association. This should, in turn, provide better solutions, as the association consists of experienced security and blockchain experts, that can provide their skills and hands-on knowledge, as opposed to having this matter settled by bureaucrats.
Oracle announces new SaaS: "Blockchain Applications Cloud"
CoinTelegraph published a report about a press release from Oracle, announcing the launch of the new Oracle Blockchain Applications Cloud, a Software-as-a-Service (SaaS) solution which connects the existing suite of corporate solutions that this development company has created.
The addition promises to enable an increasing level of trust, transparency, and ease in information verification on both internal and public levels for its users. It seems that Oracle has made it easy for existing customers to plug into these new technologies directly through already existing solutions, enabling them to parse data and leverage the power of blockchain technology.
The question remains on how flexible these solutions are, and we have yet to witness any company experimenting or utilizing these tools. They are fresh on the market, but we will be on the lookout for stories that involve Oracle's latest business-ready solution.
For more information, see the initial press release by Oracle.
---
25th October
XRP achieve a 2-times increase in sales in Q3 '18
According to reporting published on Coindesk, which followed the data presented by Ripple in their quarterly XRP market report, they report the company's sales function has increase twice-fold in the third quarter (compared to the previous quarter).
While XRP's reputation among blockchain enthusiasts is troubled, who are more focused on the decentralized benefits (features) of cryptocurrencies, it seems that institutional buyers are seeing some value in XRP.
RoyalMint won't pursue the tokenization of physical gold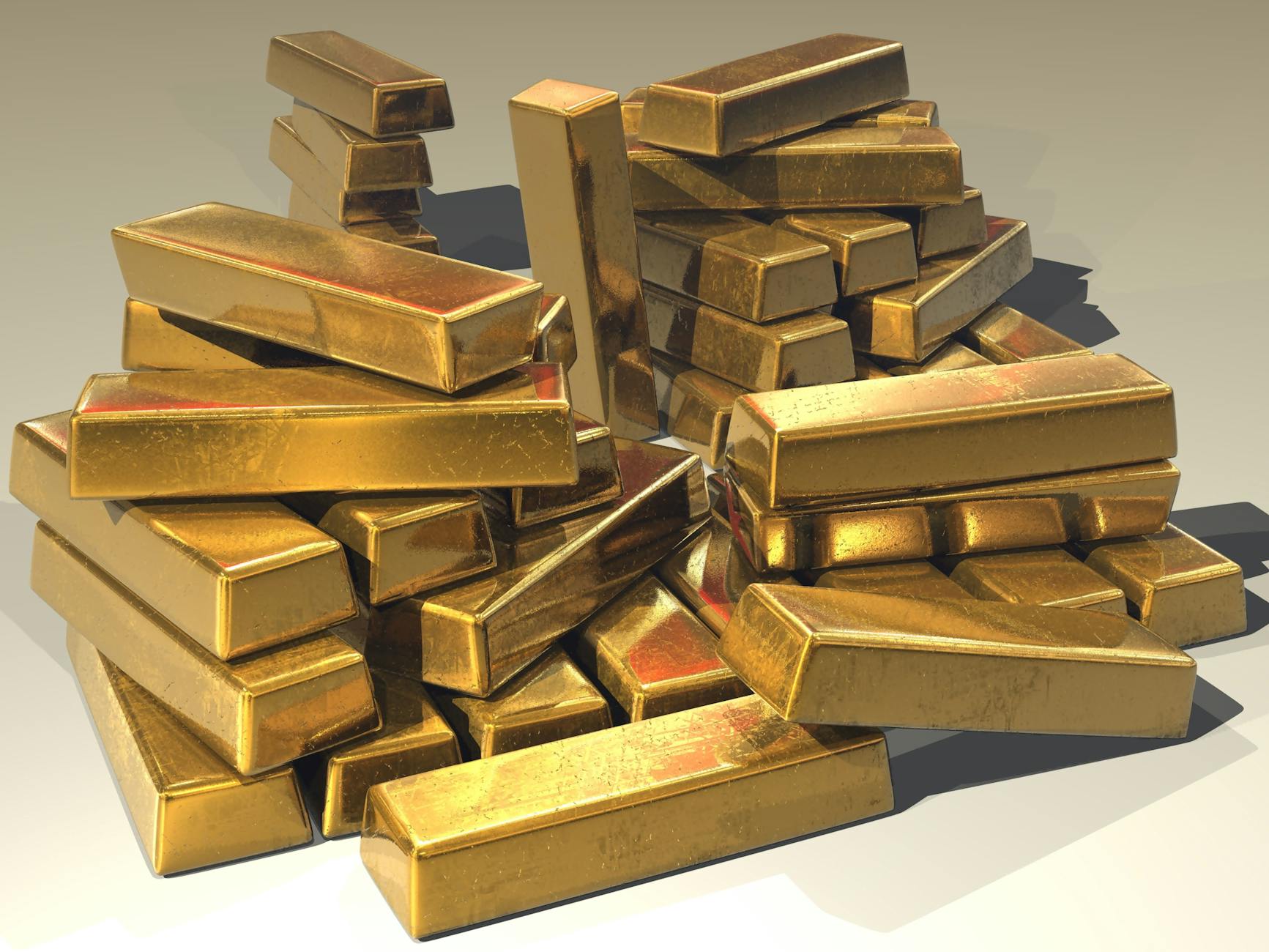 UK Royal Mint, the limited company (in ownership of Her Majesty, the Queen) responsible for the entire supply of the nation's coins, has decided not to go through with tokenization of their gold reserves, after a deal with CME Group, an American financial markets company, was abandoned. This has been reported by Reuters, and then confirmed by Coindesk.
The lack of an organized market approach is critical to attracting the government's approval, as the idea of having government-owned gold on a cryptocurrency exchange seems unappealing.
---
26th October
Australian woman arrested for stealing 100k XRP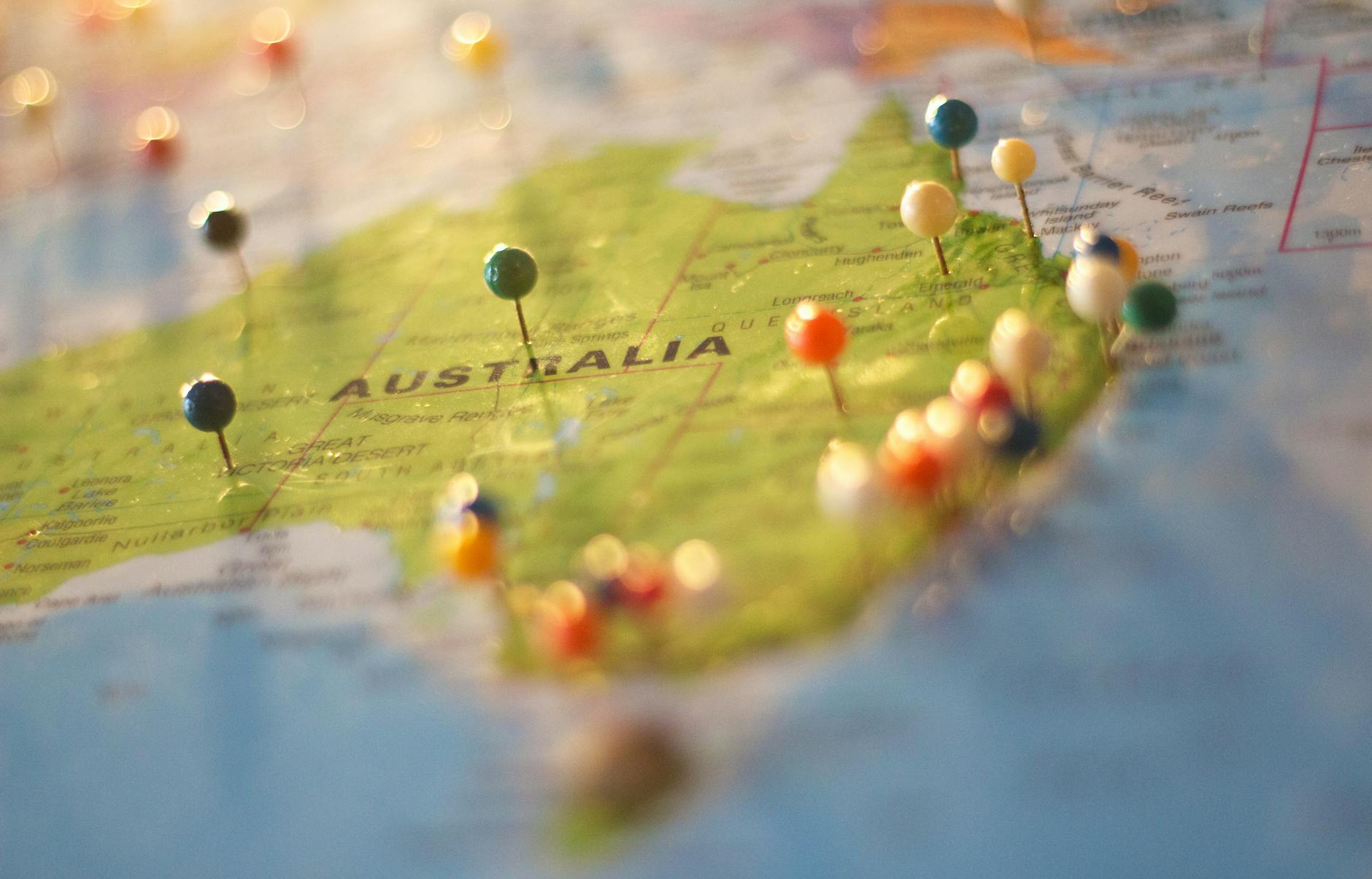 "Justice never sleeps", and this is most certainly the case for Australian investigators and police, who after a raid on a suburban house, have arrested a 36-year-old woman, held responsible for the theft of 100k XRP back in in January.
The culprit? Simple lack of 2FA security, which the 56-year-old victim probably did not know is necessary to fully protect his digital assets. This is a great reminder for you too, especially if you haven't activated this very important security feature.
The woman was released on bail with a court date for her trial on November 19th. There are no further details to this publication. No names, no official statements from police regarding the event, and the author of the original article does not provide any reference to such a document.
Blockchain.com launches branded Ledger hardware wallet
Blockchain.com is getting into the hardware-wallet business trough a new partnership with the French startup Ledger, best known for their Nano wallet devices. Following a blog post from BC.com, TechCrunch reported on the cooperation.
The companies will pool their resources together to create the "Blockchain Lockbox" hardware wallet, which is based on the Nano S, but specifically designed to be operated with Blockchain.com's website and their wallet software.
In addition to this story, we learn that Blockchain is moving deeper into the cryptocurrency exchange area by creating a new trading platform under the name "Swap." This platform will allow you to get instant access to all other exchanges and is promoted to always get the best available price.
For the entire read, you can head over to TechCrunch.
---
27th October
Forbes ranks the top 3 European cryptocurrencies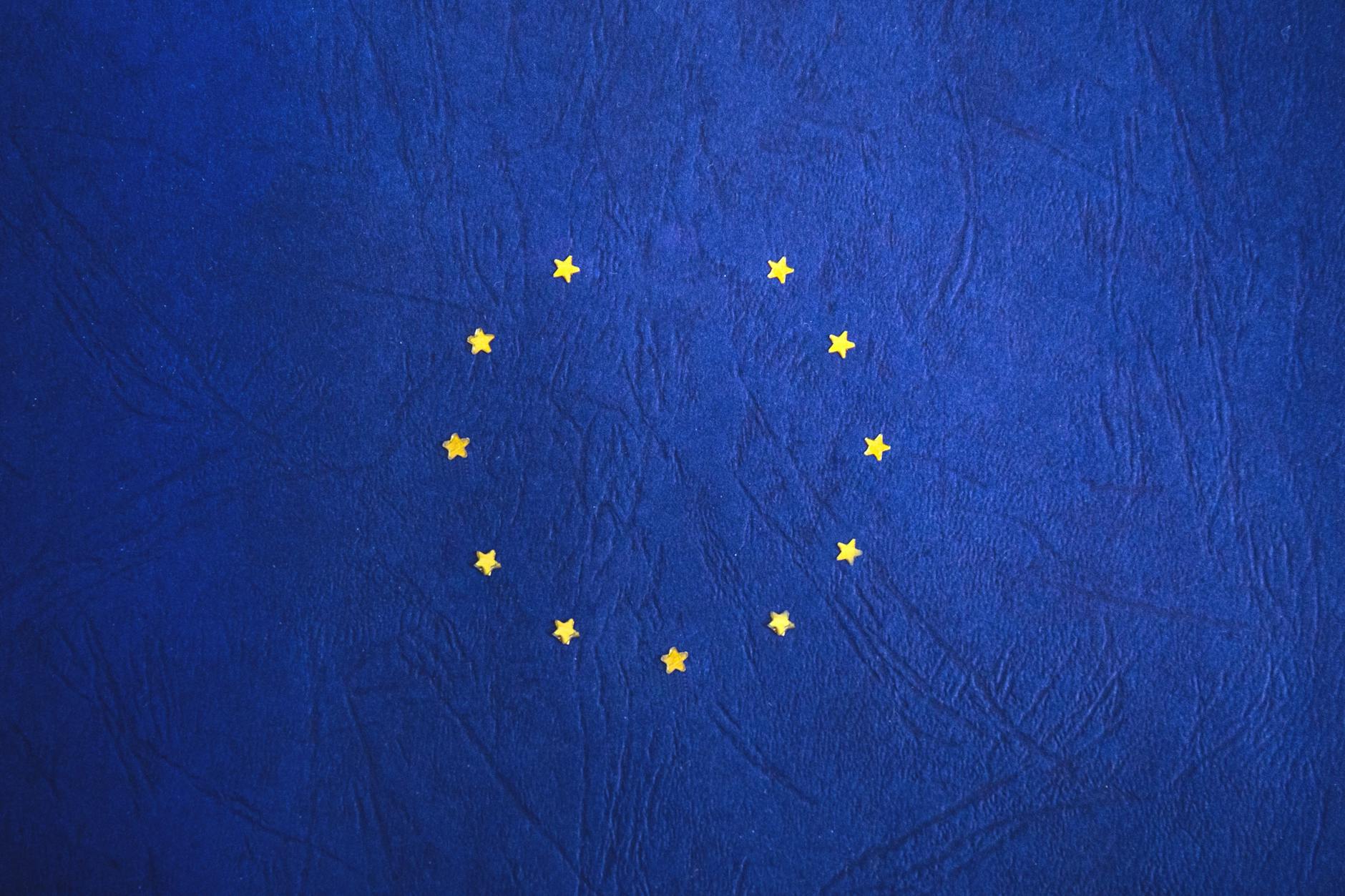 Inspired by the approaching 10-year mark since the publication of Satoshi Nakamoto's whitepaper, Forbes contributor Joe Wallen analyzed the European cryptocurrency scene and concluded that the success of European ICOs is almost twice as much as that of either USA or China.
This is a strong signal for confidence in the technology, and according to the author, the masses of success enjoyed by these companies is due to increasing levels of adoption, as we can see in the number of meetups and communities that are organized here in Europe.
"Do no harm" approach from various governments is also a significant factor, as well as tax exemptions from countries such as Germany and Switzerland.
The article lists LSK, Aeternity, and IOTA as the top three European projects to watch.
BitGo announces ERC20 wBTC, confuses global community
Many in the global crypto community have been left with a burning question. Why would you create an ERC20 token that is 1-to-1 backed by BTC? This was BitGo's announcement, which promptec crypto-famous blockchain advocate Andreas M. Antonopoulos to post the following Twitter comment:
Why?

— Andreas M. Antonopoulos (@aantonop) October 26, 2018
Together with many people, we have been left wondering about the intentions and benefits, only one viable reason has popped up so far. It could be for collateral swaps, similar to how MakerDAO operates on their ETH collateral stable coin DAI.
---
28th October
The Indian Government is not open to Cryptocurrencies, one entrepreneur learns this the hard way
The 37 years old Indian entrepreneur Harish BV was sent to jail for 7 days after having his small cryptocurrency exchange business location raided and documents, as well as an ATM, seized by local authorities in Bengaluru (The southern capital of India), according to a report by Times of India.
His cryptocurrency exchange also has had all funds temporarily disabled, and according to the business's blog post, this was because the Reserve Bank of India is actively rejecting cryptocurrencies and blockchain businesses. It is possible the rejection is limited only to Bitcoin, as some sources indicate.
The entrepreneur, having been released after 7 days, returns to say words of gold, by explaining that authorities have only claimed that cryptocurrencies are not "legal" tender in the country. He points out that this is not "illegal" for any Indian to own, trade, and sell cryptocurrency, it just means that the bank and government cannot provide support in any potential issue.
George Nott shares his understanding of consortium challenges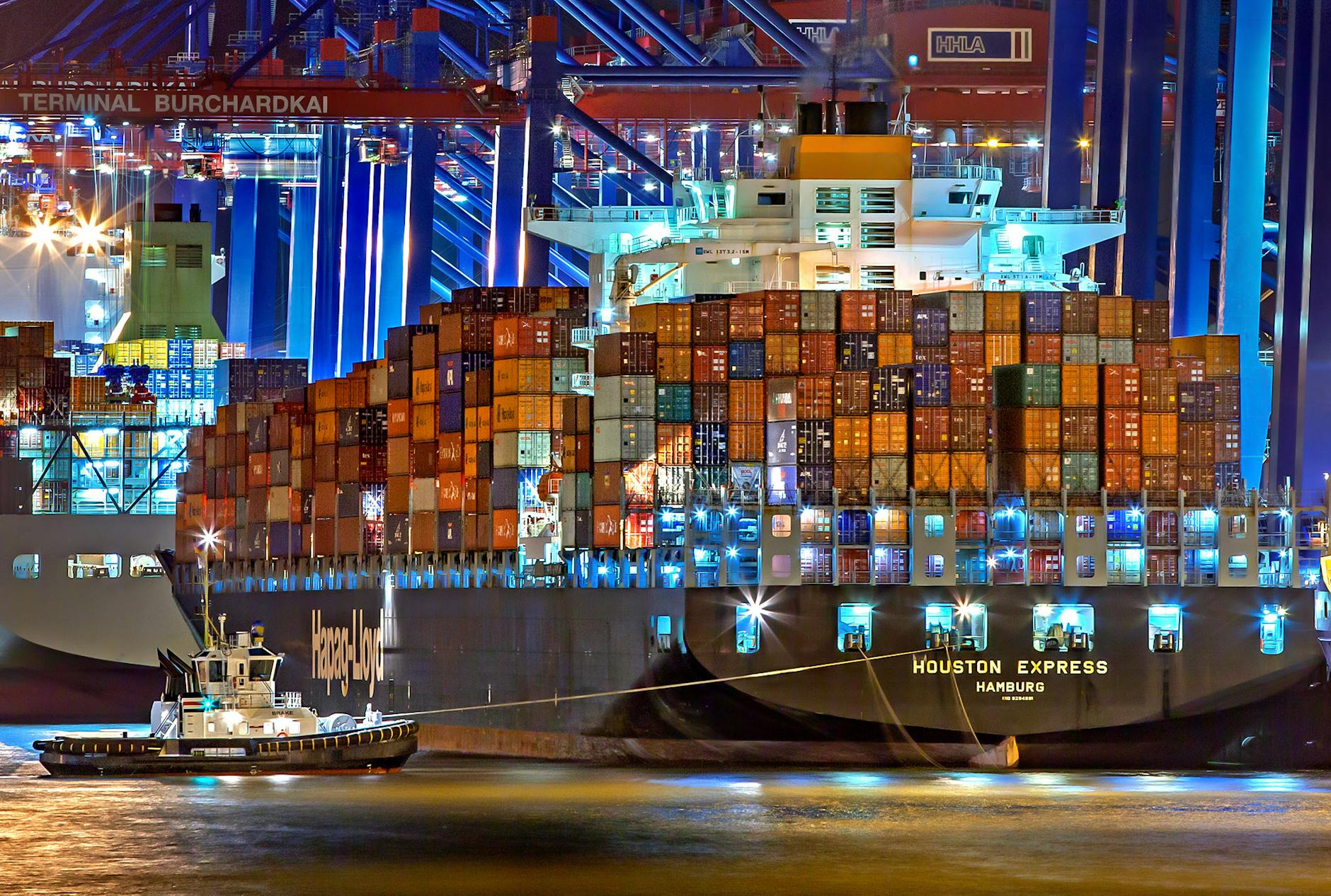 Having traveled to Oracle's OpenWorld convention, George Nott comes out with a greater understanding of the challenges associated with implementing a blockchain across an entire industry, as his article showcases.
"It's more complicated than people imagine. People, and with that industries do not want to change, even in the face of old outdated paper-based processes. The greatest challenge is developing the best practice and implementing it, and that must be done collectively."
This article was selected because of the valuable and relevant information contained inside. It relates the contemporary picture of blockchain development, adoption, and the entire process hosts a wide variety of challenges.
29th October
Bitstamp gets bought out, rumors the price was $400 million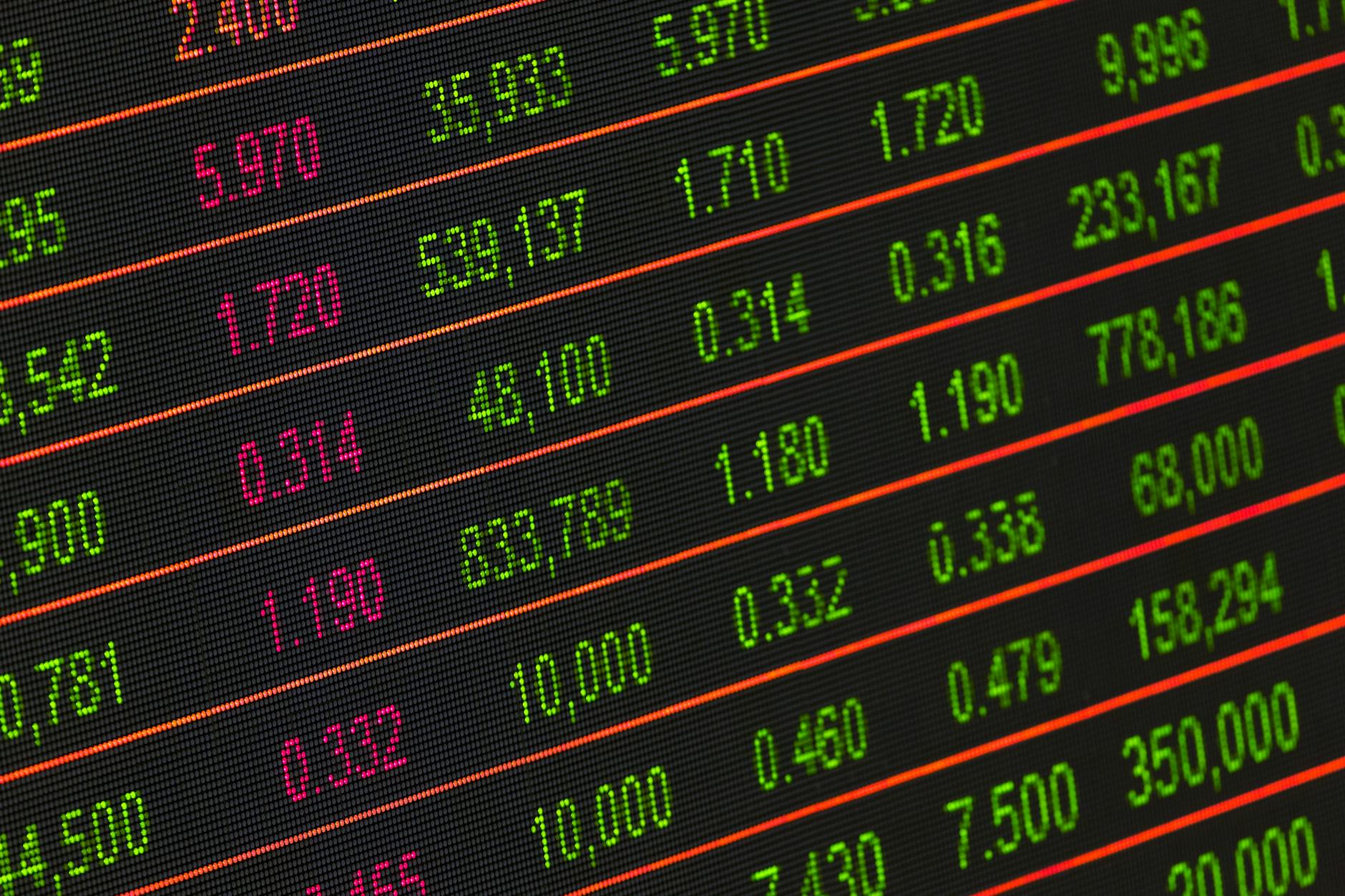 Bitstamp, Slovenia's largest cryptocurrency exchange, was acquired by NXMH, a Belgian-based investment company, according to a report published on Reuters.
It seems like this deal is an old agreement signed in 2016 that now came to fruition, providing a clean exit for all current stakeholders. What we do know is it was a cash deal, but we do not know the exact figures.
The buyer also owns another cryptocurrency exchange based out of South Korea, Korbit. FastCompany claimed that the purchase was valued at approximately $400 million, but we did not find any other independent information supporting this.
Time Magazine says "Blockchain does not help include the unbanked and low-income individuals."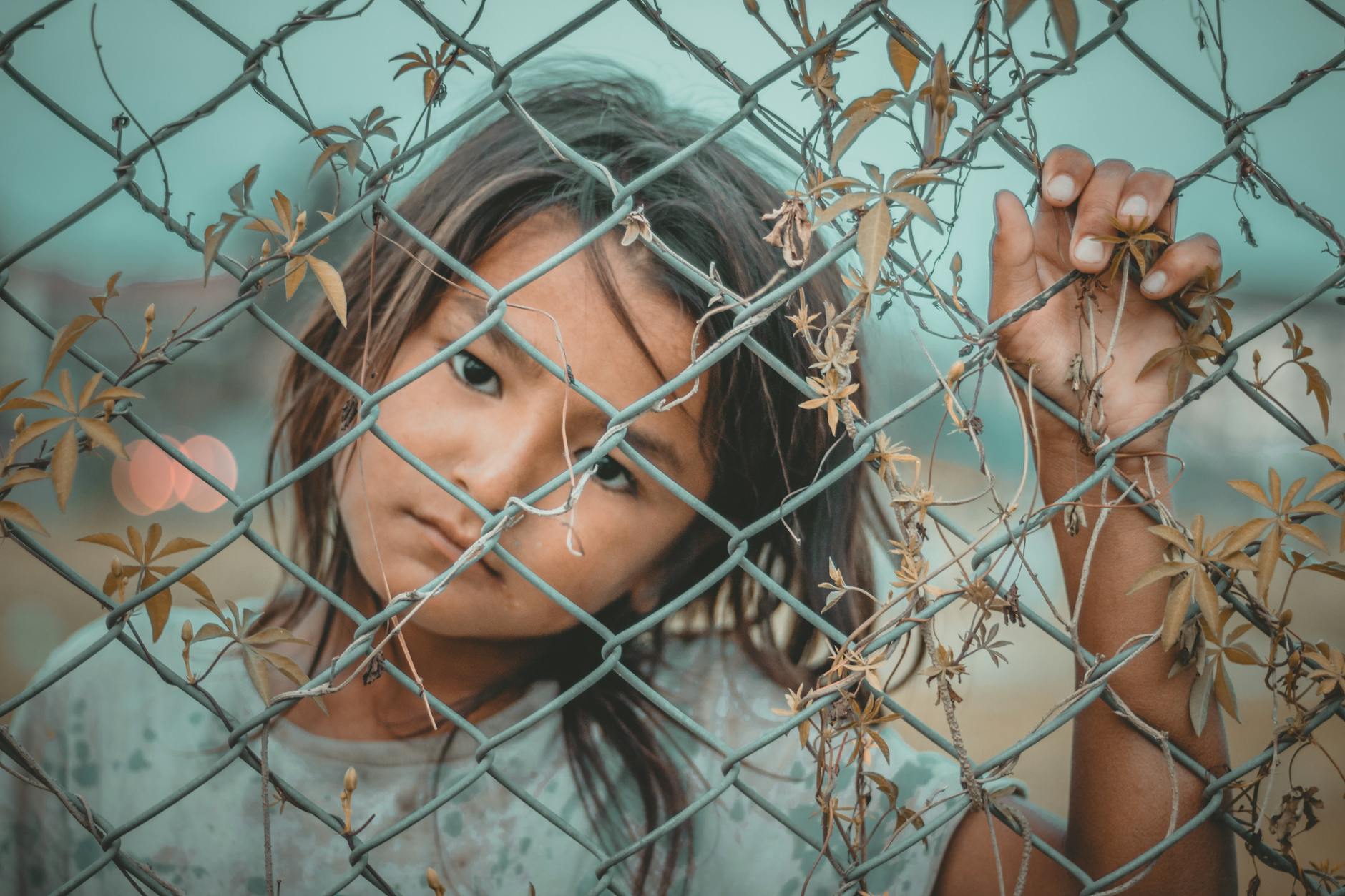 While a lot of us believe that blockchain can help everybody, that is most certainly not the case, especially if you ask Alice Merry. She believes that the unbanked need more reliability than what blockchain solutions and cryptocurrencies can provide at the moment.
The volatility, lack of scale to cover the transaction capabilities, and the technological barriers towards using cryptocurrencies are too high to be of real value for low-income individuals.
It's a great read for anybody that wants a critical overview of this perspective towards blockchain technology. In regards to unbanked individuals that have no experience with a financial system, well they need room for error, something that cryptocurrencies have completely eliminated.
Owning your assets means that you also own the responsibility of protecting it, and as we saw in one of the other stories in this article, it becomes clear that some people are not technologically ready to accept cryptocurrency responsibly.
It is easy to think from our own personal perspective, but from the viewpoint of unbanked, low-income, zero privilege individuals, neither Bitcoin, not blockchain can provide any form of tangible value. They would still need to have risky cash meetings to exchange the crypto into its commonly usable form, cash.
See you next week
This concludes our list of stories for this week. As always, share your opinions about the most interesting ones or link those stories we might have missed in our collections, which you found interesting and noteworthy over the week. You can also send us suggestions of stories to include in the next list if you find something interesting over the next days.