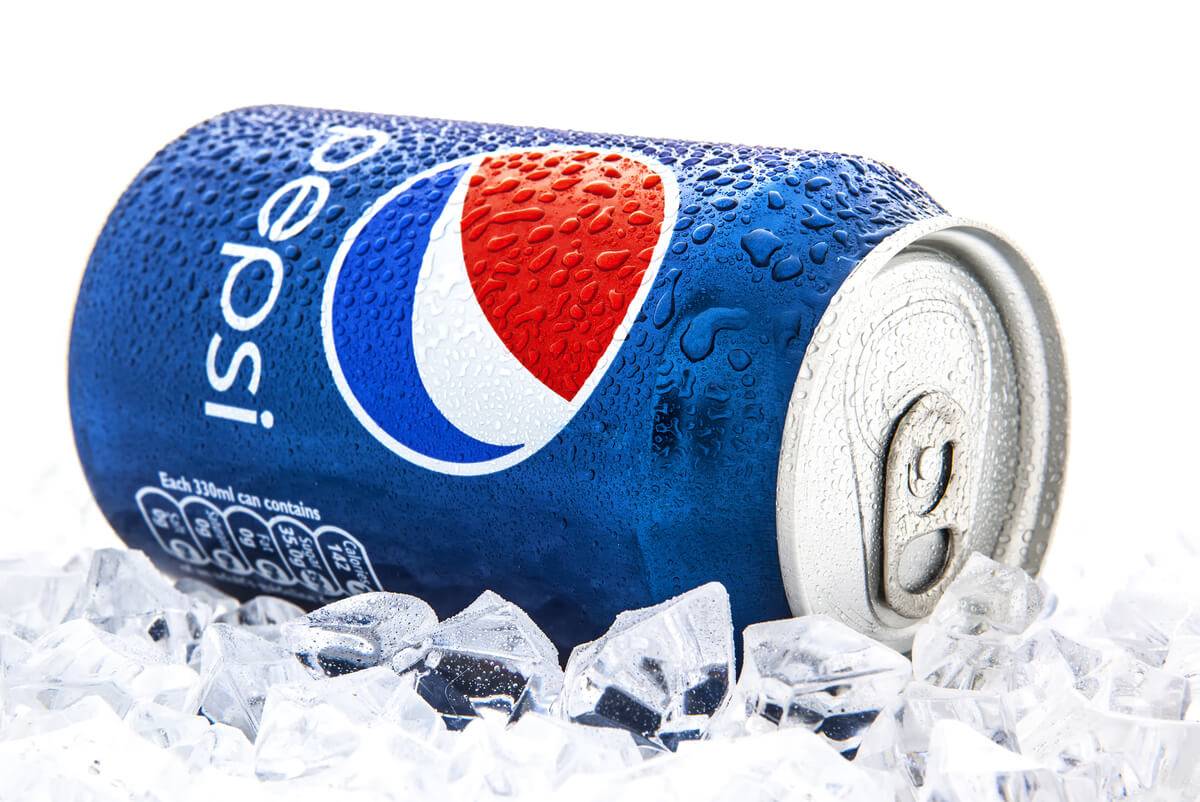 Get your daily, bite-sized digest of cryptoasset and blockchain-related news – investigating the stories flying under the radar of today's crypto news.
__________
Regulation news
According to Reuters, US Deputy Attorney General Lisa Monaco announced the formation of the National Cryptocurrency Enforcement Team. The team's mission will be to "strengthen" the Justice Department's ability to shut down financial platforms that enable cybercriminals to "flourish." According to the report, the group will comprise anti-money laundering and cybersecurity professionals.
According to Reuters, the IOSCO group of securities regulators and the Bank for International Settlements (BIS) have indicated that the current laws governing large clearing, settlement, and payment systems should be extended to "systemic" or widely utilized stablecoins. According to the laws, a stablecoin operator must establish a legal organization that details how it will be regulated and how it will manage operational risks such as cyber attacks.
Adoption news
Hugh Johnston, PepsiCo's Vice Chairman and Chief Financial Officer, told CNBC that bitcoin (BTC) is "too unpredictable and speculative" for him. He said that while it will take "an extremely long time" for BTC to become a functional currency, he has "learned through time never to say never."
MetaMask has established strategic collaborations with custodians BitGo, Qredo, and Cactus Custody. According to them, each of these strategic collaborations addresses a distinct need for companies ranging from small crypto startups and decentralized autonomous organizations (DAOs) to multibillion-dollar crypto funds.
Arab Bank Switzerland, a supplier of digital asset financial services, has announced their selection of Tezos (XTZ) for its on-chain digital financial products. The bank has launched XTZ storage, staking, and trading services at an institutional level.
AMC Theatres, an American movie theater chain, has announced that it would now take dogecoin (DOGE) as well as other selected cryptocurrencies as payment for its digital gift cards. They've also announced that users can purchase up to USD 200 in gift cards per day using a BitPay wallet on their website, mobile app, or in theaters.
The Liquid Network has successfully completed a hard fork and is now fully operating following a glitch that delayed the scheduled fork, Blockstream stated. They stated that it took approximately 22 hours to issue the patch that resolved the issue.
Tangany Financial Services has been granted a license by the German Federal Financial Supervisory Authority (BaFin) to operate as the third regulated service provider for the safekeeping of digital assets in Germany. Additionally, the company intends to apply for additional licenses in Germany and throughout Europe in the future.
Mirror, a decentralized blogging network based on Ethereum (ETH), has extended its doors to everyone, rather than just those who receive enough votes in Mirror's weekly WRITE Race. The protocol enables users to log in and "sign" postings using their Ethereum wallets, and it also makes use of the blockchain-based storage mechanism Arweave to "permanently" back up posts and increase their censorship resistance.
Investments news
According to RNZ, cryptocurrency marketplace Easy Crypto has raised NZD 17 million (USD 11.7 million) from a variety of investors in an oversubscribed offering. The team stated that the funds had enabled it to extend its product offering and develop a presence in other markets, including the Philippines and Indonesia.
Arca Asset Management has announced the formation of its first venture capital fund, the Arca Endeavor Fund, which will invest in innovative entrepreneurs across multiple segments of the digital asset ecosystem. The fund has already made many initial investments after being oversubscribed by more than USD 30 million.
Globant, a digitally native technology services company, announced the acquisition of Atix Labs, a blockchain-focused professional services firm. Atix Labs, founded in Argentina in 2013, has operations in the United States, Argentina, and Uruguay, as well as a "strong project pipeline" with Fortune 500 clients, the company claimed.
Exchanges news
According to the Independent, Binance has registered three additional businesses in Ireland in the last ten days. Binance (APAC) Holdings, Binance (Services) Holdings, and Binance Technologies were all founded on September 27 and are led by Changpeng Zhao.
Swarm Markets, a decentralized exchange (DEX), has been made available to the broader public, the developers stated. Swarm Markets is regulated by the BaFin in Germany, and the platform will allow both regular and institutional investors to trade equities alongside cryptocurrency.
Stock exchange Deutsche Börse intends to develop D7, a fully digital post-trade platform that is consistent with German regulatory requirements and is based on the recently enacted German digital securities law framework. D7 will enable market players to digitize their financial products. By mid-2022, they added, over 80% of German securities will be digitizable via D7.