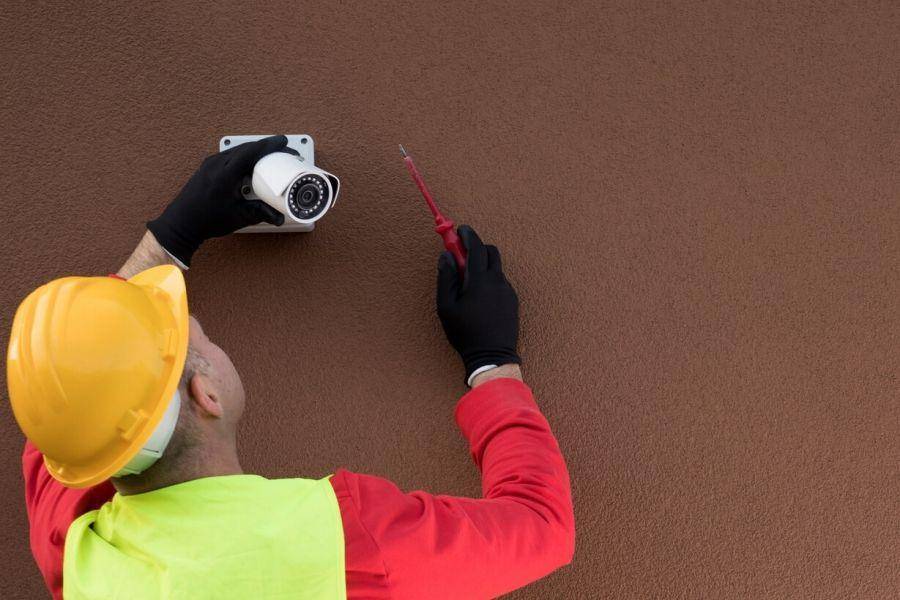 Get your daily, bite-sized digest of cryptoasset and blockchain-related news – investigating the stories flying under the radar of today's crypto news.
__________
NFTs news
Chainalysis, a blockchain data platform, announced a long-term partnership with Dapper Labs, creators of the CryptoKitties and NBA Top Shot non-fungible tokens (NFTs). The partnership will leverage Chainalysis products and analytics tools to monitor transactions and "ensure better compliance with regulatory guidelines." Dapper Labs will employ Chainalysis' Know Your Transaction (KYT) and Reactor technologies to identify and probe problematic transactions.
The German Bundesliga has teamed with Sorare to issue NFTs that may be used in the integrated fantasy football game as well as collected, swapped, and traded on the Sorare platform. Next year, Sorare will also release NFT-based movies from the Bundesliga and Bundesliga 2, dubbed "Moments," that can be collected and used in the fantasy football game.
Exchanges news
The vote deadline for Mt. Gox civil rehabilitation to compensate victims who lost money as a result of the bitcoin exchange's attacks expires this Friday, October 8. Adam Back, co-founder and CEO of Blockstream, stated that those who lost money on Mt. Gox should vote on the rehabilitation proposal immediately, as failure to do so automatically constitutes a "no."
According to CEO José-Oriol Bosch, the Mexican Stock Exchange (BMV) is considering launching cryptocurrency futures on its derivatives exchange.
He noted that the plan had been reviewed and discussed with the financial authorities that control the BMV, and that the BMV may follow the lead of other countries' exchanges that already offer them.
Cryptopia, the defunct New Zealand-based cryptocurrency exchange, announced the start of the second stage of its claims procedure, which will now focus on identifying affected individuals. "Account users should anticipate receiving an email invitation to access the claims portal after their nationality is verified," the exchange stated.
Adoption news
Fireblocks, a digital asset custody provider, has been selected to serve Bankhaus von der Heydt, a private German bank that specializes in traditional and digital asset banking, as well as securitization and fund services. One of the country's oldest banks (founded in 1754) will employ Fireblocks' custody technology to broaden its customer base's access to digital asset and crypto services.
According to the Wall Street Journal, investing site Public.com is expanding into cryptocurrency trading. The business will trade ten cryptocurrency assets, including bitcoin (BTC) and dogecoin (DOGE).
TriliTech, a blockchain research and development company, has announced the opening of a new London-based centre for Tezos (XTZ) blockchain research, development, and adoption. TriliTech will collaborate with Tezos ecosystem partners and developers to enable protocol changes and offer new features for the network.
Andrew Yang, a former Democratic Party member and primary candidate in the United States, has disclosed his new political group, "The Forward Party," as well as declaring his support for the broader bitcoin business. He said that universal basic income (UBI) does not have to be implemented through legislation.
Mining news
Bitfarms Ltd., a Bitcoin mining firm, announced the signing of engineering, procurement, and construction (EPC) contracts and the start of work on an Argentina production facility. As previously announced in April 2021, the new plant is scheduled to add up to 210 megawatts (MW) of infrastructural capacity in 2022 at a contracted rate of US 2.2 cents per kilowatt hour, they noted.
CBDCs news
The National Bank of Georgia intends to establish a trial program for central bank digital currencies (CBDCs) next year, Interfax reported.
A digital lari is not a cryptocurrency, but the development of cash, according to the bank's deputy governor, who added that it will improve the payment system's efficiency and expand financial inclusion.
Investments news
According to The Economic Times, cryptocurrency staking platform Stader Labs has raised USD 4 million in a seed fundraising round led by Pantera Capital, with participation from Coinbase Ventures, True Ventures, Jump Capital, Huobi Ventures, TerraForm Labs, Solana Foundation, and Near Foundation. The team intends to expedite product development across various blockchains and marketing activities aimed at a worldwide crypto audience, as well as to launch new products and services that assist users in maximizing their staking returns.
Creaton, a decentralized content-sharing platform, raised USD 1.1 million in a fundraising round. The platform claims to give creators complete ownership and control over their content, as well as the ability to charge subscribers and earn cryptocurrencies for their work.
Career news
Animoca Brands announced today the appointment of Yat Siu as group executive chairman and managing director, Evan Auyang as group president, and Robby Yung as North American operations CEO.
Security news
Dmitri Tsumak, founder of the ETH 2.0 staking service StakeWise, discovered a weakness in the Lido and Rocket Pool staking protocols, which might result in the loss of millions of dollars in ethereum (ETH). As a result, the launch of Rocket Pool's mainnet has been delayed until a remedy is implemented.
Metaverse news
On October 9, DJs Benny Benassi, Paul van Dyk, Anfisa Letyago, and Luciano will perform at the Terrace of Amnesia's virtual superclub and the new Arena Stage hosted by Djenerates at a virtual venue based in Decentral Games' 3D metaverse. The event is aimed at those who are unable to attend the party at Amnesia in Ibiza.