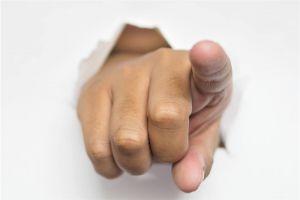 A monument for Satoshi Nakamoto is defined to emerge in Budapest, Hungary, as a part of a local initiative by Hungarian crypto community to increase awareness about the significance of BTC (BTC) and blockchain technology.
The idea began with András Györfi, the editor of this Hungarian crypto website Kripto Akadémia. The project team also comprises Imre Szilágyi, founder of Blockchain Budapest, the main blockchain and crypto summit in Hungary, Gabi Debreczeni-Raskó, and Barnabás Debreczeni from Mr. Coin, the initial crypto market in Hungary, András from Kripto Akadémia and Kornél Kalocsai, President of this Blockchain Hungary Association.
According to their plan, the overall human-height sculpture will be made from aluminum bronze. Its sculptors are Réka Gergely and Tamás Gilly. They will make a"general human body" without particular gender, using a symbolic lips and nose. Satoshi will wear a hoodie and will have a BTC emblem on its chest.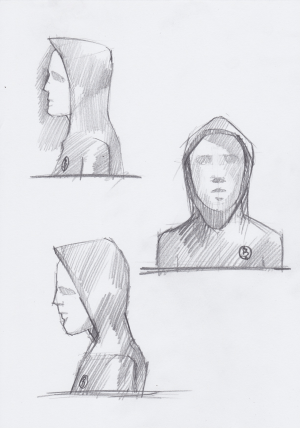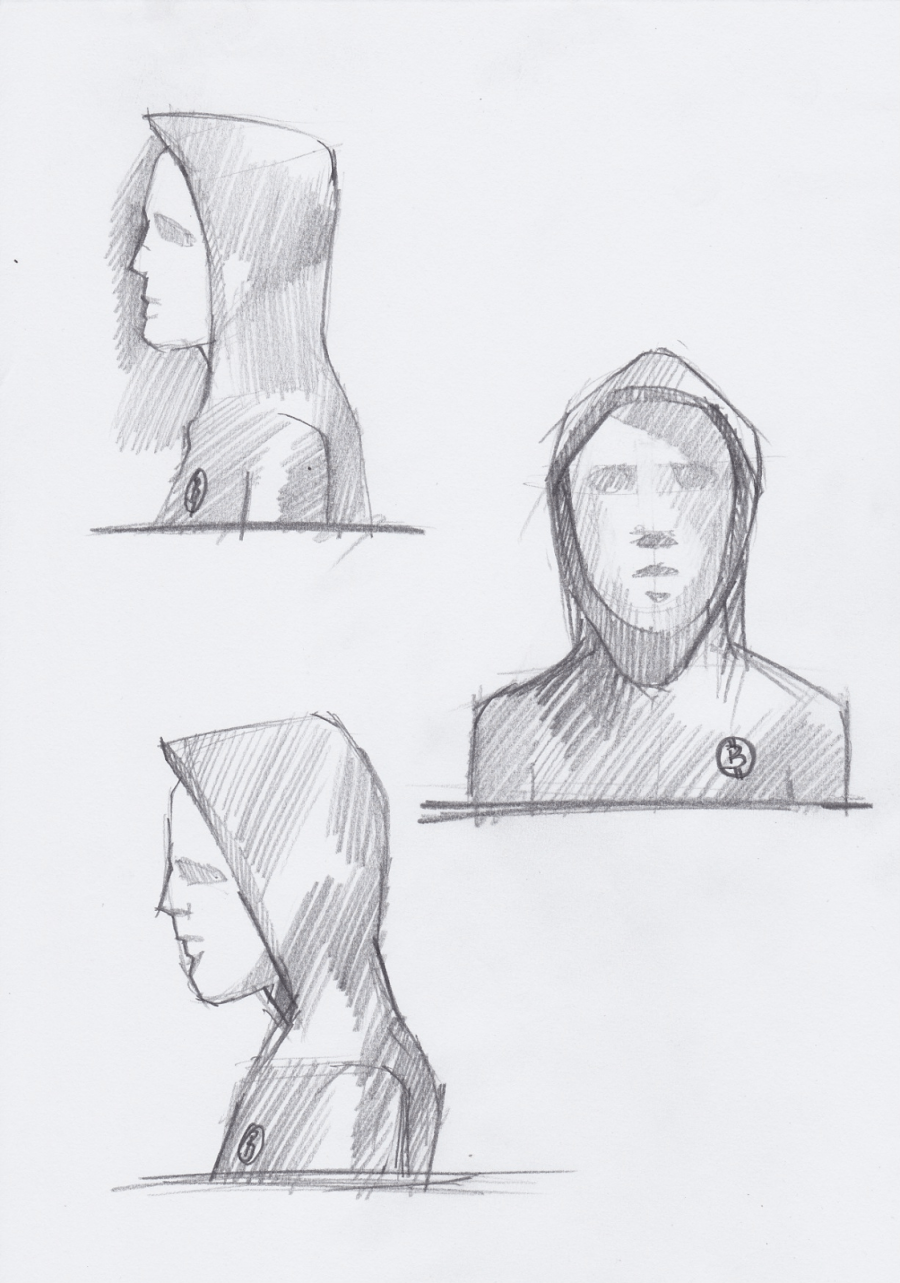 Anyone who faces the statue will be able to view themselves in the face, representing that Satoshi's individuality is not applicable and we all can eventually become Satoshi by constructing technologies, community, or simply using BTC.