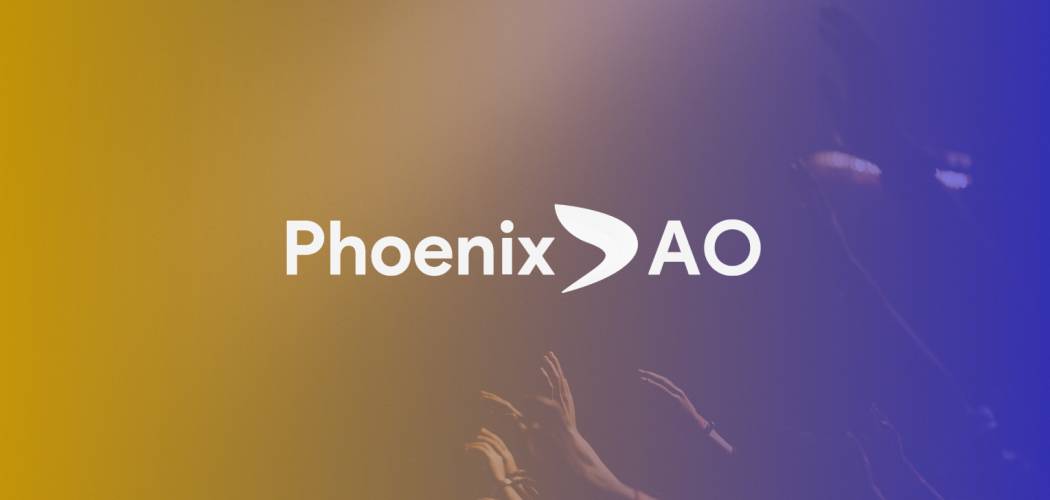 The worldwide shift to digital has been quietly but steadily gaining ground since the COVID-19 pandemic began, and probably even longer before it exploded into a global calamity.
Firms have been investing in digital transformation on a global scale, from internal processes to consumer-facing services and products. Automation and digitization have risen to the forefront of everyone's attention with the introduction of what has been dubbed Industry 4.0, or the Fourth Industrial Revolution. From government services to consumer goods, banking services to social media, and even education to work, there is something for everyone. All of these industries and spaces in social life have a growing demand for digital transformation, which has been exacerbated by the global pandemic-related situations.
An Idea Blooms
As the COVID-19 pandemic evolved, physical separation was necessary to prevent the virus from spreading, necessitating a greater reliance on digital and virtual modes of communication and contact. However, at the time of the pandemic's outbreak, mainstream user interfaces, devices, and platforms for connecting to the internet were not entirely matched with user needs. As a result, the concept of a "metaverse" reality gained popularity. However, it did not originate with a single business, such as Meta (formerly known as Facebook). Rather than that, it evolved from early internet concepts, such as when science fiction author Neal Stephenson invented the word "metaverse" in his 1992 novel Snow Crash.
Since then, the concept has been accepted and implemented in a variety of technologies, including blockchain, with early implementations in decentralized protocols such as Decentraland, Upland, and Sandbox. On the other hand, non-fungible tokens have expanded the use of the metaverse concept by adding functionality for authenticating virtual presence and connecting physical devices such as smartphones, thereby integrating newer technological innovations such as the Internet of Things (IoT) into blockchain technology.
A metaverse is a shared or collaborative virtual realm that converges with augmented physical reality and physically persistent virtual spaces. Metaverses can be built and maintained with complete transparency and accuracy using blockchain technology, based on blockchain properties. Although the whole potential of this technology has not yet been realized, large technology companies such as Microsoft and Meta are already racing to establish a foothold in this emerging field. Meanwhile, we continue to live and work our daily lives, and the demand for secure, dependable, and completely transparent tools to rethink and reimagine how we socialize persists. This is the point at where blockchain technology and social connectivity meet.
Virtual Events, Reimagined
PhoenixDAO's Events dApp is an excellent example of a developing use case for blockchain and digital society. Prior to the pandemic, the typical technique of organizing and booking slots or tickets for events was rote online booking procedures that lacked reliable records or imposed unreasonable censorship on participants based on discriminatory norms. The entire process is decentralized with PhoenixDAO's Events dApp: transparent, fraud-proof event ticketing and management, blockchain-based authentication, and peer-to-peer transfer of newly minted NFT tickets (created as ERC721 tokens).
The PhoenixDAO Events dApp enables a new digital economy by connecting users to the PhoenixDAO's key services: authentication, payments, and linked identities. Organizations or social groups can use the Events dApp to produce and administer their own material for a digital event (hosted in a metaverse or even a physical venue), whether it's an educational or industry conference, a webinar, or even a simple cultural performance event that's streamed online. Users only need to connect to a suitable wallet, such as MetaMask (for the time being), then log in via their favorite network, whether Polygon or Ethereum. The Events dApp dashboard can be used to manage event details, which can then be shared with the public or an organizer's intended audience.
The Future
The possibilities for an Events dApp like PhoenixDAO are virtually limitless. Perhaps in a future iteration, event hosts will use the platform to conduct augmented reality events such as virtual concerts, such as The Weeknd's virtual TikTok concert, Travis Scott's 'Astronomical' Fortnite concert, and Ariana Grande's Rift tour (also on Fortnite). Nobody knows for certain, but with the shift in social circumstances and the physical separation requirements imposed by the global pandemic, the future of events and social gatherings has already begun to shift to the digital, and blockchain technologies will improve and secure these connections and experiences.
Disclaimer: This content is provided solely for informational reasons. It is not meant to serve as legal, tax, investment, financial, or other professional advice.