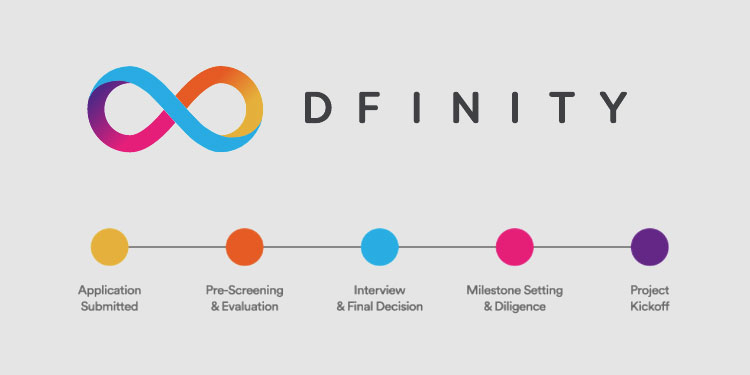 The DFINITY Foundation, a non-profit firm created to build, promote, and preserve the'Internet Computer' a public computing system powered by blockchain, today announced the launch of the Internet Computer Developer Ecosystem Program to support network growth.
With this cohort, a total of CHF 200 million ($223M million USD) is prepared to be deployed to crypto entrepreneurs and developer teams. The program is currently accepting applications at dfinity.org/grants.
Focus Places For This Grant Program Include:
Canister Development Kits (CDKs) and Agents.
Developer Tooling (i.e. IDEs, debuggers, logging libraries).
Infrastructure (e.g. oracles( advantage bridges).
Integrations and APIs (e.g. chat, email, maps).
Programs and Open Internet Services.The first grant cohort will operate from May 2021 to August 2021. For $5K and $25K grants, work should be completed within this four-month period. $100K grants will probably be dealt with by the Grant Committee on a case-by-case basis. Applications will remain open through the cohort, either for accelerated work over the timeframe of the first cohort or for consideration in the next cohort.


Recent developments include:

This Internet Computer Developer Ecosystem Program complements the Beacon Fund, a venture fund supporting construction on the Internet Computer. Founded in September 2020, Beacon is a $14.5 million fund led by Polychain Capital and supported by Andreessen Horowitz and the DFINITY Foundation.