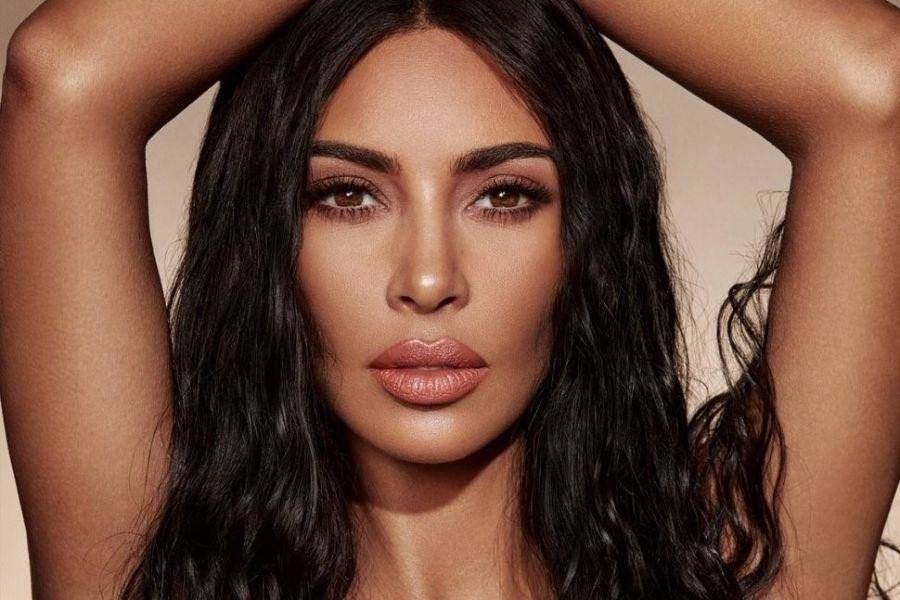 Mark Taylor is the Head of Financial Crime at the CEX.IO crypto exchange.
___
Influencers and celebrities have been progressively pushing crypto initiatives over the last few months. While many work with well-known organizations, it's not uncommon to see well-known persons advertise dubious digital asset services via paid posts.
Kim Kardashian, a US celebrity, made quite a stir in June when she pushed the Ethereum Max cryptocurrency project to her more than 250 million Instagram followers.
As a result, in a recent speech, UK Financial Conduct Authority (FCA) chair Charles Randell argued that Kardashian's post could be the "financial promotion with the single largest audience reach in history," while cautioning consumers about the growing risks associated with influencer advertising in the cryptocurrency industry.
Simultaneously, Randell urged for immediate action to govern crypto project advertising, with a particular emphasis on social media marketing and influencer promotions, in order to remove fraudulent conduct and protect investors.
As crypto sector participants at CEX.IO, we believe it is entirely reasonable for the FCA to monitor social media influencers. Apart from their emotive value, professional traders may not pay much attention to celebrity pronouncements. On the other side, consumers may feel forced to follow the advice contained in such ads. And the FCA's role is to safeguard the consumer.
Given how much time people spend on social media, it often becomes a source of truth for personal finance decision-making.
And, when someone with a sizable following advocates a digital asset or a strategy, even an ad disclosure (as in Kim's case) may be insufficient to get others to think critically about dangers.
As a result, it is reasonable for the FCA to take a strong stance in favor of (or demand) greater openness in the cryptocurrency market. That means that celebrities who accept advertising arrangements must consider factors other than monetary compensation when considering their involvement in promotional activities. On the other hand, cryptocurrency ventures that aim to utilize social media's benefits must understand the difference between advertising and deceit.
Additionally, an educated consumer is an empowered consumer who has the ability to challenge what they see on screen, even if it comes from a favorite character.
And everyone who has spent at least a few weeks in the sector should be aware that digital assets have a somewhat high learning curve due to the complexity of the underlying technology and concepts (just think about explaining yield farming to someone unfamiliar with crypto). Additionally, there is a substantial amount of money involved in the industry, which consumers might quickly lose if they are not cautious.
For these reasons, it's crucial to highlight the risks of crypto investments, crack down on dubious marketing messages and ads, and be open and transparent with consumers.
This has been particularly true for loans and investments in the financial industry, where a single tiny mistake (or communication trick on the part of the service provider) can result in significant losses for a consumer. As a result, the FCA and other regulatory organizations around the world have placed a premium on promoting clarity and transparency regarding a loan's APR (annual percentage rate) or an investment's possible risk. And this is precisely what should be done with crypto.
Eventually, through effective communication and a consumer-friendly approach to advertising, we will be able to offer consumers with all relevant and factual information necessary to make sound financial decisions. And the FCA is delivering a message to these three parties – celebrities, crypto ventures, and consumers. This, I believe, is an area where true industry leaders can collaborate with authorities to raise consumer awareness and educate customers.
While being entirely transparent and honest may deter some consumers, it will have little effect on those eager to enter the crypto sector. On the contrary, individuals will have a better understanding of technology and how things work, enabling them to make more educated choices. To be completely candid, it is not a sustainable approach for a credible business to acquire customers by dishonesty or withholding information.
In the end, it is honesty and transparency that prevail. And we should all win our clients' trust by being honest with them.