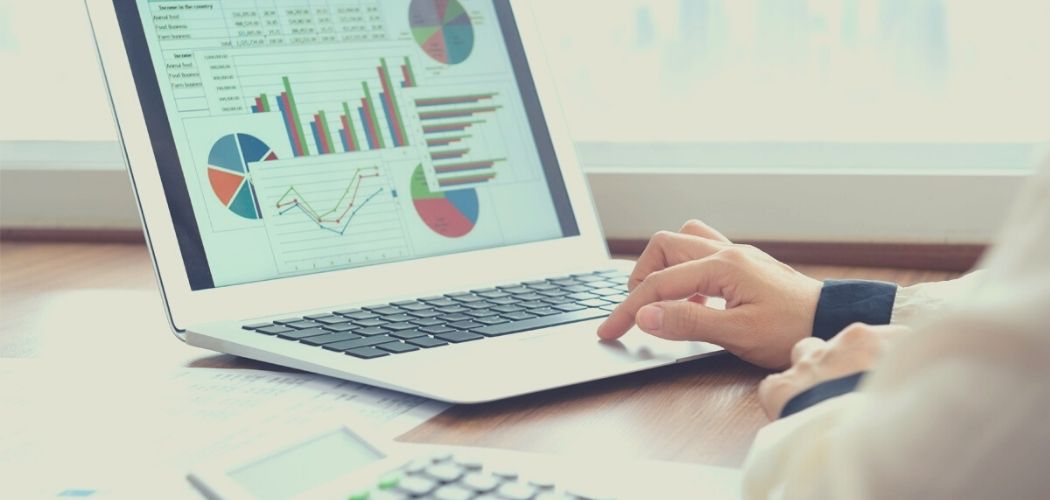 The cryptocurrency space has seen several big events this week, including substantial advancements in DeFi, Bitcoin, Altcoins, and regulatory developments. Let's take a look at what happened in the cryptocurrency world during the last week.
The Securities and Exchange Commission (SEC) has approved the first-ever Bitcoin exchange-traded fund (ETF). ProShares, a producer of specialized exchange-traded products, or ETPs, filed the ETF. The approval date was set for October 18th, with the SEC officially approving the first Bitcoin ETF. The ProShares ETF is connected to Bitcoin futures contracts, but not to the current price of Bitcoin.
Valkyrie Funds LLC unveiled its Bitcoin Strategy ETF on Nasdaq, trading under the symbol BTF, following the SEC approval. BTFD was first mentioned as the ticker for the product, however Valkyrie opted to reverse that choice.
With Polkadot's first-ever parachain auctions approaching, speculation is rife as to which parachains will win the first crowd loans slated for November 11th. The winners of the initial round of bids will almost certainly draw multiple other projects to expand on them in the future. There is considerable speculation surrounding five parachains that are tipped for early adoption. Moonbeam, Acala, Centrifuge, Bit.Country, and Phala Network are among these parachains.
Synchrony, an asset management protocol based in Solana, has raised $4.2 million in its most recent strategic funding round. The funding will be used to develop a protocol for asset management that will incorporate composable DeFi indices. Sanctor Capital led the fundraising round, which included included participation from HashKey, Magnus Capital, GBV Capital, Wintermute Trading, and 0x Ventures.
Novi, the cryptocurrency and digital asset wallet subsidiary of Facebook, announced a partnership with Coinbase, the biggest US crypto exchange, and Paxos, the institution and technology organization behind the Paxos Dollar Stablecoin. The collaboration will first focus on the implementation of a pilot program for Facebook's Novi cryptocurrency wallet. The test program is currently available in the United States and Guatemala and can be downloaded from the Google Play and Apple App Stores.
Additionally, Ripple Network issued a statement announcing its relationship with Tranglo. The alliance aided in dramatically expanding ODL's footprint in the Asia-Pacific area. Additionally, the announcement addressed plans to expand RippleNet.
Additionally, FTX said that it has raised $420.69 million in its most recent investment round. FTX presented the figures as a tribute to meme culture, coming only months after the exchange firm raised $900 million in a previous fundraising round.
The Cosmos Network announced its intention to establish a new blockchain, dubbed Sagan. The blockchain will provide developers with a platform for experimenting with various technologies. The Sagan blockchain announcement was made in the first quarterly keynote report.
Cardano is ready for the Babbage Era with the successful launch of its Alonzo Hard Fork Combinator. The Alonzo Hard Fork was a watershed moment for the Cardano Network, bringing smart contracts and DeFi to the Cardano ecosystem.
Polygon averted a major hack and paid the largest bounty in DeFi history when white-hat hacker Gerhard Wagner uncovered a severe flaw that exposed $850 million in capital. Wagner uncovered what appeared to be a double-spend vulnerability on the Polygon network.
The Japanese Financial Services Agency has approved Huobi Japan's application to register as a Type-1 Financial Instruments Business. Huobi Japan may now trade, manage, and underwrite cryptocurrency futures after registering as a Type-1 Financial Instruments Business. After clearance, Huobi may potentially offer trading and market-making services.
The UK regulator has taken to YouTube and Tiktok to educate young investors about the risks associated with cryptocurrency. The regulator cautioned investors that they will not be bailed out if their crypto investments do not pan out. Additionally, the regulator feels that younger investors are being coerced into purchasing high-risk goods.
Epic Games has confirmed that its game store is open to blockchain games and games that support crypto and blockchain assets. Epic Games issued the remark in response to reports that its primary competitor Valve had prohibited games featuring blockchain technology and assets such as NFT from Steam.
Mclaren has created a new NFT collection named the "Mclaren Racing Collective" in collaboration with the Tezos blockchain. The NFT collection will be accessible on the Sweet marketplace and will allow Formula 1 enthusiasts to purchase digital memorabilia from Mclaren's racing collective.
Disclaimer: This article is provided for informational purposes only. It is not offered or intended to be used as legal, tax, investment, financial, or other advice.