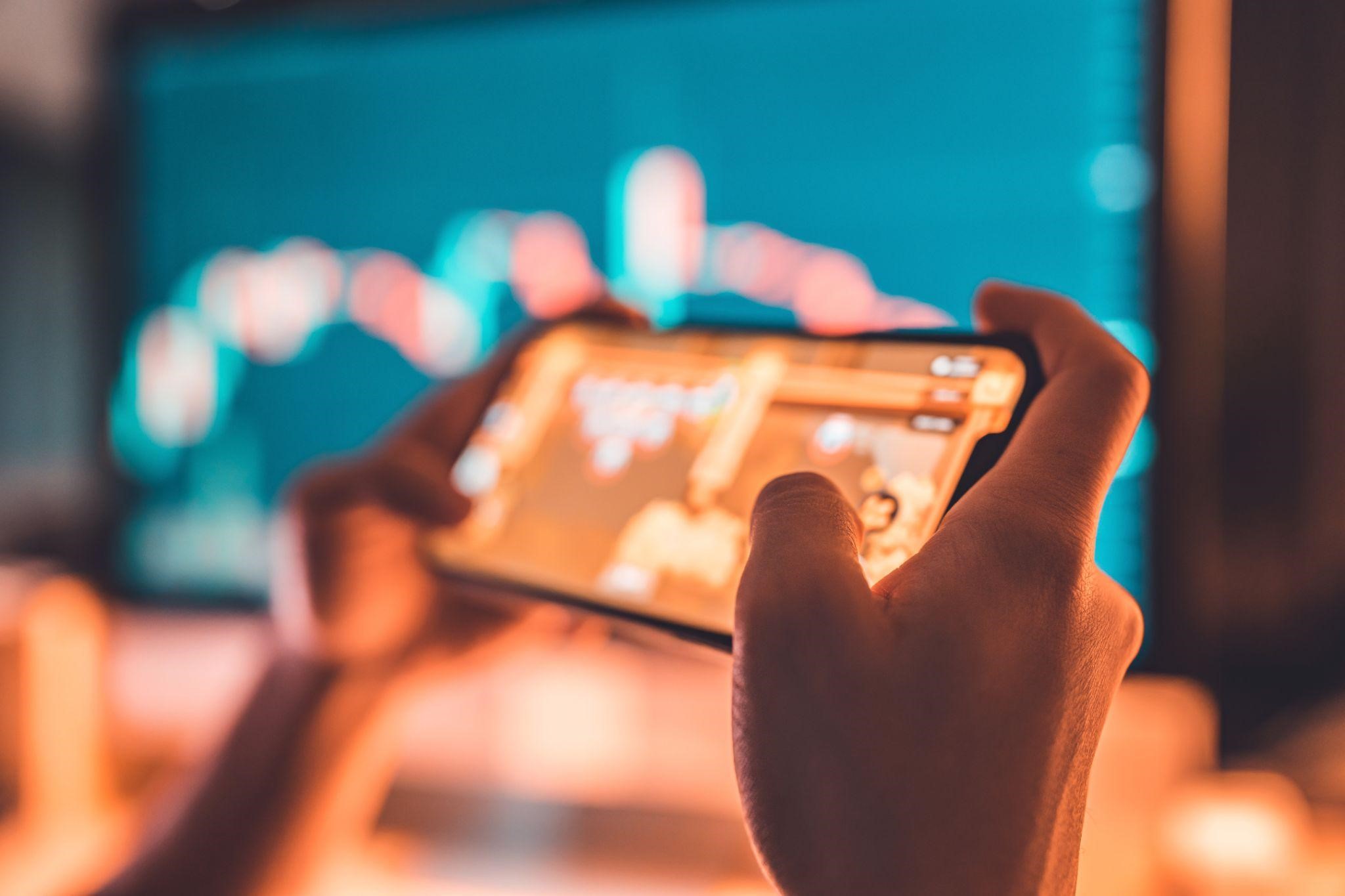 Play-to-earn games are becoming more popular all over the world.
As a gamer, there are many reasons to be excited about this new idea. It gives gamers more power than ever before.
Initiatives are also being taken to make this industry even more accessible to newcomers, which will help it grow in the future.
Why Play-to-earn Gaming Matters
Unlike traditional games, play-to-earn games give players a lot of power.
It is still a game, but it lets people get in-game rewards that they can use to improve their characters or buildings or sell them for money.
In order to do this, non-fungible tokens (NFTs) are used. These tokens allow the owner to truly own digital assets and do what they want with them.
It's also a good thing about play-to-win games because everyone adds value to the ecosystem.
Useful things can be earned by users. They can then use them to improve their characters.
However, players can give away their in-game NFTs to help other people play the game in more recent games.
There is usually an upfront cost for most play-to-earn games, which are not free to play.
More people can play the game by giving away in-game assets, and the original NFT holder can get some of the money.
Cross-game assets have also become more important in the industry.
Instead of keeping tokens in the app, the NFTs can be used in different ecosystems and have more value and revenue potential.
NFTs, on the other hand, become more popular in decentralized finance, where they can be used as collateral for loans or used to earn a passive income rate.
It will be interesting to see how that changes play-to-win games in the future.
Players in games like Plutonians, where they can make their own expansion packs to expand the Metaverse, can use in-game tokens to move around the game world. This makes them useful.
In order to build bigger spaceships, you need to spend more tokens. This opens up bigger missions with better rewards.
A smart way to deal with the problem that many play-to-win gaming assets have is to make it more appealing for people to spend their tokens in the game to improve their accounts.
Success Attracts Mainstream Attention
The play-to-earn gaming industry has a lot of good projects.
It has been the most popular blockchain on Amie for eight months in a row.
NFT-based game assets can now be used by more and more people, thanks to the game's nearly 600,000 monthly users.
Some other popular games are Alien Worlds, Axie Infinity, MOBOX, Bomb Crypto, Upland, and many more.
The mainstream is interested in the blockchain gaming industry because of its continued growth.
More specifically, major corporations have expressed an interest in exploring play-to-earn opportunities. Warner Music Group has started a business in this field through a partnership with Splinterlands.
Teaming up with the most popular game that lets you play and earn money gives Warner Music Group a lot of people to reach out to and let them try out different ideas.
Partnership: Splinterlands and Warner Music Group will make new games for artists to play and earn money.
In addition, the mobile-friendly and arcade-style approach can draw in new customers because there is a lot of room for growth.
Lowering Barriers To Entry
While play-to-earn gaming is an appalling concept, there is one caveat. Most of these games require an upfront investment before one can start playing. As a result, free-to-play play-to-earn games are uncommon today, although there are some exceptions. However, one can play top games like Splitnerlands, Axie Infinity, and others without making a steep investment. That is possible through the various gaming guilds, where players can borrow assets from others and split the rewards with the original owner.
Projects like Balthazar take this concept one step further. The team aims to create the largest community of scholars – players who rent in-game assets from others – across the top play-to-earn games to make this industry more accessible. The project has over 1,500 active scholars and more than 50,000 people waiting to explore their favorite games. Additionally, close to 1,000 investors are lending out their play-to-earn gaming assets to ensure more people can make money from playing video games.
Closing Thoughts
Across the board, play-to-earn games are becoming more popular all the time.
More people are interested in playing these games and getting rewards.
In addition, mainstream organizations are becoming more interested in reaching a wider audience.
Perhaps the biggest change is making P2E gaming more accessible by renting and borrowing the things you need to start playing the game.
There is a chance that over the next few years, play-to-earn games will become more common.