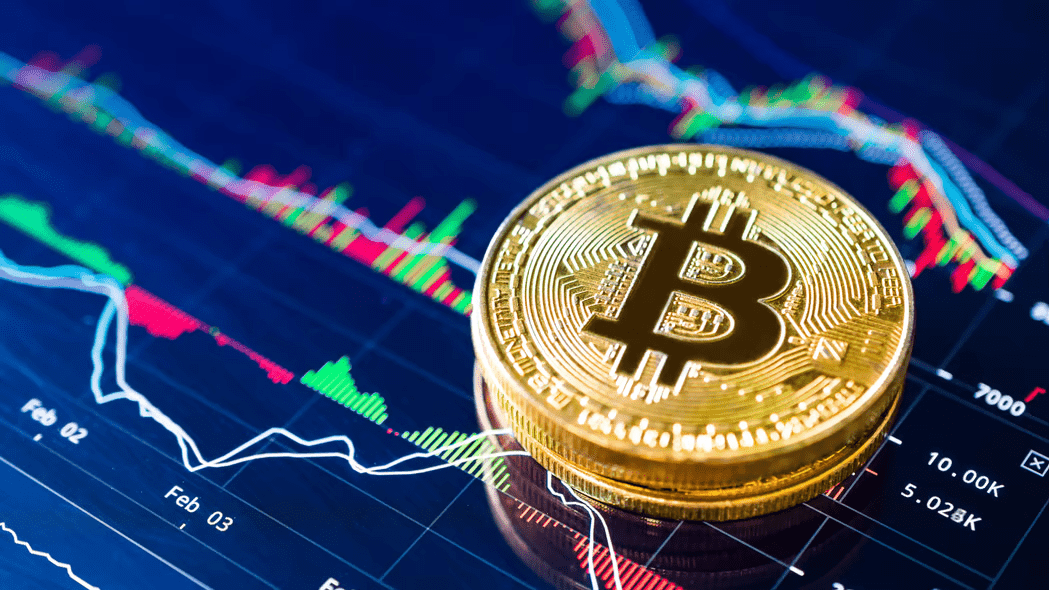 The Cryptocurrencies have become the ninth wonder of the world because they can be both money and a way to make money.
There have been a lot of things that have made the crypto industry a billion-dollar business over the last decade or so.
One of these is yield farming, which is a way to earn interest on cryptocurrencies by locking up your money for a while.
Since yield farming started in 2020, a lot of people have been able to make money from assets that would have been sitting idle.
It has also become the most common way for people to make money in the crypto market. Yield farming has become very popular.
A lot of yield farming services give their clients 10 to 50 percent yearly returns, which is more than traditional banks and investment firms give their clients.
Many dApps and blockchain exchanges let users stake their assets, and we look at some of the best in the market.
Aave is a lending protocol that lets people borrow and lend crypto. It lets people do this.
Yield farming is also possible because users can put their assets in liquidity pools and get interest based on the market.
Aave has become popular because it is easy to use and there are a lot of locked assets in its protocol.
It also has its own token, called Aave, which serves as both a way for users to vote and get rewarded.
This app isn't controlled by anyone. It lets people swap and exchange stablecoins.
Stablecoins are used by Curve because they are less volatile and usually linked to real-world assets, which make them less risky.
A lot of crypto assets are stored in Curve's protocol, which has grown over time.
In the beginning, Compound was one of the first DeFi protocols. It is a platform that gives users rewards based on how many tokens they stake in liquidity pools.
It uses an automated market maker system to make sure that money moves between users and the pool of money.
Bitrue is a crypto exchange that lets users "yield farm."
You can invest in crypto with its Power Piggy dApp, which was one of the first.
In 2021, it added two more products to its ecosystem: BTR vote and yield farming hub, which are both new products.
The first is a way for people who own BTR to show their support for new projects that want to be on the exchange.
Following a vote, those who took part in it will get a 7-day staking phase to mine the coins.
The second thing is the yield farming hub, which was released a few weeks ago.
The yield farming hub also has some of the best yields in the market, with up to 60% APR, which is a lot.
As a bonus, the exchange takes care of the technical parts, and users only have to stake their assets for a set amount of time to get rewards.
Conclusion 
"Yield farming" is a great way to get the most value out of your crypto-assets, and these are some of the best places to get a lot of value for your money.