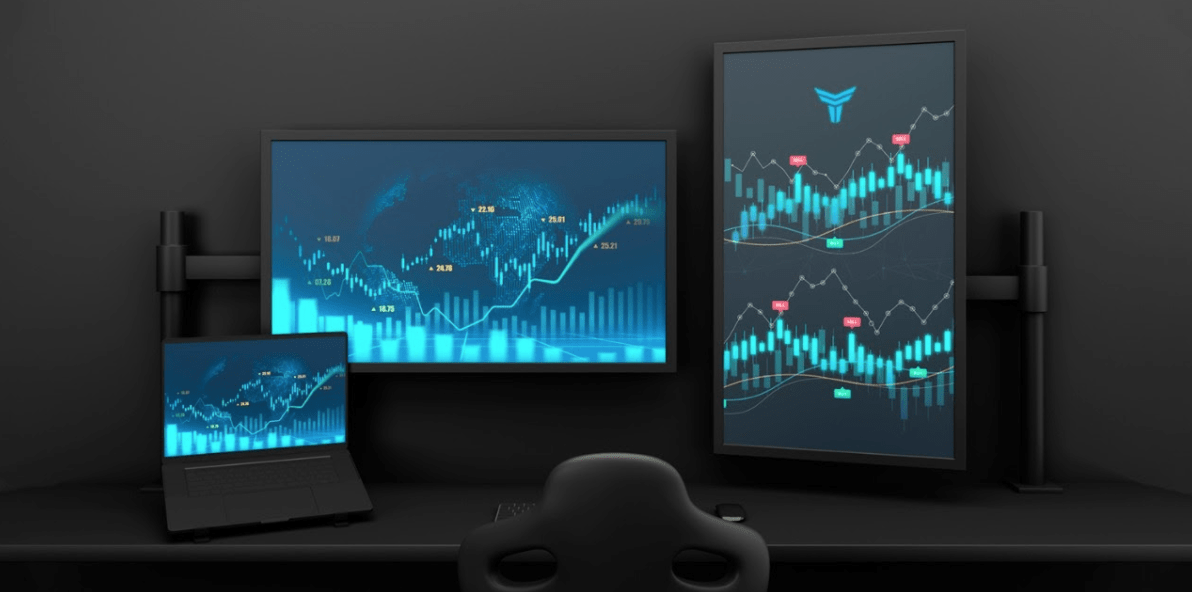 What is Copy Trading?
Each year, a continuous stream of newcomers enter online asset trading, drawn by its apparent speed, convenience, and profitability.
However, knowing what to invest in and when to trade takes prior information that not all investors possess.
A seasoned trader's learned expertise can go as deep as knowing trading psychology, portfolio management, fundamental and technical analysis, and simply their experience as professional traders.
Social Trading, also known as Copy Trading, aims to close this knowledge gap by providing inexperienced traders with professional trading strategies used by more experienced traders.
How Can Investors Benefit From It?
NAGA, a well-known platform, was developed to promote duplicate trading, specifically in the crypto market.
The volatility of cryptocurrencies may deter new investors, adding to their risk.
Using this application, individuals can acquire confidence in crypto trading by learning from more experienced traders.
NAGA's social trading platform seeks to provide users with a time-saving, straightforward, and fully automated cryptocurrency trading experience.
Utilise Your Existing Funds Without Them Leaving the Exchange
Investors using NAGA don't even need to bring liquidity into the platform; it's all done via API.
Users retain control over where their monies are stored by connecting to NAGA's API.
With this interface, NAGA can capture and process professional deals in real-time.
This is a professional trader's genuine portfolio.
Select Traders Based On Real Results
A simple user interface collects and presents past results of NAGA's highlighted traders to help investors identify the ideal traders to follow.
This data covers trader profits, total trades, and how many NAGA followers they have.
Traders can be found using the search tab and followed for as long as desired.
Traders can stop following a trader's techniques at any time.
Safety of Your Assets & Data
Using NAGA's optional stop-loss feature limits your losses.
If your allocated capital falls below a certain threshold, the trader is unfollowed, and their transactions are no longer duplicated onto your account.
Optionally "convert to USDT" or keep the portfolio duplicated after the Stop Loss was triggered.
All NAGA users must undergo KYC (Know Your Customer) verifications to confirm the validity of their personal data and to avoid money laundering. This improves the platform's security and reliability while allowing traders to access trades and view their portfolios.
Investors will then view performance and diversification figures and charts to track their money.
Traders never see personal data, and everyone on NAGA uses an alias.
Every trader on NAGA uses an alias, and the site only recognizes users by their usernames and trading data.
Also, because the platform is non-custodial, users retain full ownership of their cash, demonstrating NAGA's reliability.
NAGA employs many self-developed algorithms to prevent market manipulations from occuring on its platform.
Also, these algorithms can detect and highlight traders who intend to manipulate the market.
Start Soon To Keep 100% of Your Profits
If you've been thinking about crypto trading and want to learn how pros do it, this may be the chance for you.