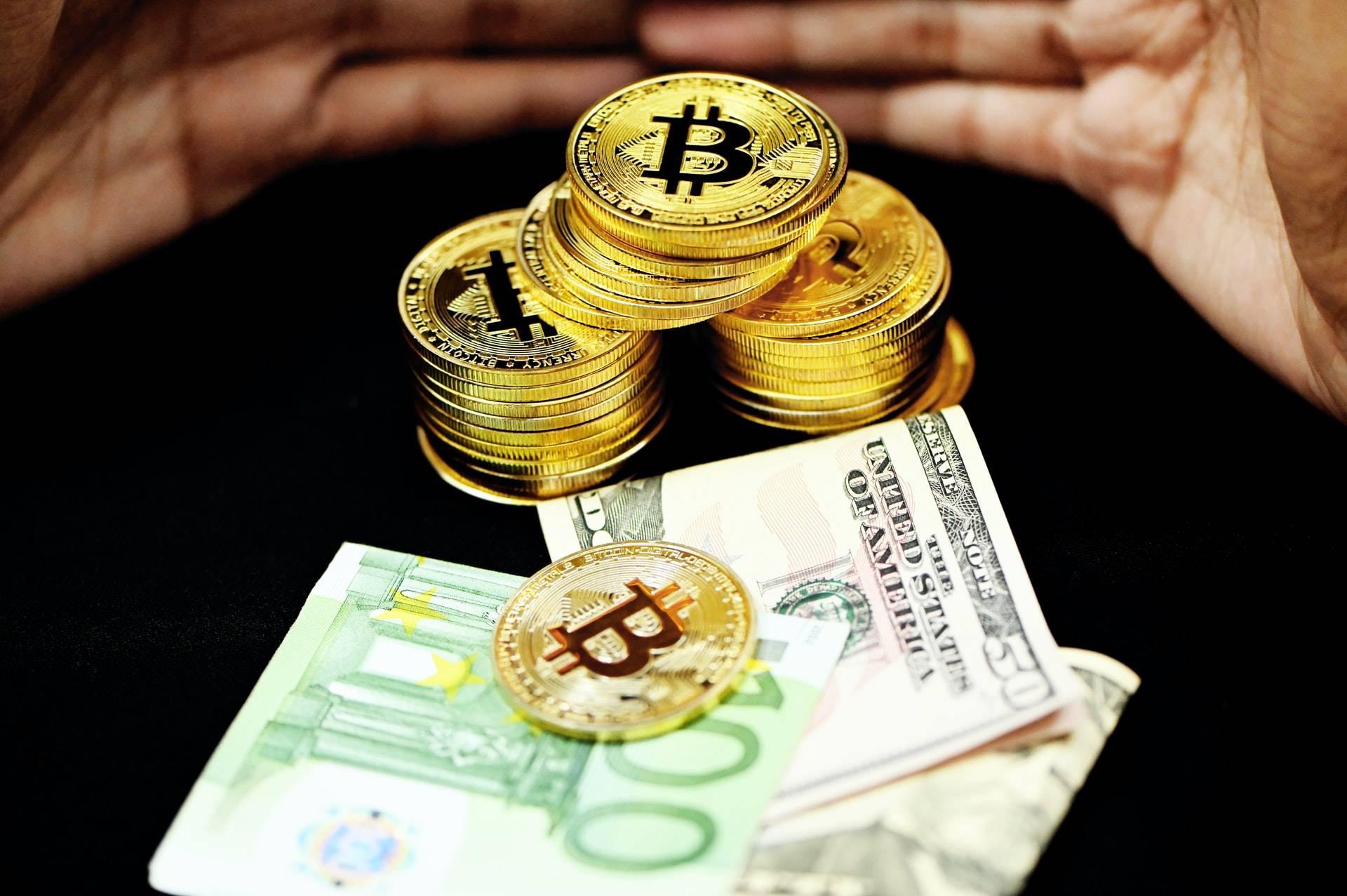 Why do people do this?
Every year, a steady number of people start trading online assets. They are attracted to the look of speed, convenience, and profit.
However, it's hard to figure out what to invest in and when to start making trades, and not all investors have this kind of information before they start trading.
For starters, what is cryptocurrency?
The idea behind cryptocurrencies is that they are digital assets that store value and can be traded peer-to-peer.
Cryptocurrency transactions can be made around the clock, unlike traditional payment systems.
If you own cryptocurrency, you can make secure payments to anyone, no matter who they are or where they live in the world.
Records of transactions are kept with cryptography software that is based on the "blockchain."
This data-keeping software, which is called a public ledger, was used by Bitcoin in the early days of crypto. Bitcoin was the first cryptocurrency to use it.
Cryptocurrencies are easy to get and can be used by anyone who has a laptop, smartphone, or tablet and the internet.
Top 3 tips to establish an effective investment plan
Making a plan for any kind of investment must include important financial details, such as how much money to invest, how to set goals, and how to get out of the business at the end.
Investing money you can't lose is not a good idea.
Most of the time, dollar-cost averaging (DCA) turns out to be the best long-term investment strategy. DCA is when you invest a certain amount of money at set intervals, no matter what the short-term price movements of the asset are.
Binance Recurring Buy – A Simple Way to Invest in Bitcoin on Monthly Basis
Here are the top three things you should do before you start investing in cryptocurrency.
1. Goal-setting
Determine the specific goals you want to achieve with your money.
There are a lot of things you can do to get out of debt or save enough money to buy a car with your profits, for example.
Setting investment goals is a decision that each person has to make on their own, and it is very much based on how well they can deal with risk.
Remember to change your goals if the cryptocurrency landscape changes, or if your personal circumstances change and you need to change your investment goals.
2. Define your exit strategy
In order to reach your goals, you need an exit plan.
You need to have a plan in place so you know when to convert your coins for cash and not get greedy and try to make too much money.
It's important to make money in a green market or cut losses when a market is red.
After you've decided how to invest, set your goals, and come up with a clear exit strategy, the next step is to choose a crypto exchange to buy your digital currency from.
3. Choose a crypto exchange that best suits your needs
Exchanges let people buy, sell, and trade cryptocurrencies on the internet, and they can do this with other people.
Cryptocurrency exchanges are like online brokerages. Users can deposit fiat money (such as USD or EUR) to buy cryptocurrencies from them (fiat-to-crypto).
If you have some cryptocurrency in your account, some exchanges let you earn interest on that cryptocurrency. You can also trade your cryptocurrency for other cryptocurrencies (crypto-to-crypto).
We strongly recommend that you make sure your crypto exchange is well-established and has a lot of money.
As we said above, choosing the right cryptocurrency exchange is very important.
Select a well-known exchange that is known for being safe.
These five cryptocurrency exchanges are a great deal for anyone who wants to trade cryptocurrency.
Top 3 tips to make sound Bitcoin and altcoin investments
Bitcoin can be bought just like stocks and can be bought with money like US dollars, Euros, or British Sterling.
The first thing you should do is sign up for a cryptocurrency exchange that accepts fiat currencies (USD, EUR, CAD, AUD…).
Second, buy Bitcoin with money that isn't Bitcoin.
If you want to learn how to invest in Bitcoin and other digital assets safely, keep reading.
Here are the top three tips that will help you make smart investment decisions and find good deals.
1. Diversify your portfolio
Besides Bitcoin, there are a lot of other types of digital money.
During the first half of 2011, Namecoin became the first altcoin. It was a different way to use virtual money.
Litecoin came soon after.
Usually, each altcoin has a feature that Bitcoin doesn't have or can't match. This gives them an advantage in the competition.
Over time, the number of altcoins has grown to more than 15,000 different types of coins.
It can be hard to figure out how much each altcoin is worth. It can be as little as $1 million to more than $300 billion for Ethereum.
The following are some of the most well-known altcoins:
Because altcoins have bigger price swings than Bitcoin, most people think they're more risky to invest in.
However, altcoins can be a great addition to a cryptocurrency portfolio.
As a rule, you should not put all your eggs in one basket and invest in different coins.
2. Crypto wallet is a must
As the mantra of the crypto world goes, "Not your keys, not your coins."
You should keep your coins in a wallet that you own because it's a good idea.
Cryptocurrencies were made to fight a money and banking system that took power away from each person.
In light of this, giving up control of your money to a third party goes against the spirit of what digital currencies were meant to be used for.
To invest in cryptocurrencies, you must also choose the right coins to buy and the best way to store them.
The first thing you need to do to store your coins "properly" is get a cryptocurrency wallet, which is a digital wallet that stores and transfers your digital assets.
If you want to become a master of your field, you need to buy an offline, physical cryptocurrency wallet.
Putting money on exchanges is a good idea, but it can be risky because of hacks, inaccessibility, regulation, phishing, and more.
A crypto wallet is a piece of software or hardware that lets people store and access their public and private keys for their digital assets in a safe way.
In this case, you're in charge of your own bank. You can run it however you want.
3. Stay informed and engage with your favorite crypto projects on social media
Cryptocurrency is a fast-moving field, and you'll need to keep up with the latest news.
People who own cryptocurrency check the CoinCheckup crypto portal almost every day to stay up to date on the most recent news and price changes.
As a bonus, you can also find a lot of cryptocurrency-related content on YouTube and social media sites like Twitter and Reddit.
Find the cryptocurrency commentators you like who have a good track record and follow them, then keep up with them.
Most blockchain projects have built up a lot of online popularity over the years, and they often interact with their fans there.
Make sure to follow your favorite crypto projects on social media to stay up to date on new technology and not miss out on community events, like webinars, Q&As, promotional material, and more. You don't want to miss these events.
The bottom line
It can be easy to forget that cryptocurrencies are giving the world a new way to get money and are still in the very early stages of development.
With cryptocurrency, it's likely that you will make mistakes and miss out on great opportunities. You will also be confused.
If you want to enjoy your experience with cryptocurrencies, set out to have fun. This is all part of the journey, and if you want to have fun, set out to have fun.