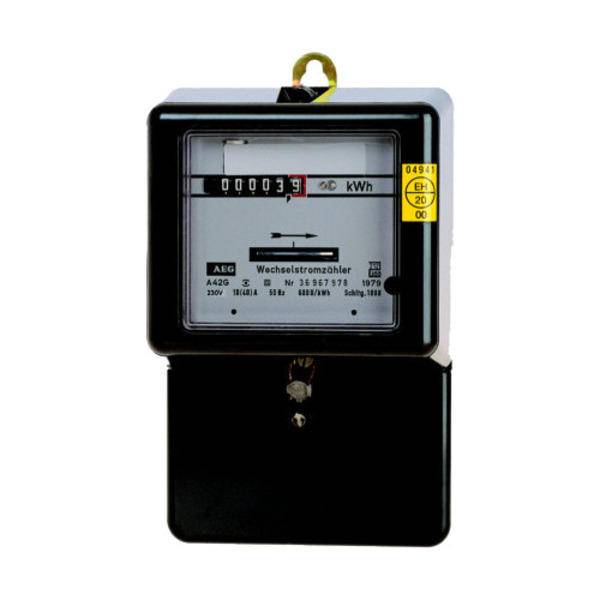 Bitcoin (BTC) and cryptocurrency miners have flocked to the Nordics in recent years, owing to the region's supply of cheap and clean energy, chilly temperature, and stable legal environment. However, with electricity rates surging this fall and increased political pressure, miners in this region may be in for a difficult time ahead.
Europe's persistent energy crisis has garnered global attention over the last month, with natural gas and power prices in a number of European countries reaching new highs.
And, while less affected than countries farther south on the continent, the growing prices are also felt in the Nordics, where several major cryptocurrency mining corporations have established their energy-guzzling mining operations, with Norway, northern Sweden, and Iceland being popular locales.
Today's energy situation stands in stark contrast to the region's typical market conditions, with energy analyst Olav Johan Botnen of energy market researcher Volue Insight telling CoinNewsDaily earlier this year that the Nordic region has a "expected oversupply of power of nearly 30 terawatt-hours per year" under normal weather conditions.
According to Statistics Norway, electricity rates for Norwegian homes were already three times what they were a year ago in the second quarter of this year.
And, while commercial users – which crypto miners are often considered to be – pay less than homes, they are not immune to the impact.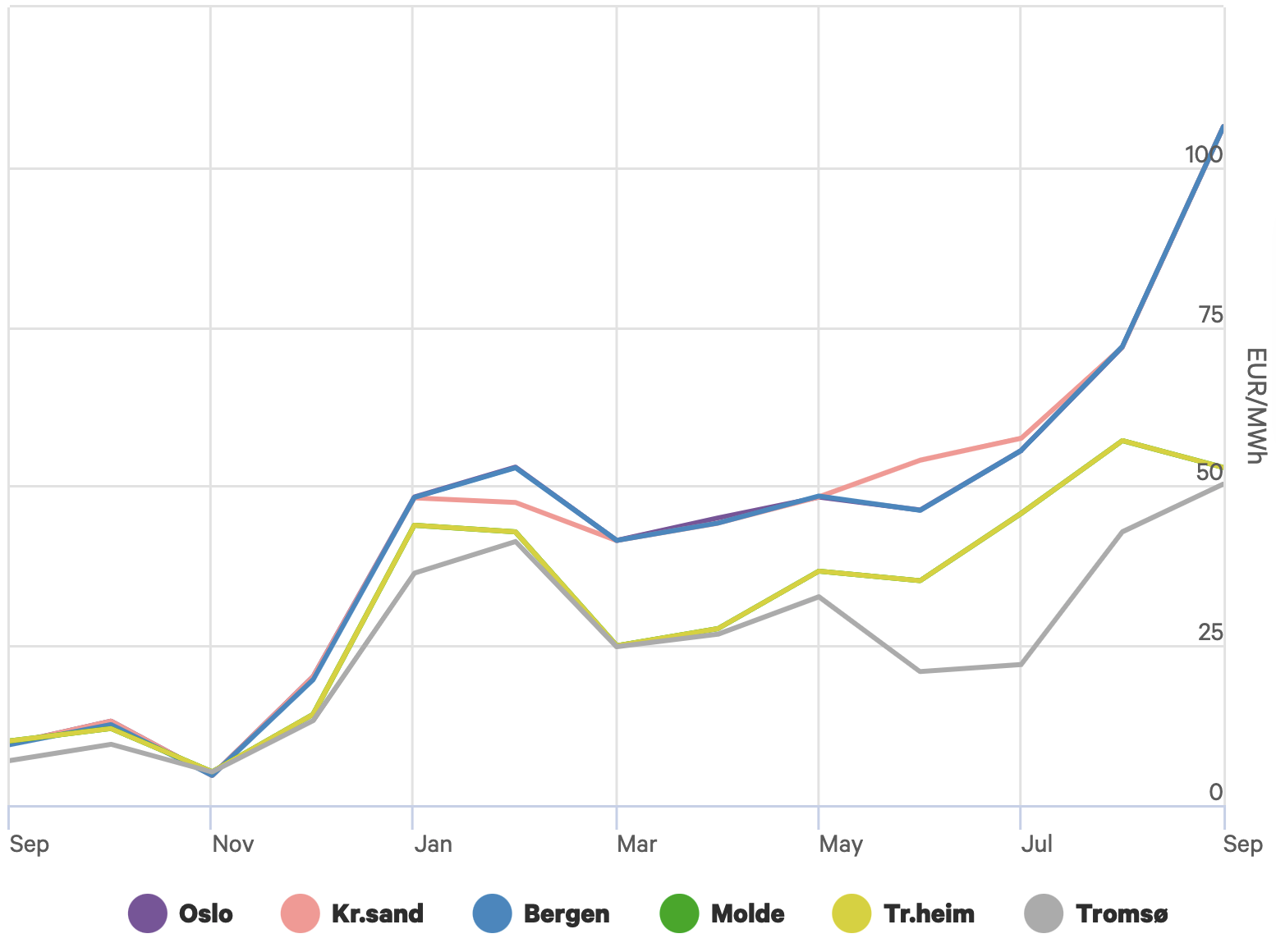 In a similar vein, power prices in Sweden increased in the latter part of the year as well. The Swedish news agency TT reported in mid-September that electricity prices in the country had never been higher, with the more densely populated southern Sweden being the worst-affected region.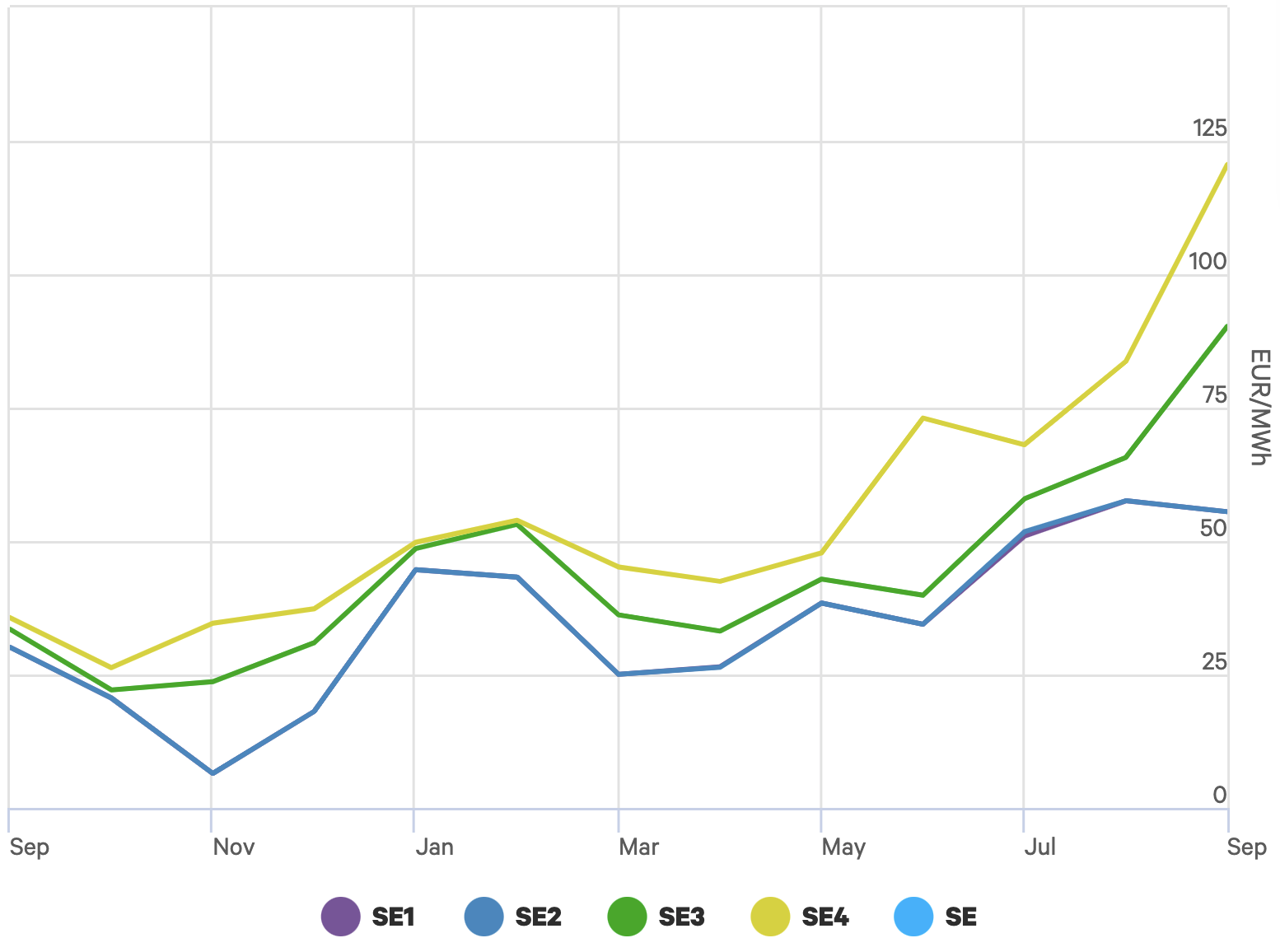 Kjetil Hove Pettersen, the CEO of Norwegian mining business KryptoVault, stated in an interview with Cryptonews.com that the cost of electricity "is always the single highest cost for every mining company." According to Pettersen, who is the CEO of one of the country's major cryptocurrency mining companies, an increase in electricity prices "naturally has a significant impact on our financial outcome."
The CEO, on the other hand, is not very concerned about what the rising cost of electricity would entail for the future of the company, stating that the price of bitcoin and the difficulty of network mining are far more crucial factors.
According to Pettersen, "We are also fairly confident about the direction that the cryptocurrency industry will go in the future," therefore he is not concerned about the coming years at all.
Politics at work: Data center or not?
However, rising energy prices are not the only issue that miners in the region need to be concerned about; there is also the subject of politics to consider.
During Norway's last general election, the topic of cryptocurrency mining came up, with some parties on the extreme left even calling for a complete ban on cryptocurrency mining in the country if elected. Others, on the other hand, believe that miners should be required to pay a higher rate for the electricity they consume.
As part of the country's efforts to recruit new data centers, cryptocurrency miners in Norway are exempt from property taxes and pay substantially lower electricity taxes than other business users.
The reduced tax rate for data centers is a significant contributor to the country's competitiveness in the perspective of miners, and it should be encouraged.
Unfortunately for miners, leaders from the parties that formed the winning center-left coalition prior to the election stated on the record that crypto miners should not be viewed as "data centers" in the context of the election. In practice, this implies that miners would be required to pay the full power tax, just like the vast majority of other commercial users.
As reported by business news site E24 in early September, "using our clean Norwegian power for a speculative asset such as cryptocurrencies is not something we want to prioritize." Espen Barth Eide, a member of parliament for the Labor Party, was cited as saying.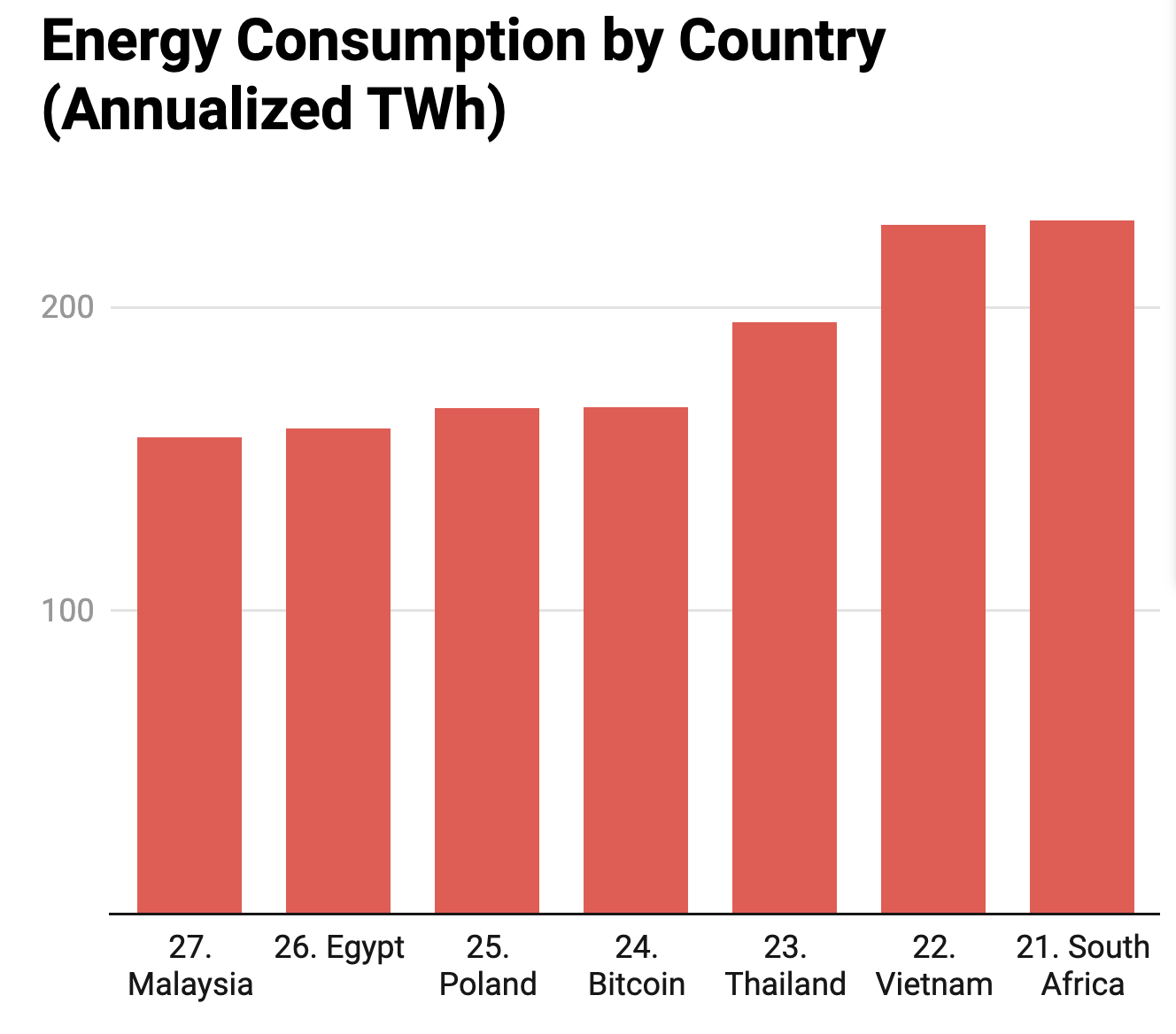 And with the Labor Party about to create a new government following eight years of center-right coalition rule, crypto miners in Norway should anticipate significant increases in mining expenses.
Despite this, KryptoVault's CEO stated that he is unconcerned about the future, believing that legally separating data centers that mine cryptocurrency from data centers that do other things will prove challenging.
"It would not make sense, and for these reasons I do not see this as a likely scenario, despite comments from some politicians during the election campaign," Pettersen said.
Similarly, Stockholm-listed Arcane Crypto appears to have enough conviction in the region's mining future to go beyond its previous role as a pure research and investment organization to include mining.
Arcane said on September 8 that it had entered into an agreement to purchase 352 Antminer s19 Pro mining machines, which the business anticipates to be active in the third quarter of this year.
"We anticipate that our mining activity will generate significant money for the Arcane Crypto company. At present market conditions, the miners we have ordered would create approximately SEK 3.5 million [USD 400,000] in monthly revenue and be quite profitable," Torbjrn Bull Jenssen, CEO of Arcane Crypto, stated, while also implying that the firm is aiming to expand its mining operation:
"From Q1 next year, we have the hosting capacity to double this mining activity," Jenssen said.
And, with the sector still keen to move forward, the question remains as to how severe a stance regional authorities are willing to take in reining in crypto miners, particularly in light of Europe's current energy crisis and record-high electricity prices.