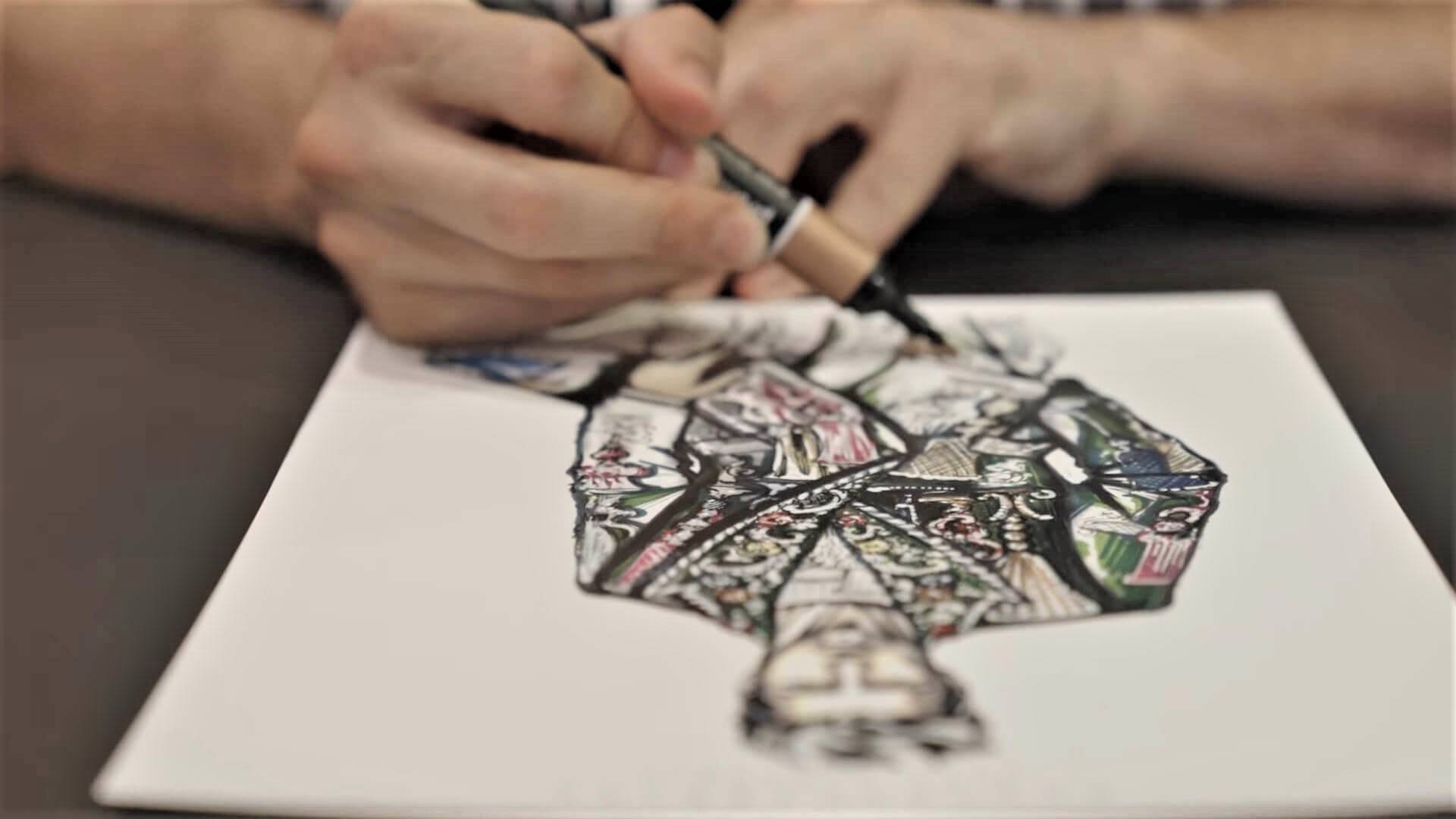 Get your daily, bite-sized digest of cryptoasset and blockchain-related news – investigating the stories flying under the radar of today's crypto news.
____
Investments news
Union Investment, a German asset manager, has revealed plans to include bitcoin (BTC) in a number of its investment vehicles, according to Bloomberg (via Yahoo!). They are considering including bitcoin (BTC) in a number of investment funds available to its private clients, with each fund having a maximum exposure of 2 percent of total assets, but there is no defined schedule for when this will happen.
According to Reuters, the cryptocurrency exchange CrossTower has established a local entity in India and opened a trading platform there.
CrossTower India has already hired 35 individuals and expects to extend its workforce to 100 workers within six to nine months, according to the business.
Following the success of its first fund, blockchain venture capital firm Hashed plans to raise a second fund worth approximately KRW 200 billion (USD 173 million) to assist blockchain companies in their development by arranging partnerships, providing financial advice, and assisting with public relations, according to Bloomberg. The typical VC investment ranges between USD 1 million and USD 10 million per startup.
According to TechCrunch, which cited "several sources familiar with the matter," Indian cryptocurrency exchange CoinSwitch Kuber is in advanced stages of talks with unspecified investors to raise a new financing round at a valuation of up to USD 2 billion, with a deal worth more than USD 100 million expected to close this month. This year's Series B investment round valued the four-year-old startup at more than USD 500 million, according to the company, which includes current investors such as Tiger Global, Sequoia Capital India, and Ribbit Capital.
Adoption news
Crypto platform Bitso said it's a core service provider for Chivo, the Bitcoin wallet developed by El Salvador's government, Bloomberg reported, adding that Bitso will work with the US federally regulated Silvergate Bank to facilitate transactions in US dollars.
Regulation news
It was stated in The Economic Times that the Indian government intends to define cryptoassets in a new draft bill that also seeks to compartmentalize virtual currencies based on their use cases. The new draft bill is expected to be introduced soon.
According to their sources, cryptoassets should be recognized as an asset/commodity for all purposes, including taxation, and should be classified according to the user case — payments, investment, or utility —
NFTs news
Dolce & Gabbana has announced the launch of their first non-fungible token (NFT) collection, dubbed Collezione Genesi, as part of their ongoing commitment to innovation.
On September 20th, the auction for the 9-piece collection will begin on the NFT marketplace UNXD, with various closing dates for each item category from September 28-30th. Those wishing to participate will be required to whitelist their accounts in advance of the sale.
Mining news
According to BTC.com data, the difficulty of mining bitcoins, which is a measure of how difficult it is to compete for mining rewards, is expected to climb by approximately 4 percent tonight (UTC time). In the end, it would have reached 18.38 T after a 13 percent increase at the end of August.
MineHub, a blockchain-based mining and metals platform, has announced that its shares are officially trading on Canada's TSX Venture Exchange under the ticker "MHUB." In the team's opinion, this is the first time that a publicly traded pure-play on a mining and metals industry end-to-end digital supply chain solution has been made publicly available.
Blockchain and DLT news
By 2026, according to a study conducted by market research firm Research Dive, the global blockchain internet-of-things (IoT) industry would be valued USD 5.8 billion dollars.
It is anticipated that blockchain technology would be utilized to safeguard the personal data collected by Internet of Things devices, with Asia-Pacific forecast to have the largest compound annual growth rate (CAGR).
In a joint announcement, the blockchain projects Wanchain (WAN) and Avalanche (AVAX) announced that their non-custodial crosschain architecture would be integrated with Avalanche's C-chain infrastructure.
In addition, the two businesses have announced that they would collaborate to advance the development of decentralized apps in the decentralized finance (DeFi) field.
The non-profit organization dedicated to distributed ledger technology
The IOTA Foundation has announced that they have been selected to participate in the pre-commercial procurement process for the European Blockchain Services Infrastructure (EBSI), which is a network of blockchain nodes spread across the European Union. The EBSI is a network of blockchain nodes spread across the European Union.
Examples of current and planned applications of EBSI include the digital management of educational credentials, the establishment of trusted digital audit trails in notarization, small and medium-sized enterprise (SME) financing, data sharing among government agencies, and the creation of a European digital ID.
Career news
In a recent announcement, cryptocurrency exchange Crypto.com revealed that they have appointed Patrick Yoon as their General Manager in South Korea.
Yun Yoon's previous position was as Country Manager of Visa Korea and Mongolia, where he worked closely with major stakeholders in the Korean financial industry, including regulatory agencies and financial institutions.