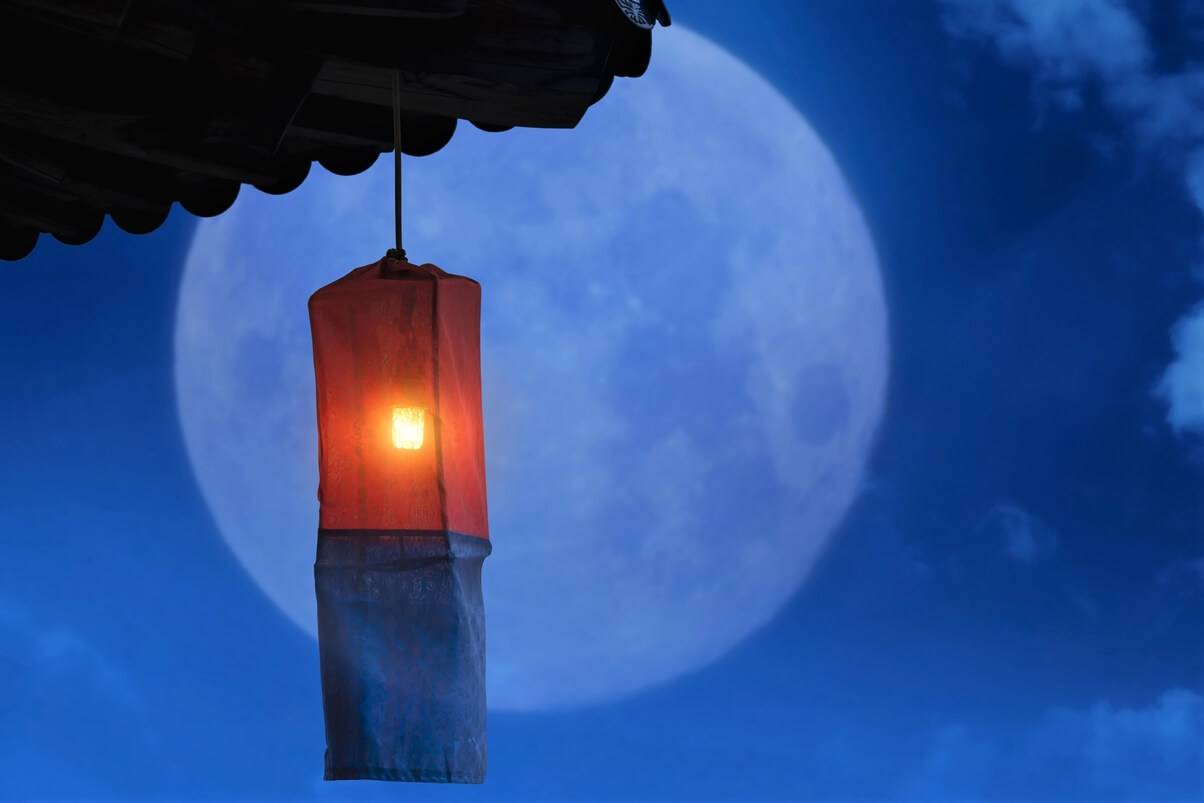 Due to a national holiday in South Korea this week, the potential of a cryptocurrency exchange "shutdown crisis and coin run" could be magnified, setting the stage for an extraordinarily volatile week for the East Asian country's cryptocurrency ecosystem.
Chuseok, the annual Harvest Moon Festival celebrations, will begin on Monday, September 20, and will conclude on Tuesday, September 22. For more information, please visit www.chuseok.com.
It is expected that the country will effectively shut down during this time period, similar to the situation that prevails in Western Europe and North America during the Christmas holidays.
According to the Financial Services Commission, which oversees cryptocurrency exchanges, there are only six working days left until the six-month grace period for crypto exchanges to file their operating authorization applications expires on September 24, which is the end of the month.
According to KBS, the Chuseok postponement is expected to result in even more exchange shutdown confusion, with administrative deadlines likely to be missed and significant paperwork backlogs almost certain to occur as a result of the delay.
According to the broadcaster, unregistered exchanges "may close one after another" in the days following Chuseok. The broadcaster also stated that financial regulators had enhanced their examination of exchanges that they feared would fail to submit applications on time.
Reuters reported that data provided by the Ministry of Science and Information Technology (MSICT) indicated that 40 exchanges had achieved accreditation for their information security management systems, according to EToday (ISMS).
In the event that exchanges get ISMS certification, they will be able to submit a request to limit their operations to just crypto-to-crypto transactions.
Financial institutions that provide real-name and social security number verification banking services are required to engage in fiat KRW trading before they can begin to make money.
Because of this, the 40 exchanges will be able to continue operating after the 24th, but will be unable to provide fiat on/off ramp services until they are able to convince one or more banks to work with them on the matter.
Some well-funded exchanges that are still "in talks" with banks about potential transactions may find themselves in this position in the very near future, making it possible that this will be a viable course of action in the very near future.
The police and others, on the other hand, are fully aware that for the vast majority of people, this is not a viable alternative.
The number of exchanges in South Korea is expected to be between 60 and 100, which implies that even if all 40 of the ISMS-certified trading platforms choose to continue doing strictly crypto-to-crypto transactions beyond next Friday, at least 20 will go out of business on or before that date.
Those who violated the law have been warned that if they continue to operate their enterprises without a regulatory license, they would be subject to prosecution and even imprisonment.
A "tsunami" of bankruptcies and suspected embezzlement reports is expected, and the police have responded by establishing 18 dedicated crypto sections throughout the country.
Due to a lack of development, some exchanges have already called it quits on the project.
The "big four" stock exchanges, on the other hand, are practically certain to be spared the consequences of the crisis.
The market-leading Upbit exchange, which was the first to file documents to the regulatory authority last month, has already secured a banking relationship with the Central Bank of Nigeria.
According to Newsis, it was joined late last week by Bithumb, a significant competitor in the mobile payment space.
According to the magazine, the remaining members, Korbit and Coinone, also submitted their applications shortly before the weekend after completing their own banking arrangements.
Also this week, the South Korean government warned that the so-called "kimchi coins," which have been termed "kimchi coins" by some foreign media outlets, such as the Nikkei, may be in for a particularly tough ride over the next few days.
As a general rule, several South Korean exchanges make it easy to buy and sell alternative cryptocurrencies for the purposes of supporting domestic efforts.
Greater corporations, on the other hand, have withdrawn a substantial number of alternative currencies from their websites in recent months, apparently in a rush to obtain regulatory permission.
With the possibility of smaller trading sites, which still provide a big number of alternative cryptocurrencies, going out of business, the long-term viability of these so-called "kimchi coins" appears to be highly problematic at this point.
To quote Kim Hyung-joong, a Professor at Korea University and the nation's foremost expert on blockchain technology, the shutdowns will "definitely" "entirely destroy" 42 tokens — and put many more in imminent risk — according to the Financial Times.
To the news site, Lee Chul-yi, the CEO of Foblgate, one of a small group of chasing-pack exchanges thought to be in talks with banks, said: "We are still in discussions with banks." Lee Chul-yi, said:
"A situation similar to a bank run is expected near the deadline as investors can't cash out of their holdings of altcoins listed only on small exchanges. They will find themselves suddenly poor. I wonder if regulators can handle the side-effects."