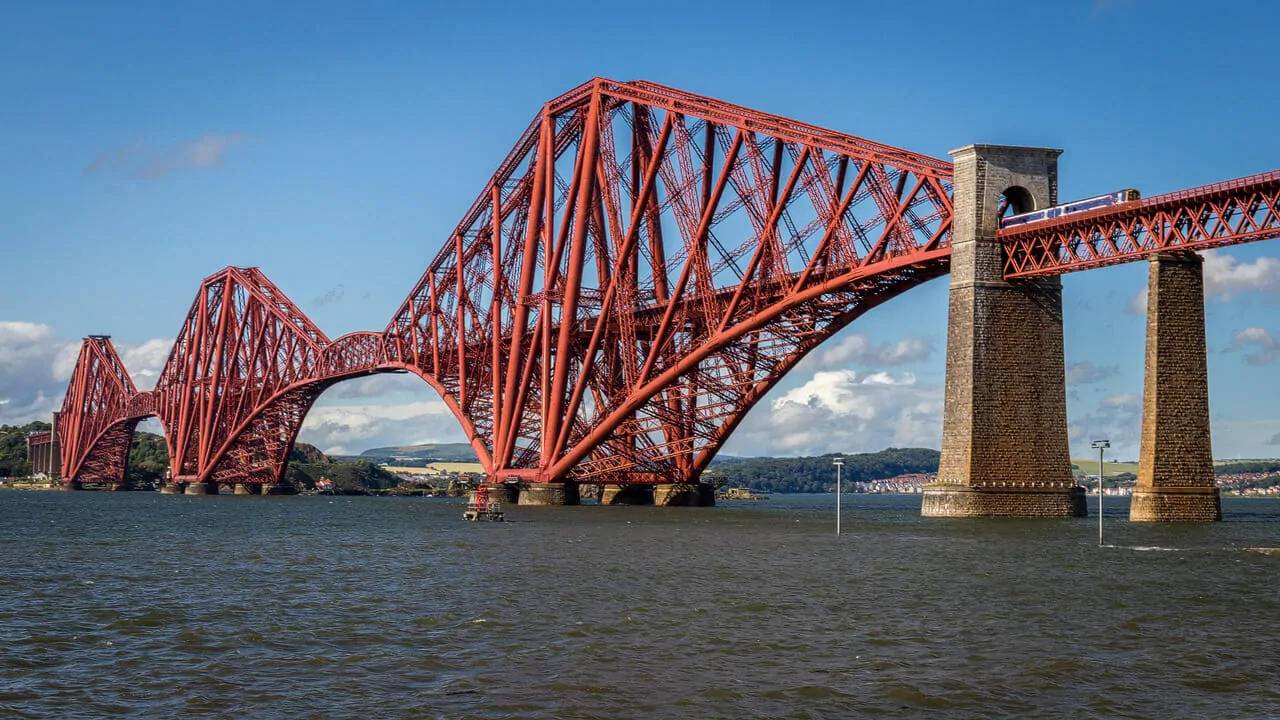 The regulation of cryptocurrency remains a contentious issue. Numerous governments worldwide have either explicitly banned them or allowed them to operate unregulated, effectively shutting out the mass of old money, institutional financiers, investors, and the mainstream. The advent of decentralized finance (DeFi) increased the stakes even further, as authorities now have to deal with an entire ecosystem for controlling financial transactions, rather than individual currencies. After years of divisive debate, is it time to allow the cryptospace and DeFi to have their cake and eat it too by introducing regulation-compliant choices as a compromise?
What Does Old Money Want?
"Compliance" is the only term that may seem marginally more appealing to crypto audiences than the feared "regulation." While compliance is fundamentally the same as regulation, it inspires a sense of compromise and a new middle ground for governing the cryptoverse without erasing its character. While sticking to one's guns is an admirable trait in this world, cryptocurrencies and decentralized finance cannot afford to embrace an insular mindset. That would imply ignoring the evident demand for solutions that compromise on compliance.
We have gone a long way since the days of fanciful assertions that cryptocurrency would be used primarily to fund terrorism, money laundering, and other illicit activities. Equally erroneous is the belief that these events do not occur. They will, however, deter institutional investors, large banks, and other players that come from the realm of traditional finance yet wish to dip their toes into the alluring and fresh new cryptocurrency pool. The pool was valued at more than two trillion US dollars in August 2021. And, certainly, they want assurances that their investments will be secure and that they will compete on an entirely level playing field with other businesses. In other words, they are looking for conformity.
Regulated vs. Unregulated Solutions
"Trust" is the secret word that unlocks the cave of treasures where delighted regulators coexist with satisfied customers. Wealthy individuals desire to entrust their cash in the hands of reputable and secure products. If the world of DeFi is to succeed in displacing banks and other aging financial institutions, it must establish itself as a secure harbor for inter-institutional lending, borrowing, and asset transfer. The enticing outcomes at the end of these roads are increased stakeholder participation and widespread adoption. Yes, these are the two factors that eliminate barriers to achieving faster growth in this area.
While the legal aspects of regulatory compliance will need to be implemented in collaboration with external authorities, the most promising solutions are now coming from the inside, from the creators of technology that offer fully regulated and compliant protocols. This is a symptom of the crypto and DeFi sectors maturing as a whole, but also of the more exciting times to come.
Regulated protocols will close a regulatory loophole that is routinely exploited in the DeFi industry. Unlike banks or brokers, DeFi platforms cannot be claimed to "keep" any money, so avoiding the regulators' gaze. Thus, the primary benefit and boost to the reputation of regulated protocols will be the inclusion of "know your customer" (KYC) requirements that will protect against money laundering techniques while providing just enough anonymity for customers to feel secure.
Will This Leave Unregulated Solutions Out of Work?
While forecasting the future of the new drive for more regulated solutions in the cryptoverse is an impossible undertaking, their success will almost certainly be contingent on the quality of their underlying technologies. In other words, their success will be contingent on their ability to maintain trust as part of what has become known as "Institutional DeFi."
One of the recommended solutions is to ensure that transactions are conducted only with known parties that have successfully completed the KYC and whitelisting processes. While some anonymity will be maintained, custom compliance tools will be built to enable the identification of parties to financial transactions.
Simultaneously, asset pools will be separated, with the addition of pools restricted to transactions from whitelisted addresses. Additionally, businesses will be obliged to prepare reports using approved transaction
tracking systems
. All of this should fulfill a long-standing promise dating all the way back to the early days of Bitcoin — banking the unbanked will be feasible only if a provider passes appropriate checks. Those who continue to favor the more dubious unregulated DeFi solutions will have to incur the risks on their own, implying that coexistence of the two models is quite likely, at least temporarily.
Trust Is an Asset
Now for some specific instances of strategies for rehabilitating modern-day DeFi's "outlaw" reputation. Rather of poring over legal precedents and reams of court rulings, these providers discovered the answer to the regulatory puzzle in trusted technology.
Alkemi Network has been working on developing a KYC-permissioned digital asset pool feature since its start in 2018. This function is intended to work in conjunction with reporting and risk management capabilities. To bridge the divide between DeFi and CeFi and to attract large amounts of capital, CeFi institutions, and mass individual engagement, the Alkemi Network focused on integrating individuals and institutions (such as custodians and exchanges) into an unified network/ecosystem.
Alkemi Network acts as a liquidity platform, enabling financial institutions and individuals to get access to professional DeFi via completely regulated bridges and earn interest on their digital assets. Alkemi checks all liquidity sources using a bank-grade KYC/AML method and provides a streamlined borrowing and lending protocol and code.
"The question is not 'regulated vs. unregulated' but rather trusted counterparty vs. untrusted counterparty. It all boils down to the trusted counterparty problem. DeFi, as it is, is currently open to anyone, nefarious actors included. This makes institutional capital nervous. Their brands live and die by the trusted counterparty…They need comfort that when they are onboarding to a pool, no funny business is going to occur there. This is what Alkemi Earn solves for them", says Brian Mahoney,  Cofounder/CSO of Alkemi Network.
Lending Credence to Compliance
The KILT protocol addresses the issue of trust regulation by emulating the authenticity of traditional credentials such as passports and driver's licenses in the blockchain environment. KILT does this by the provision of a protocol for building, issuing, and validating digital credentials, with a particular emphasis on business models that require trust mediation. Individuals and organizations use it to offer sets of traits important to their identification, which are then attested by trustworthy third parties. These entities can then be compensated in the trust market for their attestation services.
The protocol enables the generation of verifiable credentials and distributed IDs (DID). Verifiable credentials are validated by third parties, whereas DIDs serve as a means of uniquely identifying a person or device. All of this is intended to promote the concept of self-sovereignty over one's identity, in which one retains control of their digital credentials, rather than entrusting them to a platform or institution.
"DeFi regulation is coming and DEXs will be pushed to identify their users, sometimes even with KYC. Regulation is not necessarily a bad thing because it would open up the regulated finance world for the crypto sector, bringing huge new resources. And we could avoid what we see today in the regulated sector — banks with large files of centralized data. DEXs don't need (and don't want to know) their customer. Instead, they could partner with trusted KYC providers and use infrastructure like KILT, that allows an institution or individual to share an element of their identity, without forcing the DEX to establish centralized data stores. If the user could prove their KYC with each transaction, it would be even safer than before, with less work for the DEX, happier consumers, and more satisfied regulators. Also, for KYC providers, this is a great chance to establish additional business", says Ingo Ruebe, founder of KILT Protocol and CEO of BOTLabs GmbH.
Wrap-up
Regulation in the realm of cryptocurrencies and DeFi is no longer a frightening concept, but a potentially transformative means of tackling many technological, compliance, and reputational challenges associated with these ecosystems and technologies. Finally, the question of legislation must be settled if both companies are to continue growing and fulfilling their initial claims of global coverage. Emerging solutions appear to be positive moves in the right direction, as long as they are built on the bridges that connect two worlds that offer great promise when they come together.
Disclaimer: This article is provided for informational purposes only. It is not offered or intended to be used as legal, tax, investment, financial, or other advice.