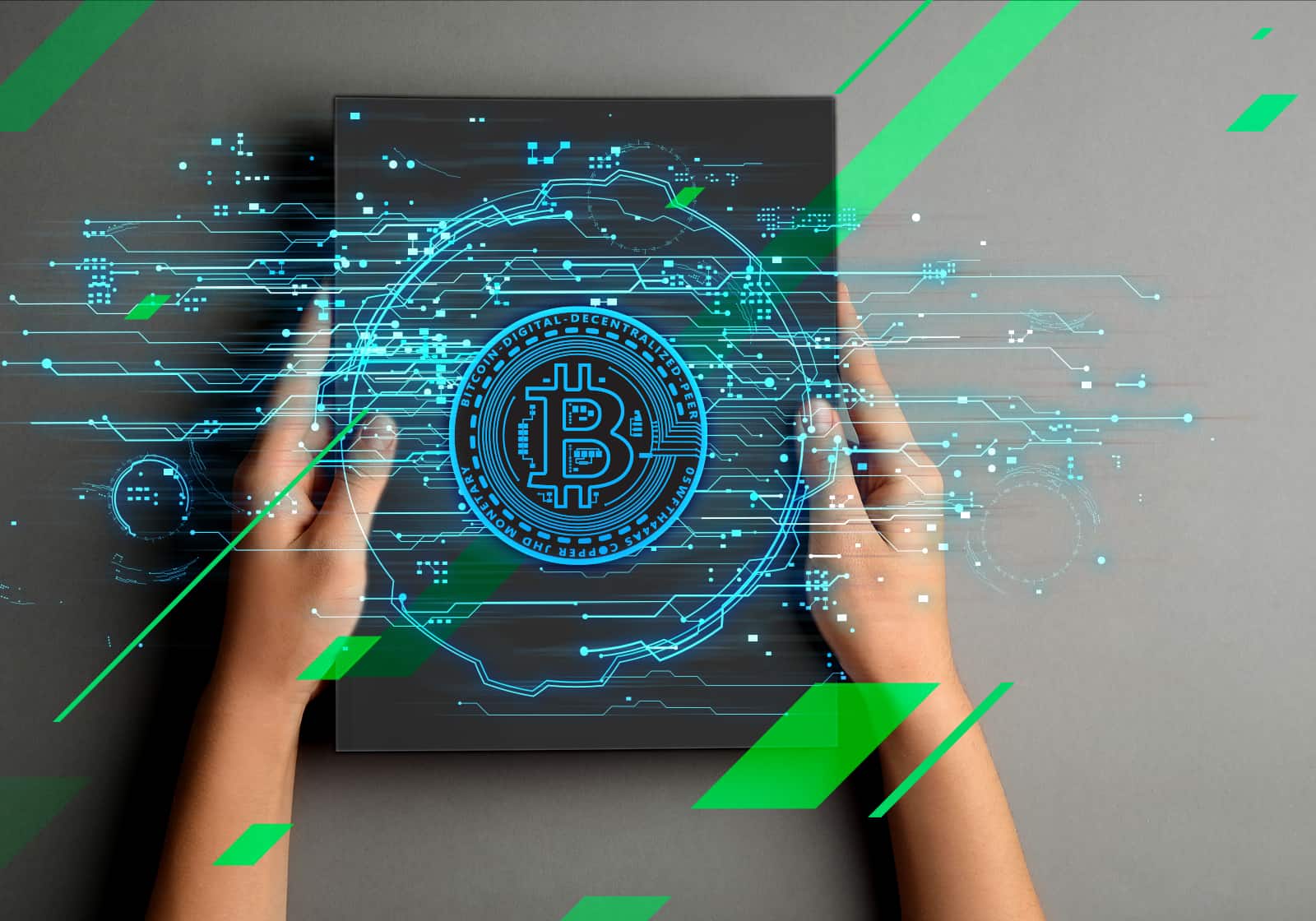 Everybody seems to be talking about cryptocurrencies these days, including those who are looking to make money off of them. In the bitcoin market, achieving overnight success is not unheard of.
In the same way that there are numerous possibilities to make money, there are almost as many opportunities to make money by losing it. People regularly lose all of their money in the stock market, but those stores are not nearly as popular as those that prosper during the boom period, which are listed below.
Whenever one is dealing with highly volatile assets, it is all too common for one to lose. Is defeat, on the other hand, unavoidable? Listed below are various typical causes of financial loss; yet, by learning from your mistakes, you might emerge stronger and wiser in the future.
Lack of understanding of the market
It is not every one of us who is a "expert" or who has done substantial research on a certain subject. We usually make the mistake of relying too heavily on "experts" without first conducting thorough market research.
Is there enough liquidity in the market? Whether or whether cryptocurrency has adequate potential is debatable. Understand what moves the market in order to decide whether or not a particular trade setup is profitable. Do your own research.
Lack of trading skills
Do you have a track record of success as a trader? Do you have a trading technique that you developed yourself? The reading of a candle chart, as well as the use of technical indicators, remain a mystery for many traders, even those who have been trading for many years.
In order to avoid following the crowd and trading solely on emotion, it is necessary for traders to establish their own exclusive trading techniques. Numerous exchanges provide tutorials, and some even provide users with a personal account manager to help them manage their accounts.
Trading too much
Emotional trading is quite common in today's society. In their search of larger payouts, novice traders frequently push themselves to their limits. When the price of a security falls, they are typically the first to depart the market, effectively eliminating any chance of recouping their investment.
Each deal they do results in a commission, which adds up to the total amount of their losses. Maintain your patience and self-control at all times. Aside from that, always remember to divide your hoard in order to avoid depleting it all at once. Depositing all of your funds at once is not a good idea.
Forgetting to set stop-loss and take-profit order
Trading without the use of stop-loss and take-profit orders is analogous to driving a car without brakes. In general, we loathe admitting failure and are hesitant to sell a successful position, and this is true for most people.
However, we cannot always be correct while also winning, which is especially true in these difficult times. Trading is a long-term endeavour, and we may reduce risk by employing the proper stop-loss and take-profit levels in our trades.
Emotional trading
When the price falls, inexperienced traders get afraid and discouraged, and they abandon their positions. It is one of the reasons that cryptocurrencies are so enticing that they are highly volatile. In order to succeed in cryptocurrency investing, you must have the patience and strength to withstand market fluctuations.
Is your exchange the right one for you?
The number of cryptocurrency exchanges available is in the hundreds, and each has its own set of fees to pay. A good exchange enables traders to enter positions in the market with confidence while not incurring excessive costs as a result of their participation. When it comes to certain platforms, the user interface and restrictions are so sophisticated that traders must spend an inordinate amount of time getting used to them.
For the best chance of success, look for a trustworthy exchange that provides a free demo account. With a demo account, you can experiment with different trading strategies, increase your ability to control your emotions while trading, and sharpen your market analytical abilities.
Trading strategies that are successful are those that teach traders to appraise the market, stay up to date on market news, and experiment with new strategies.
With a good demo account, you may practise your trading skills and become more comfortable with the rapidly changing market in which you are operating.
Related: Is it possible to retire early with crypto? HODL, investment, trading?