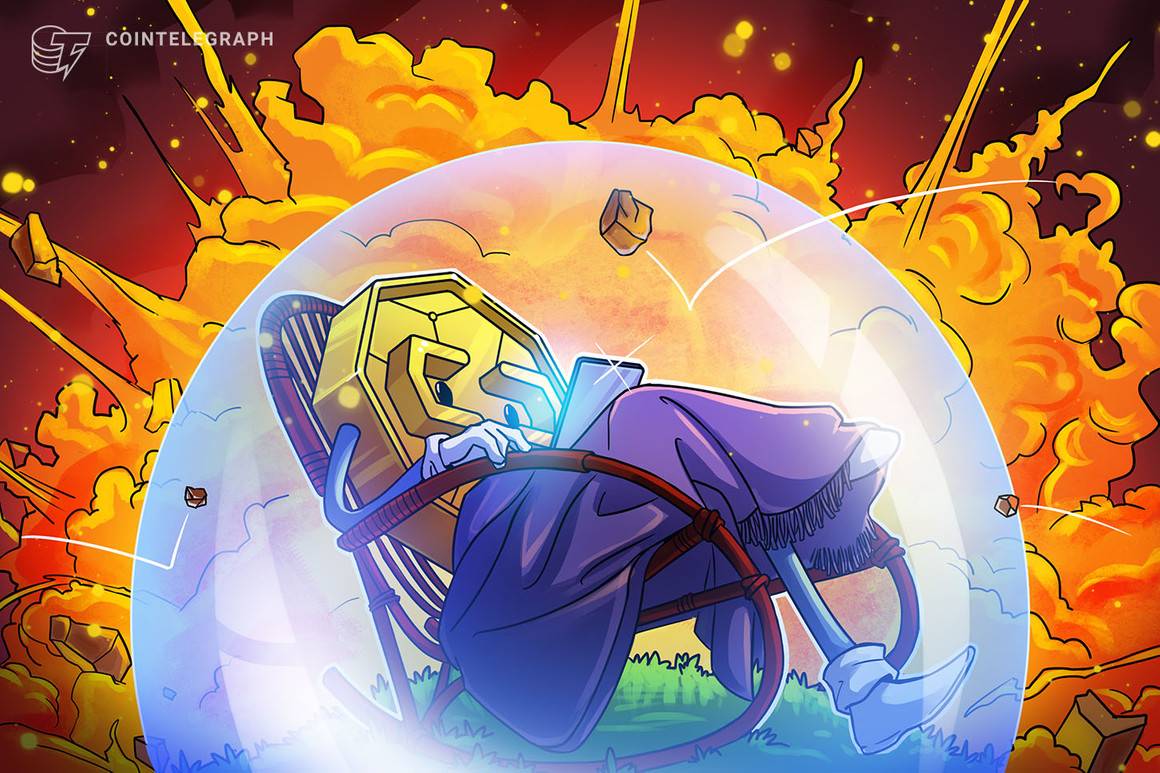 With the help of four major crypto custodians (Gnosis Safe, Hex Trust, GK8 and Parfin), a new strategic partnership has been formed between MetaMask, a wallet and browser extension, and these four companies.
DAOs will be able to use MetaMask Institutional (MMI), the institutional version of the popular Ethereum wallet MetaMask, to manage their keys so they can participate in DeFi activities.
DAOs are organizations that are run by computer code and don't have any power from the top down. They're becoming more popular as a way to raise money and run cryptocurrency projects.
It says that MMI gives institutions access to DeFi and Web3 while meeting their compliance needs.
Custodians, or custodial wallets, are services that store private keys and help people sign and approve transactions.
They are very important to businesses because they help them get and keep crypto assets safely.
For business lead for EMEA (Europe, the Middle East and Africa), we reached out to Harriet Browning.
She said:
"It's enabling crypto needed funds, exchanges, traditional institutions, enterprise, DAOs, a whole host of different user profiles, enabling them to engage on a secure, well-managed risk-managed framework."
The main difference between MetaMask Institutional and MetaMask, the company's main browser and wallet plugin, is how assets are managed.
Browning said that MetaMask's main product doesn't keep any of the assets, but the assets that are managed through MMI are kept.
That's what she said:
"For institutional security, we have replaced the hardware wallet with a range of custodial partners, to provide essential asset security."
DAOs and crypto institutions want to use DeFi with Gnosis, but they also want to keep their digital assets safe from operational and security risks. John Ennis, the safe ecosystem lead for Gnosis, said that.
This year, MetaMask has been working hard to add more products.
A lot of changes were made to the payment system in late March, including the ability to buy crypto with a debit or credit card through the app. Apple Pay and a number of other changes were also made.