The Internet has existed for decades and has transformed our way of life and work. It's an incredible resource that no other technology can simply replace. However, it has become increasingly obvious that the Internet has numerous flaws:
Data is regularly blocked or censored
Governments monitor and spy on their citizens
People are censored, limiting what they can say online
Content is often censored or unavailable based on your geographic location
Information can be lost or go offline because of the lack of redundancy
On top of all this, we have centralized entities controlling the price and costs of hosting solutions, causing a massive and unfair redistribution of wealth.
Taking a leap to decentralize the Internet
The Unigrid Foundation was founded to address these concerns by proposing a new vision for the Internet – one without boundaries or restrictions and with guaranteed privacy protection for all users.
The Unigrid Foundation and the team behind the project have termed the network "the next Internet revolution" in a fun manner. Why? Because that is precisely what could happen if the network achieves widespread usage.
Unigrid is a distributed, decentralized network that safeguards users' privacy against corporate and government surveillance. No business or central authority has the authority to restrict users' access to content on the network. Additionally, Unigrid's design assures that you can access all information stored on the Internet without being censored, regardless of where you live.
Unlike present Internet services, Unigrid enables direct data and message sharing between users – without the need for a central server or hosting provider.
This prevents third-party censorship, enhances user data privacy protection, and minimizes the danger of losing your data if one of these providers goes out of business or goes offline.
With this type of network infrastructure in place, you can be guaranteed that regardless of the information or services you use or place online, they will always be available and cannot be forced down.
According to Adam Waldenberg, co-founder and chief software engineer of Unigrid, "There has been considerable debate recently about whether the 'new Internet' will be based on blockchain technology or some other decentralized protocol. Additional efforts, we feel, must be taken to ensure scalability, redundancy, and fault tolerance – a typical blockchain network will not be able to meet all of these requirements. We require a solution that can handle all types of data transmission – from typical webpages and document transfers to video streaming and peer-to-peer content sharing. Everything should be scalable. The critical component of Unigrid was to construct our network in such a way that no single entity could control any of the data transferred across it. Anyone who uses or sends information via the Unigrid network may rest certain that their data is safe and secure, distributed among several servers worldwide and not controlled or monitored by a single entity."
Why choose Unigrid over a centralized network?
One of the most intriguing qualities of Unigrid is its anonymity. This implies that your entire transaction history is encrypted and kept on the blockchain. The only person who will have access to your data is you – unless you want to store it publicly or provide authorization to another user.
Additionally, because Unigrid is decentralized, hackers and other bad actors cannot exploit a single point of attack, thereby preventing the majority of denial of service attacks. Finally, because Unigrid does not rely on centralized servers to hold data, it is more secure and resilient than any other centralized network now available.
In contrast to typical cloud networks and centralized solutions, the Unigrid network and the services running on it can never be shut down.
How is data stored with Unigrid
In a centralized network, end-to-end encryption and security are practically hard to establish. Often, data is kept or transmitted unencrypted at some point in the communication queue. On the other hand, the next-generation Internet was built from the ground up to support end-to-end encryption and security. From your computer to its final destination, data is encrypted.
Additionally, Unigrid is designed to support the storage of enormous volumes of data on-chain. Data that may be public or private in nature. Anyone with network access can view public storage. Simultaneously, private data will be accessible only via a private key that must be utilized for decryption in order to have access to the data.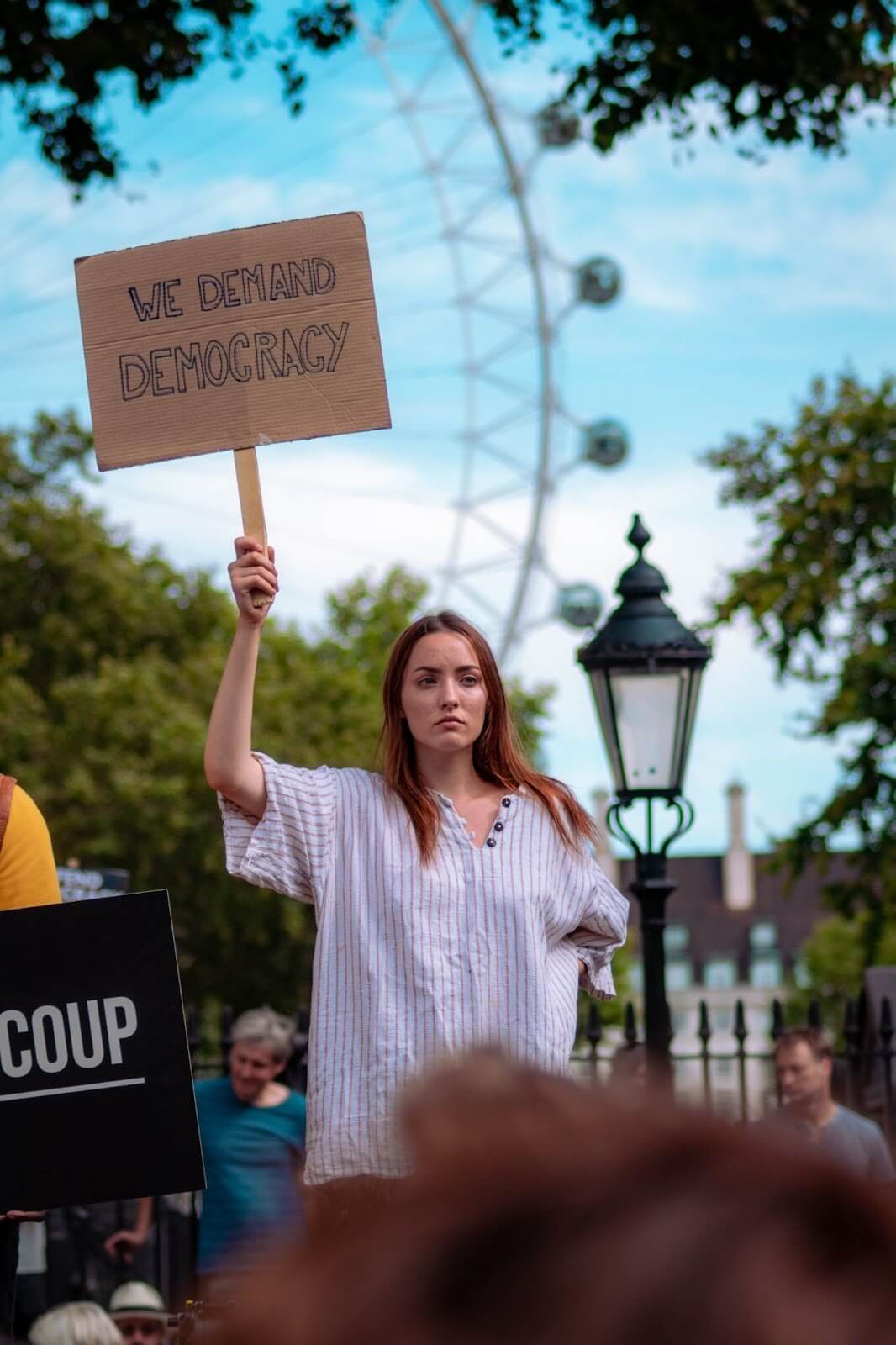 Governance and network protection
We uncovered additional governance elements in the Unigrid project throughout our examination. This is a critical democratic feature of the network. Gridnodes on the network select whether or not to accept new versions of the network as updates via a governance agreement.
When The Unigrid Foundation modifies the underlying network's attributes or settings, gridnode participants must also accept these modifications. In comparison to traditional services and businesses, this method is significantly different, resulting in a truly democratic solution in which network participants determine the network's future direction and progress.
Creating a cost-effective Internet
The Unigrid network can be used to replace traditional cloud services at a tenth of the present cost. Unigrid believes that the cost of storing data on their network could be as low as 0.1 percent of what competitors such as Amazon S3 charge. Due to the network's decentralization and reward structure, additional nodes will continuously come up to meet growing demand.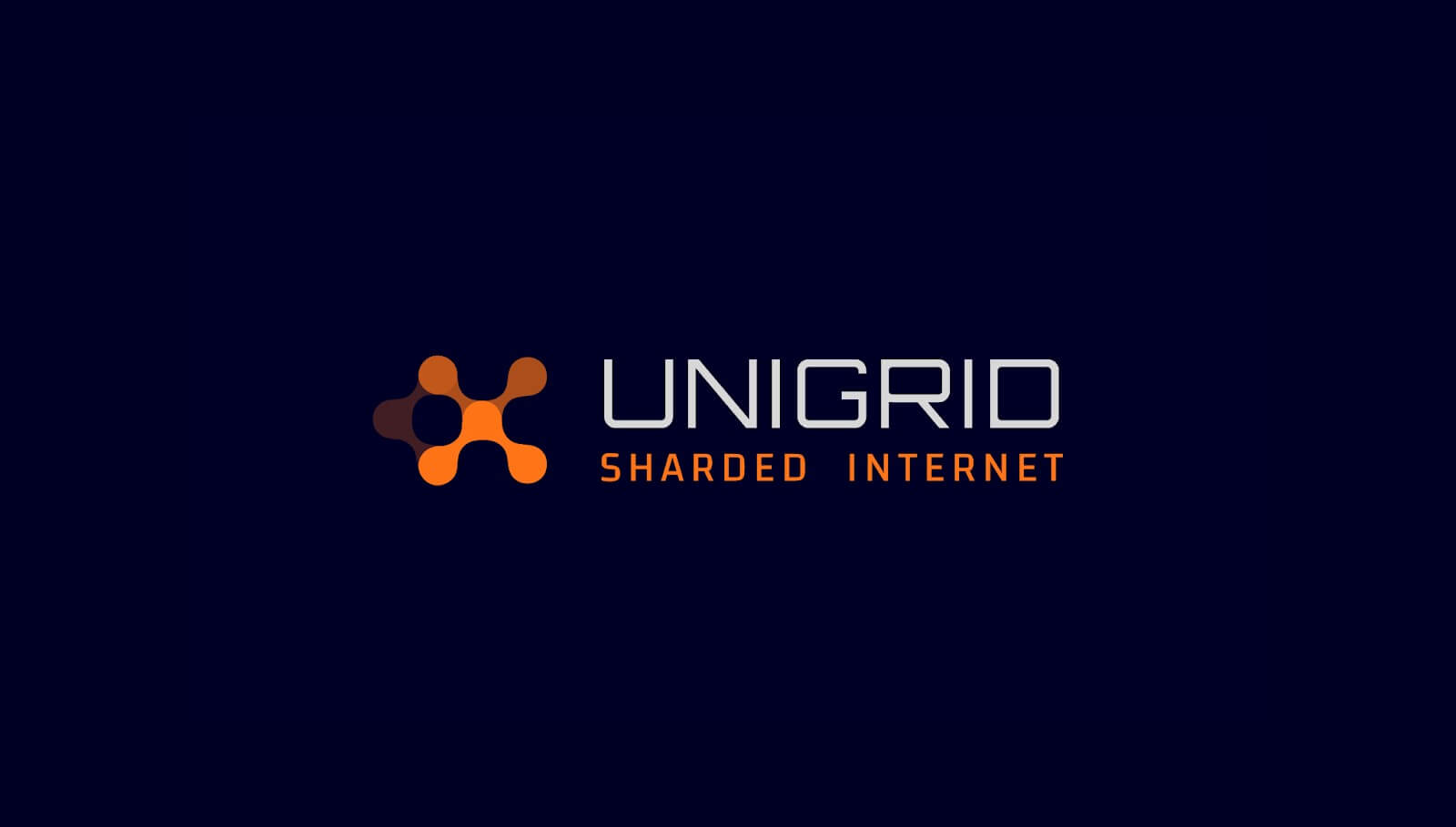 Funding the future
Unigrid intends to raise funds for the project through three sales rounds, selling a total of 95 million tokens. The first sales cycle begins on December 1st, 2021, with the sale of 20 million tokens at a price of $1/$1.25 with varying vesting periods. Angel seed investors can participate immediately at a discounted rate of $0.75 per token until November 30th, 2021. For further details, please visit sale.unigrid.org.
Disclaimer: This article is provided for informational purposes only. It is not offered or intended to be used as legal, tax, investment, financial, or other advice.