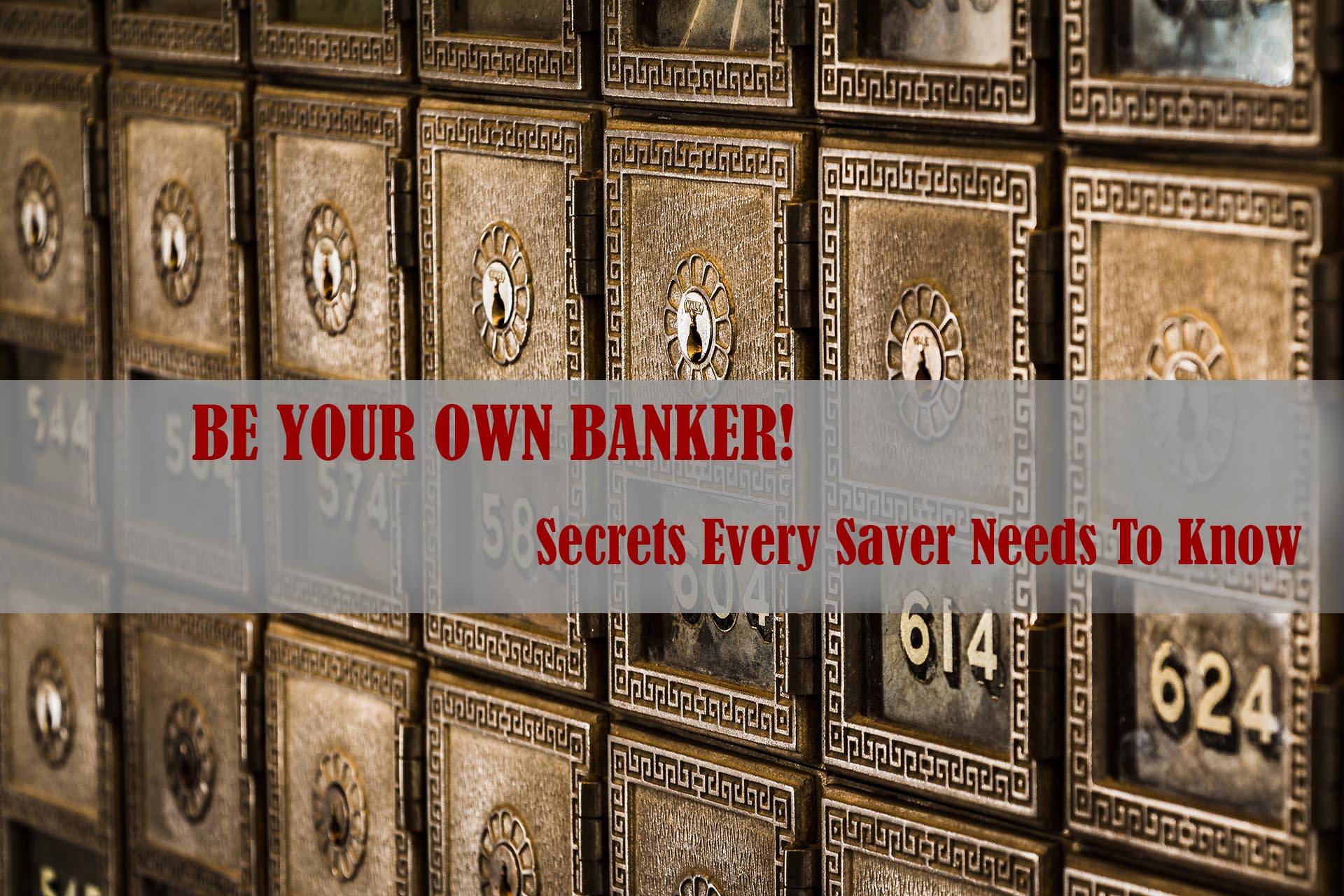 You've decided to purchase bitcoin (BTC), ethereum (ETH), or another cryptocurrency, or perhaps you already own some. A wallet is certainly one of the fundamentals that a crypto user will need to become familiar with from the start. Frequently, the issue is that acquainting boils down to a basic understanding of how to obtain a wallet, any wallet, and how to populate it with coins.
However, as industry insiders told CoinNewsDaily, there is much more to it. While it may sound hard and intimidating to novices, investing time in research, selecting a crypto wallet, and safeguarding your cash are all critical components of this overall crypto adventure.
What does a crypto wallet do?
At the very least, wallets must enable customers to send and receive cryptocurrency, purchase and store it, and make online payments, as well as convert cryptocurrency to fiat (via gift cards, debit cards, or directly) in order to make purchases online and in stores with a high transaction rate and low fees.
Additionally, a wallet for advanced blockchain users should support a variety of options, not just fully equipped non-bank financial services.
"To achieve widespread use of blockchain technology, wallets must be shared and feature multisignature addresses that enable payment authorization to be distributed over numerous devices or trusted copayers. This enables wallets to be used by families and organizations who share accounts," Bill Zielke, Chief Marketing Officer at BitPay, a prominent cryptocurrency payment processor, told CoinNewsDaily. .
Hot or cold wallet: major choice 1
This is the first thing you'll notice when searching for a wallet. And each step toward obtaining and securing your funds is just as critical as the last.
As a result, you'll need to decide whether to use a 'hot' or a 'cold' wallet, or a combination of the two.
The fundamental feature of a hot wallet – whether web-based, mobile, or desktop – is that it is internet-connected. The perk is that this wallet is frequently fast, and the link makes trading and using cryptocurrency easier. However, it is more prone to attack. The same link might be used by a hacker to take your funds.
Cold wallets, on the other hand, are the polar opposite: they are often not connected to the internet, which makes them more secure but also considerably less convenient. Because the majority of hardware wallets are cold wallets, physical access to them is already a step that potential thieves would have to take.
Other cold wallet solutions include paper wallets, which contain a public and private key pair for transaction processing. These are commonly generated using a key generator application and printed on paper as two strings of characters and two QR codes. Having said that, investing in a high-quality hardware wallet is almost certainly the best course of action.
Furthermore, many hot wallets are free, whereas premium cold storage options are not. Having said that, many people like to combine hot and cold options in ways that best suit their own needs.
Whichever method you pick, keep only the amount of money necessary for transactions in your hot wallet.
Even crypto exchanges – at least the larger and more reputable ones – will retain a portion of users' funds in a hot wallet and the remainder in cold wallets.
However, the following section will discuss exchange wallets in further detail.
Custodial or non: major choice 2
Here's another connected choice — not so much a separate one as a continuation of the previous.
There is a significant distinction between a custodial and non-custodial wallet, and it boils down to the following:
With a custodial wallet, another party controls the private keys; this requires trust, which is frequently expressed as trust in the exchange that provides the custodial wallet. However, these are frequently more handy and do not demand as much personal responsibility.
With a non-custodial wallet, you retain complete control over your own keys, allowing you to demonstrate that the money in the wallet is actually yours.
However, this also means that you, and only you, are accountable for anything happens to your keys and cash, and losing your password – or, as Satoshi would have it, your seed phrase – might be disastrous for your crypto. Additional information is available in the'security' section.
Because the majority of web-based wallets are custodial wallets, you're likely to see your initial cryptocurrency in the wallet of the exchange from whom you purchased it. Before making a purchase, verify that the exchange stores the majority of customer funds in cold storage hardware wallets. You can then select whether to keep your cryptocurrency in that wallet or transfer it to another — either a more secure custodial wallet or a non-custodial wallet.
The latter option is frequently implemented as a hardware wallet, or as software installed on PCs or mobile devices, or as a browser-based application.
Having said that, a hardware wallet is likely to be the best solution once again.
Each industry participant who spoke with CoinNewsDaily is a fervent supporter of non-custodial wallets.
Bill Zielke argues that a non-custodial wallet provides increased security through private key encryption, PINs, and biometric authentication. They empower the consumer by allowing them to control both keys and the multiple-word password phrase – while excluding the wallet provider.
Josef Tětek, Brand Ambassador at SatoshiLabs, the company that created the Trezor hardware wallet, said that "customers should always choose for a non-custodial wallet," in which they are the sole owners of private keys. "One possible exception is for small amounts on Bitcoin's Lightning Network, where custodial wallets such as the Wallet of Satoshi excel at introducing users to a world of rapid micropayments via Bitcoin's second layer," he explained.
Ttek mentioned on-chain wallet Green and on-chain and Lightning wallet Muun as other possibly good options for smaller sums. However, he believes that the best approach for larger quantities is to use an open source hardware wallet.
Meanwhile, Alexei Omni, Business Development Manager at the Mycelium wallet, emphasized that "the majority of users are unaware they do not truly own their currencies." According to the Wallet Scrutiny project and Mycelium's own research, only roughly 8% of bitcoin owners keep their funds completely secure and private, he claimed.
Meanwhile, there are hundreds of bitcoin wallet applications, the most of which are custodial, and so "neither secure, private, or independent."
What you do with your money "is critical because once USD hyperinflation begins (which is a foregone conclusion at this point), many providers will prefer to grab bitcoins and flee," Omni explained. .
While hyperinflation may elude industrialized economies this time around, inflation rates have begun to rise globally.
Who's in control your crypto wallet?
Thus, control serves as the starting point for your crypto journey: how much of it do you wish to retain and how much are you ready to give away in exchange for decreased responsibility?
Or as Tětek says: "The most critical factor is who controls the keys to the coins held in a wallet."
There is no doubt in his mind that the correct solution is 'non-custodial.'
Similarly, Zielke notes that BitPay thinks that cryptocurrency wallets should provide customers control over their digital assets.
"Wallets should also enable users to check the price of cryptocurrency, store, secure, and spend it – all without losing security or usability – and to regain control of their cryptocurrency through daily spending, safer storage, and managing funds across platforms," Zielke said.
A good wallet, according to Omni, is never a custodian of its users' assets, but rather a cold vault. In comparison to "standard pseudo-crypto-wallets and traditional banks," monies in genuine non-custodial wallets are instantly accessible anytime the user demands them — at any time the internet is available.
Security, security, and security
"Security is critical. Keep your recovery words safe and never divulge your password," Zielke cautioned..
For Tětek too, "securely storing the recovery seed is crucial for every crypto wallet." He encourages users to never store their seed words on their phone or computer — not in text, photo, email, or any other media. Rather than that, he suggests writing your recovery seed on a piece of paper or stamping/engraving the words onto a seed plate. To add an additional layer of security, he recommends employing the Shamir Backup – a technique that divides the seed into many distinct shares that must be merged to rebuild the wallet and cannot be used individually.
Omni informed CoinNewsDaily that nearly all Mycelium support requests came from those who "do not understand that money owners MUST produce and protect their own cryptographic keys."
Simply because a wallet is non-custodial does not guarantee it is secure. "Only replicable wallets provide total security," he explained.
Additionally, as Zielke stated, consumers must always bear in mind that websites and exchanges are susceptible to hacking. It has occurred, and it is certain to occur again.
If you are routinely stacking or holding for extended time periods, Ttek believes you may find that your holdings have increased in value significantly.
For holdings of more than USD 1,000, "there is no good reason to leave those coins in a software wallet – or, heavens forbid – on an exchange."
The safer course of action, he argues, is to get a hardware wallet, configure it manually, and use a strong passphrase.
At the same time, Omni cautions, avoid exaggerating the capabilities of hardware wallets and underestimating the capabilities of single address accounts, as many prudent users do. According to him, a large number of gadgets are powered by low-cost microcontrollers, which are subject to low-budget physical attacks.
Zielke of BitPay stated that additional critical factors in this case are transparency and trust. Wallet providers must listen to client input and comprehend and respond to contributions and bug reports from users and engineers worldwide.