This weekly compilation of news from Mainland China, Taiwan, and Hong Kong aims to select the most significant stories in the industry, including notable projects, regulatory developments, and business blockchain integrations.
We preview the Wanxiang Shanghai Blockchain Week in this 30th edition of the Shanghai Man column, an offline event that is often the largest blockchain conference on the Chinese calendar.
Despite the regulatory crackdowns, the event is still scheduled to take place next week, albeit one month later than usual in mid-September.
The flagship event
Wanxiang Blockchain Week has historically drawn large audiences of industry players, including traders, investors, developers, financial institutions, and traditional businesses.
Typically, the three-day event is augmented with a jam-packed calendar of side events focusing on topics such as DeFi or network-specific meetups.
Last year, following the COVID-19 lockdowns, the event was far more subdued, owing in part to the absence of overseas speakers like as Vitalik Buterin and Gavin Wood.
Both of these thought leaders have strong ties to Shanghai and have long worked to elevate the event's technical prominence.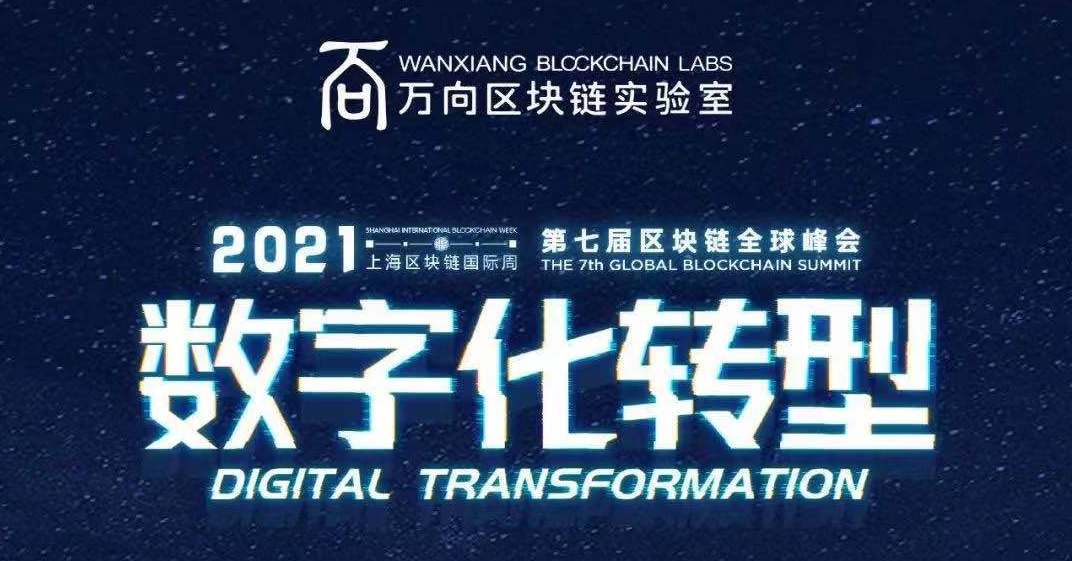 Wanxiang Blockchain is a big investment firm that backs some of the industry's most promising initiatives.
It has invested more than 100 billion RMB in over 200 projects, acting similarly to the East's Consensys.
Due to its affiliation with China Wanxiang Group, it enjoys a privileged position in the corporate world, having greater access to firms and government resources.
The event will take place on October 26 and 27, and will feature keynote addresses from Vitalik Buterin of Ethereum, Sergey Nazarov of Chainlink, Yat Siu of Animoca Brands, and Anatoly Yakovenko of Solana.
Although it is unknown whether any of these individuals will attend the event personally, considering China's rigorous quarantine and cryptocurrency laws, it is more likely that they will deliver the speech through video.
Historically, the majority of lectures have concentrated on infrastructure and applications, rather than on cryptocurrencies and related trading activity.
This has enabled the event to continue drawing government officials despite increasingly hostile measures.
The Metaverse and NFT art are two topics that have escaped regulators' fury.
As such, a number of related activities have been put together under the banner of Shanghai Metaverse Week, which may be a sneaky way for "Blockchain Week" events to dodge government scrutiny.
Litentry, Polygon, Harmony, Flow, Tezos, and Mask Network are among the partners hosting this Metaverse Week.
The event will feature live feeds exclusively in Decentraland.
Changes in the ranks
On October 15, searches for the phrase 'Bitcoin' on WeChat increased to roughly 26 million, propelled by news of an ETF approval in the United States.
These levels of interest have not been witnessed since mid-summer, when the regulatory crackdown focused considerable attention on the asset.
Exchange volume data tells an interesting narrative, as OKEx has recently gained traction, emerging as a clear second to Binance with approximately 11% of the whole market, according to FTX's worldwide volume monitor.
Huobi, which indicated that it would restrict access to the platform to Chinese users at the end of 2021, has struggled to stay up with OKEx and has already fallen behind FTX, into fourth place, and only a few billion dollars per day ahead of ByBit.
Between 2014 and 2016, Huobi dominated the CeFi scene, spending extended periods as the top volume exchange.
Now, a new wave of CeFi exchanges led by FTX and ByBit is beginning to erode the supremacy of the industry's traditional giants Huobi, Binance, and OKEx, together known as HBO.
Catching the NFT trend
Numerous large firms, notably eCommerce behemoth JD.com, have recently launched their own NFTs.
The company, which operates its own blockchain, will release a set of seven NFT models later this year via its WeChat mini-program.
DHL, a logistics operator, also announced last week the introduction of an NFT on the VeChain mainnet.
While these NFTs are emerging as a means of rewarding customers, their rigorous regulations make it unlikely that they would wind up on open marketplaces, exposing a large number of users to the broader cryptocurrency ecosystem.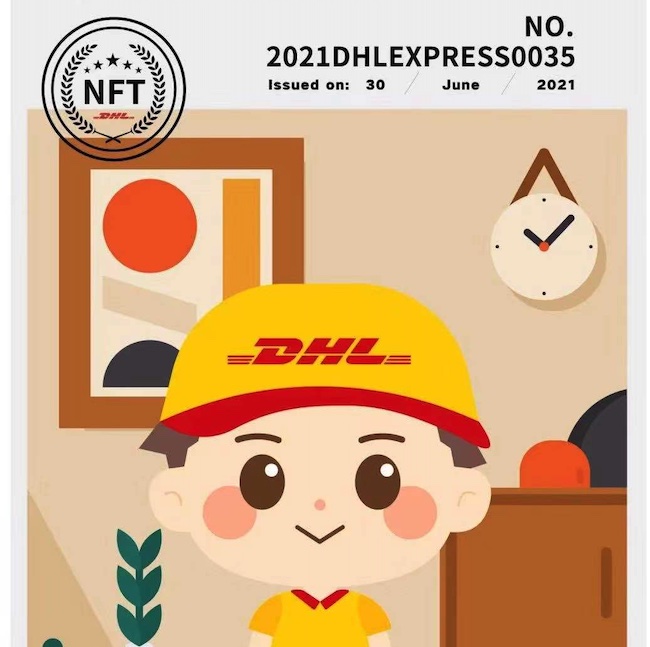 Losing out to the US
According to an announcement on the National Development Reform Commission's website, the US has surpassed China as the world's largest Bitcoin mining country.
According to the brief story, this transition occurred barely two months after Beijing declared bitcoin mining illegal.
It is unclear whether this piece is intended to be taken literally or as a subtly satirical reminder that recent political actions may not have been in the country's best interests.