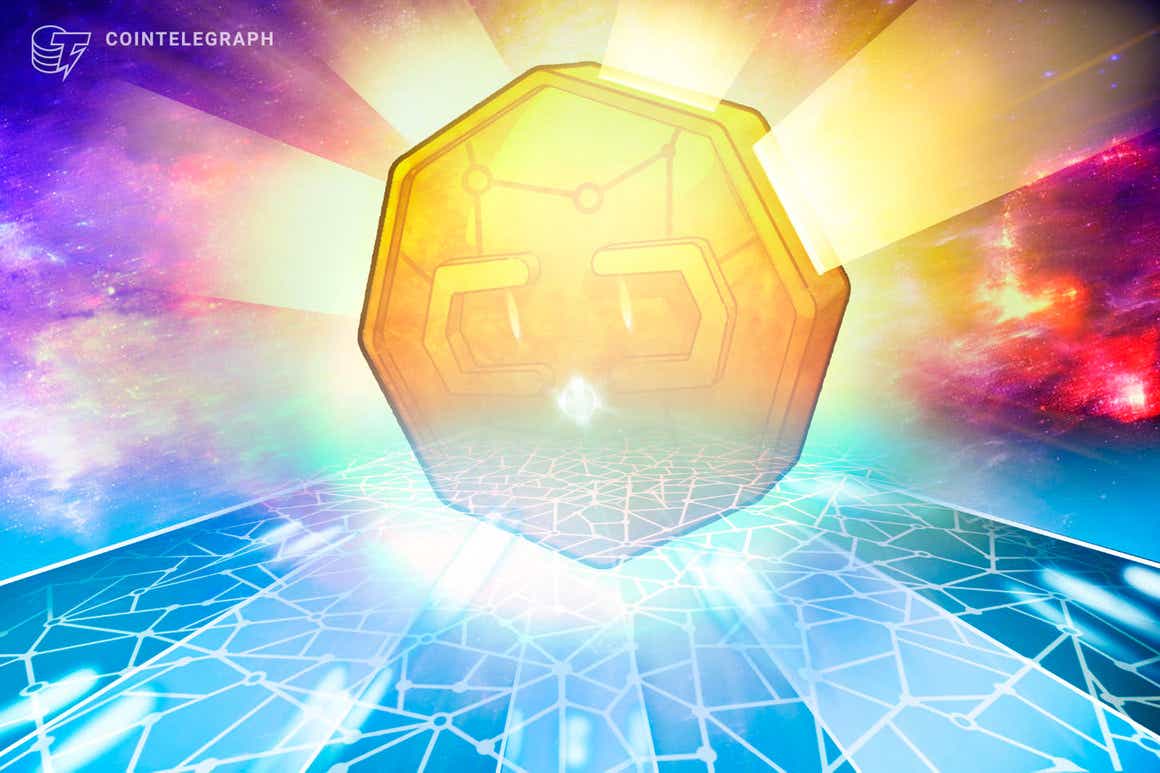 If you want to invest in any kind of financial asset, it can be difficult. This is even more true for the fast-paced cryptocurrency market, which has its own set of pitfalls and challenges.
There is a well-known saying that it takes 10,000 hours to learn a skill and become an expert at it.
Time in cryptoland is measured in cycles, which each trader goes through a few times to get a taste of how volatile the market is as a quick lesson on how to make money in it.
When it comes to investing in cryptocurrency bull markets, here are five things every trader needs to know.
Rule #1: No one ever went broke taking profits
There have been a lot of people in the crypto community who have been very proud of their "hodl" nature since the beginning. The price of Bitcoin (BTC) and other tokens has fluctuated a lot, which has shaken the coins out of paper hands and into the hands of people who are true believers.
Many people don't like to talk about the "not your keys, not your crypto" movement anymore. This is partly because money flow and liquidity are important in a healthy market, but also because people who just keep their money in a safe place when the market goes up and down can lose their money when the market goes down.
When a cryptocurrency has made a lot of money, especially if the price has gone up in a near-vertical line on its trading chart, the best thing to do is to take the money and invest it in stablecoins or other assets that haven't finished their trading cycles yet.
When it comes to cryptocurrency, there is no such thing as a long-term uptrend. In fact, the fall can be just as fast and hard as the rise.
Personal attachments and a positive long-term outlook can make it hard to sell something, but it can help to think about how many more tokens you can buy with the money you've already sold.
Rule #2: Don't FOMO — there's always another coin
When you want to buy a certain cryptocurrency but don't, you'll see the next day that it takes off like a rocket and goes on a two-week moonshot that increases its value tenfold. This is something that almost every crypto investor has been through at some point.
FEAR OF MISSING OUT (FOMO) kicks in and becomes so strong that a large market order is placed and filled at the top of the market.
This usually leads to a sudden drop in the value of a newly opened position. Early investors usually follow Rule #1 and take their profits.
If you don't want to miss out, don't!
Once a coin starts going up and up, you can just watch from the sidelines.
Congratulations to the people who were able to see the rally. Repeat the following: "There is always another token."
A quick look at previous bull markets will show a lot of token pumps and token dumps. This shows that there are no shortage of chances to get in early on high-flying projects and make money during the hype cycles that the cryptocurrency market is known for.
Rule #3: It isn't going to be like last time
Cryptocurrency experts often say that it goes through a set of predictable cycles, which they use to show off certain parts of their work.
They can use this perspective to predict what will happen next by looking at how prices have changed in the past and how they have changed now.
In 2021, people thought that Bitcoin was going to go to $100,000 and more, but it only reached $69,000 at the end of the year and didn't show any signs of the big rise.
This year, the market was compared to the 2017 bull run, then the 2013 run, and finally a mix of both. Chartists were having a hard time figuring out where the market was in the cycle and where it was going next.
In the end, the 2021 rally saw a unique double-top that was not seen in any other market cycle. This could be in line with some predictions that the four-year cycle is getting longer.
The most important thing to remember is not to expect the market to work the same way it has in the past. Instead, focus on trading the market you have.
Keep Rule #1 and Rule #2 in mind as you follow the price trends.
Rule #4: Play trend cycles carefully
Every time there is a big rise in the value of crypto, there is one sector that takes over the news and makes 100x the gains.
Some people don't like the rise of memecoins, the arrival of nonfungible cryptographic tokens (NFTs), and the rise of play-to-win games in 2021. This angered Bitcoin maximalists and those who "are in it for the tech."
Remember that the cryptocurrency hype cycle can be very powerful. If you can, get some exposure to tokens in that sector that haven't yet started moving so that you can get a feel for how things work when they start to move.
This is a mostly short-term play, and it's usually a case where Rule #1 is used in full. Most newcomers to the altcoin market fade away in the first year.
Rule #5: Don't spend all your time focusing on the crypto market
This last rule is meant to keep a healthy balance in your life and keep your mind at ease.
There is a lot more to life than investing in cryptocurrencies, or any other market for that matter.
In the same way that your investment portfolio should be well-balanced, so should your day-to-day experiences in the world outside of your own home or office.
When it comes to cryptocurrency, most of the big moves happen quickly in a matter of days or weeks. The other months and years are mostly filled with sideways markets and rangebound trading.
You should do some research, pick your winners, and follow Rule #1. Then use some of the money you make in other areas of your life to have more fun and diversify your experience so you can enjoy the most important thing of all: time.
Want more information about trading and investing in crypto markets?
The author's thoughts and opinions are entirely his or her own and do not necessarily reflect those of CoinNewsDaily. Each investing and trading action entails risk; before making a decision, you should conduct your own research.