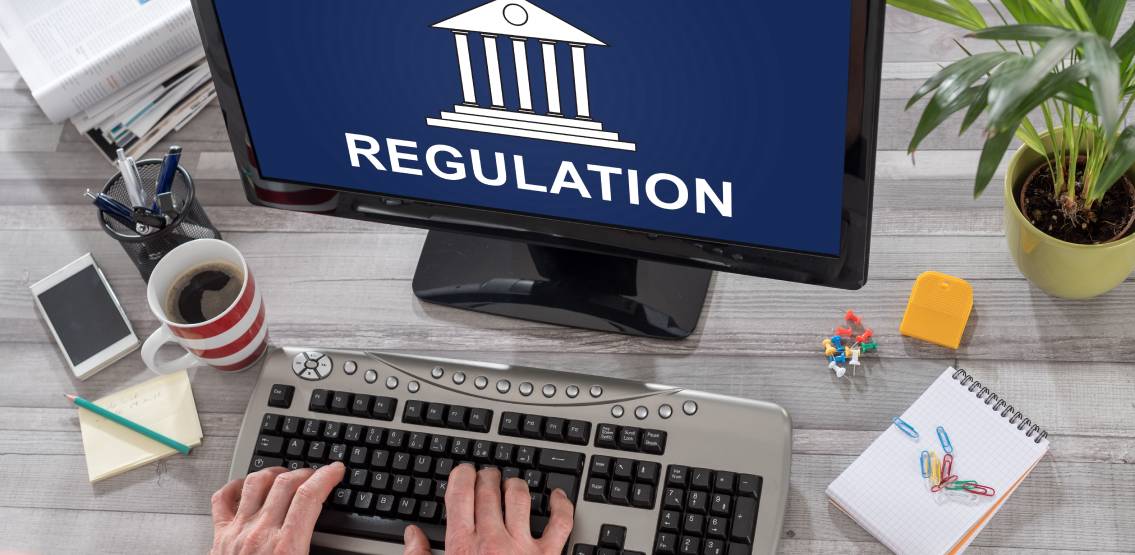 Gary Gensler, head of the SEC, has said that the crypto sector is like "the wild west," which means that it needs to be regulated more.
Everywhere in the world, and from some of the most powerful people in finance, the cry goes up: "Crypto is for drug dealers, terrorists, and money launderers." Calling out the most recent crypto scam as a warning to anyone who wants to invest in a wild and risky field is what this is all about.
We need to call in the regulators so that they can stop these shady businesses before they grow so large that they could even have an impact on our safe and sure money system.
Okay, I think we can all agree that crypto isn't as bad as it was said above. Many of the more than 12000 crypto projects that are currently in existence will probably not last for more than a year or two. Even the most ardent crypto fan would have to admit that most of the projects will probably not last for more than that.
However, this is a very new business. Only 12 years have passed since the first bitcoin was mined by Satoshi Nakamoto. There is now a $2.4 trillion market for crypto, which many believe will grow to match the size of the gold market cap in the next few years.
Even some analysts think the Blockchain and Cryptocurrency industries are more new, interesting, or even disruptive than the Internet. NFTs and DeFi will change a lot of other things, like commerce, finance, and gaming, in the future.
So, now we come back to the question of regulation and who will do it.
Gary Gensler, the head of the SEC, is one of the candidates. He is said to have taught about blockchain at MIT. However, a Forbes article raises doubts about his background in technology. It also says that he had to go to MIT to get the "academic credentials" he needed to become SEC chair.
So, maybe this is why Gensler's comments on crypto haven't been very smart, or very helpful: This makes it look like he only wants to be seen as the law's "strong arm." Even though he says that cryptocurrencies are "securities," he still says that they are "innovative."
Gensler would also put "middle men" in between each crypto platform and the people who use it. Those middle men are a common part of the current financial system, and it could be very well said that their existence isn't worth the amount of value they take away from both the platform and the investor.
In fact, all of the types of regulation that have been talked about so far are based on what is already in place in the traditional financial system. System that is set up to help the banks and is run by the government, like a game.
The many stories about banks like JP Morgan, which manipulate markets and act in a bad way, are always in the news. They pay the fines, which aren't much when you think about how much money they make from their operations. Then they keep going as before, because they're too big to fail and regulators can't do much about them.
It's very scary to think about a future where all crypto platforms are regulated by people like this. Those who have the most to lose from the rise of crypto would be pacified by stifling innovation and slowing down technological progress, all so that they don't have to worry about the rise of crypto.
Wouldn't it be great if all regulators were like Hester Pierce, the SEC's chief? It's clear that she sees crypto's game-changing technology for what it is, and her "safe harbor" proposal is both thoughtful and well-thought-out.
Chairman Gensler, on the other hand, seems to be in charge of setting the tone. We know what he wants.
So, what about a crypto that isn't regulated?
They will not happen. But what if it was, and what could happen?
Scams would keep going on. But one day, the investor would learn to be more smart about what he did. Having a regulator in charge of your every move means that you never learn to be savvier. Instead, you are put in a straitjacket of compliance that completely stops you from being able to think for yourself.
The system and its regulators don't want us in the crypto market at all because they think it's too risky for most people. Unless you have at least $1 million to invest, you don't know anything about it.
Cryptocurrency is a new and profitable market that the people on the street are ahead of Wall Street in. If you don't pay attention, some or even many people can get burned if they're not careful. But at least in the crypto world, there are a lot more options than there are in traditional finance.
regulators are coming. They will try to smother and stifle, which is what they will be asked to do by the banks, which are the ones who have the most power in the world at the moment.
In this case, let's hope that retail investors can break their chains and learn what schools won't teach them about the financial system and how it affects us all. Decentralization is a real possibility for them.
Disclaimer: This article is only for informational purposes and not for sale. Not: It's not meant to be used for legal or financial advice at all.