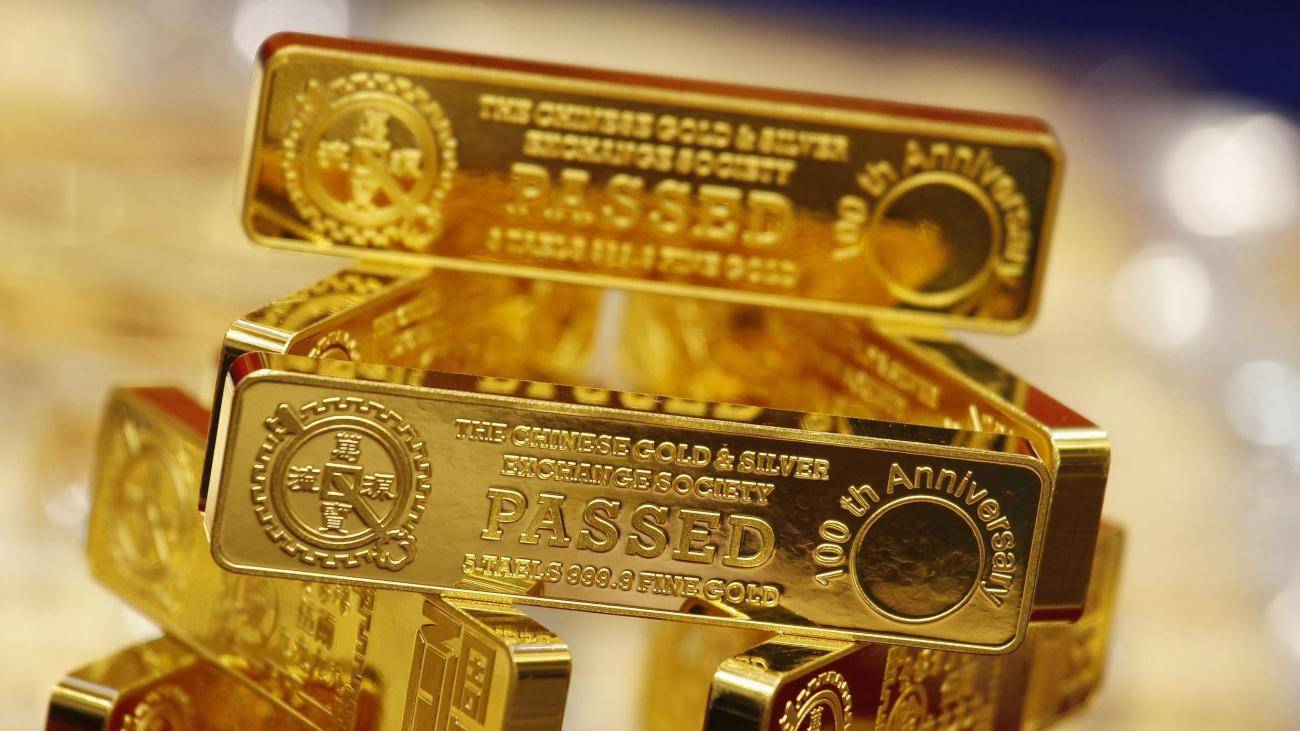 This weekly roundup of news from Mainland China, Taiwan, and Hong Kong aims to curate the industry's most important news, such as influential projects, regulatory changes, and enterprise blockchain integrations.
Top of the food chain
This will probably come as no surprise to anyone in the crypto industry, but Binance founder CZ has been named the world's richest Chinese person. Caijing Magazine, a financial publication based in Beijing, published the list.
CZ was estimated to have a net worth of around $90 billion, a significant increase over former richest Chinese man Zhong Shanshan, a bottled water tycoon with a net worth of around $66 billion. CZ's source of wealth was identified as Binance, a company that has clashed with Chinese regulators and is now frequently blocked by Chinese internet search engines. In fact, many ordinary Chinese people had probably never heard of CZ before seeing this list.
CZ's location was listed as Singapore, making him the only person in the Top Five who is not from China. Being on this list, ironically, is unlikely to be cause for celebration in China, where the super-rich have been subjected to a harsh crackdown this year.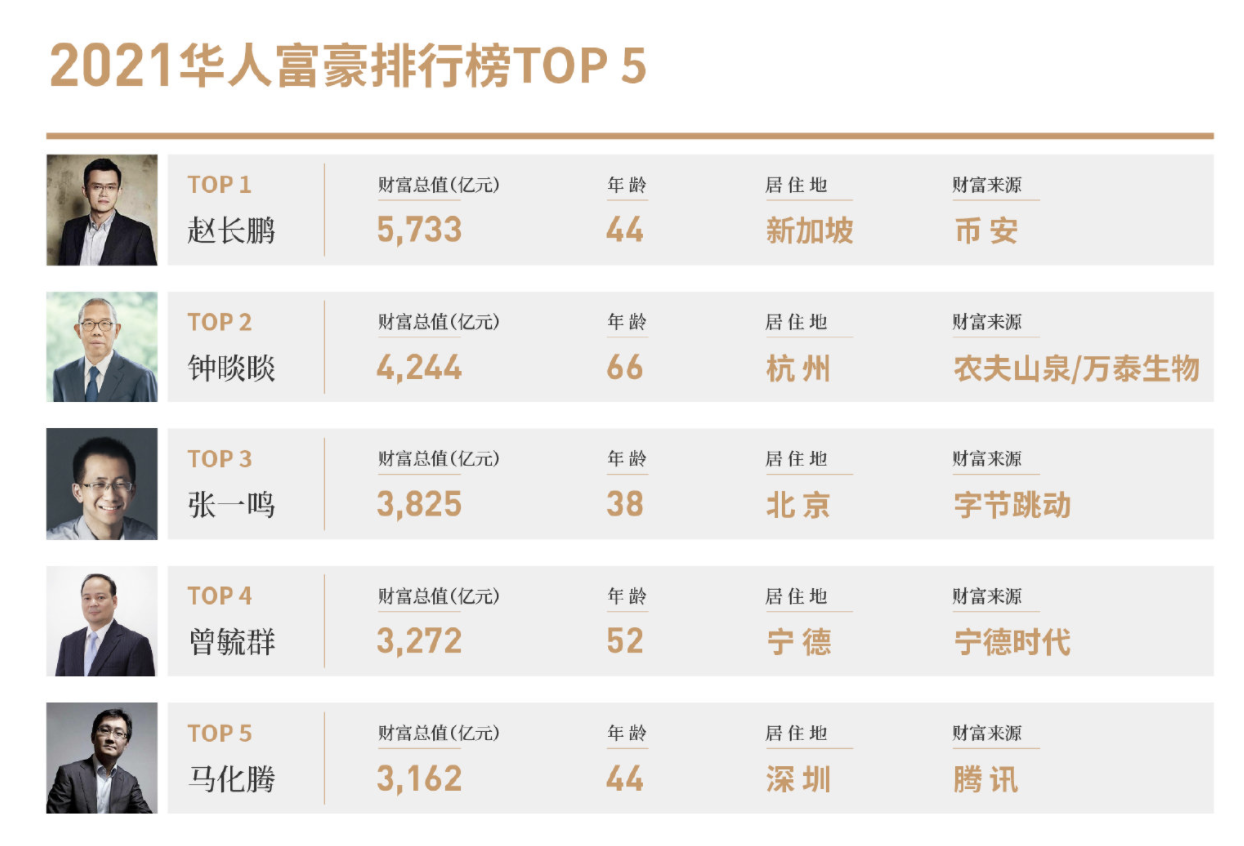 The founders of Bytedance and TikTok, as well as an electric car battery manufacturer and Pony Ma, the founder of Tencent, rounded out the top five richest people on the planet. Instead, the true issue should be whether there are any more early crypto whales from China who are lurking on the outskirts of this list, even if their wealth is not publicly recognized.
When Binance was just getting started four years ago, the media company BlockBeats shared a photo of CZ from that time. Several early team members were photographed in an office building hallway in Shanghai, long before the organization grew to hundreds of members and Binance established itself as a dominant force in the Fintech field, as depicted in the photo from Shanghai.
A youthful Vitalik Buterin was also in attendance, and he was seen singing Chinese karaoke songs while soliciting financing for the Ethereum blockchain project. These images demonstrate that four years in the cryptocurrency industry can be extremely lucrative, but it can also significantly age a person.
Four years ago, CZ of #Binance was busy getting investment. Ethereum's @VitalikButerin sings Chinese songs in China.

At that time, No one will know that @cz_binance will become the richest man in China and #Ethereum will have such a big impact on the world. pic.twitter.com/hwKX1FZRKJ

— BlockBeats (@BlockBeatsChina) December 1, 2021
Future of SocialFi is English only
Monaco was the most talked-about project of the week, with the decentralized social network tempting fans with the prospect of a hefty airdrop in the coming weeks. User participation in the airdrop, as well as the acquisition of cartoon yacht NFTs from Opensea, was facilitated by inviting other users, accumulating followers, and receiving likes on social media platforms. It was inevitable that a flood of people would sign up and share their invite codes over Chinese cryptocurrency networks on social media.
After signing up, pornographic and sexually explicit content became an easy way for users to cultivate followers and likes, prompting one user to suggest that the platform should be referred to as PornFi rather than SocialFi. It was a major surprise when Monaco announced on Twitter that only English-language content will be considered for content mining purposes:
"Please keep in mind that only English content will be counted as content mining, and that content quality is also an important factor in content mining measurement. Spamming and advertising that follow without any organic creation WILL NOT be considered content mining. "
This got over 500 comments on Twitter, with many Chinese users expressing their displeasure with the situation. One user quickly noticed that the codebase was returning error messages in Chinese, which led to yet another twist in the story: A search of the Whois database revealed that the corporation had been registered in Beijing, which added to the amusement, or in some cases, annoyance, of users.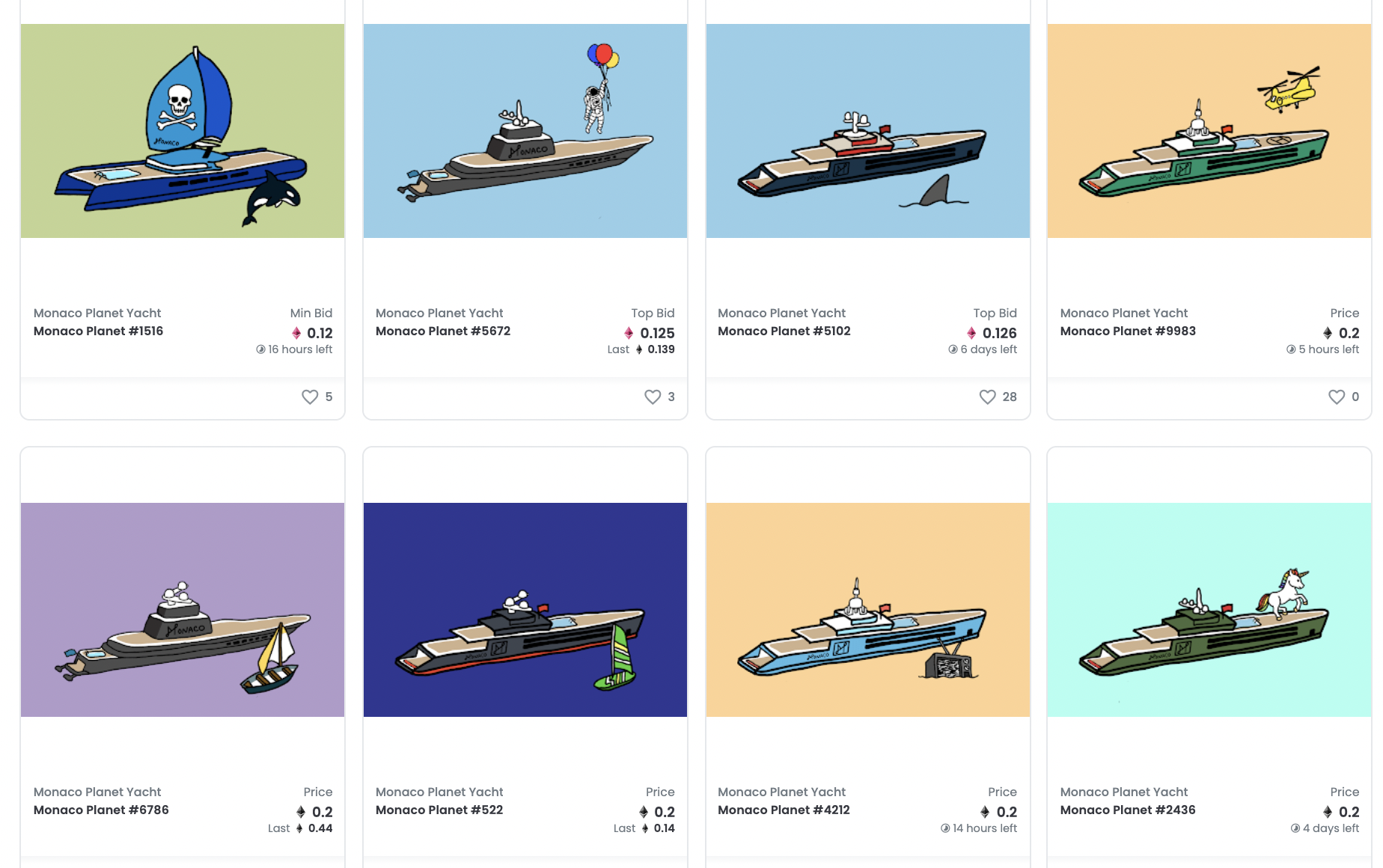 Monaco is turning up to be a fascinating player in the SocialFi world, despite some initial public relations issues. The social media network, which is backed by the very astute Three Arrows Capital, allows users to sign up and display their NFT collection simply by utilizing a MetaMask wallet. With the amount of attention that the Metaverse and SocialFi applications are receiving throughout the world, Monaco may be able to capitalize on sophisticated tokenomics and a seamless user experience to establish a loyal user base in the near future.
Headlines from Huobi 
Bloomberg reported on November 30 that Huobi Group founder Du Jun had chosen Singapore as the location for the company's regional headquarters. Since departing China, the legendary exchange has experienced a number of difficulties. MonoX Finance's MONO coin was launched on Huobi Primelist on November 25, a platform that serves as a launchpad for new cryptocurrencies. ETH and other tokens worth $31 million dollars were stolen from the MonoX smart contract platform five days after the hacking occurred. It goes without saying that new MONO purchasers on Huobi would be disappointed to learn that the token's price has dropped by more than 30% in its first week of operation.