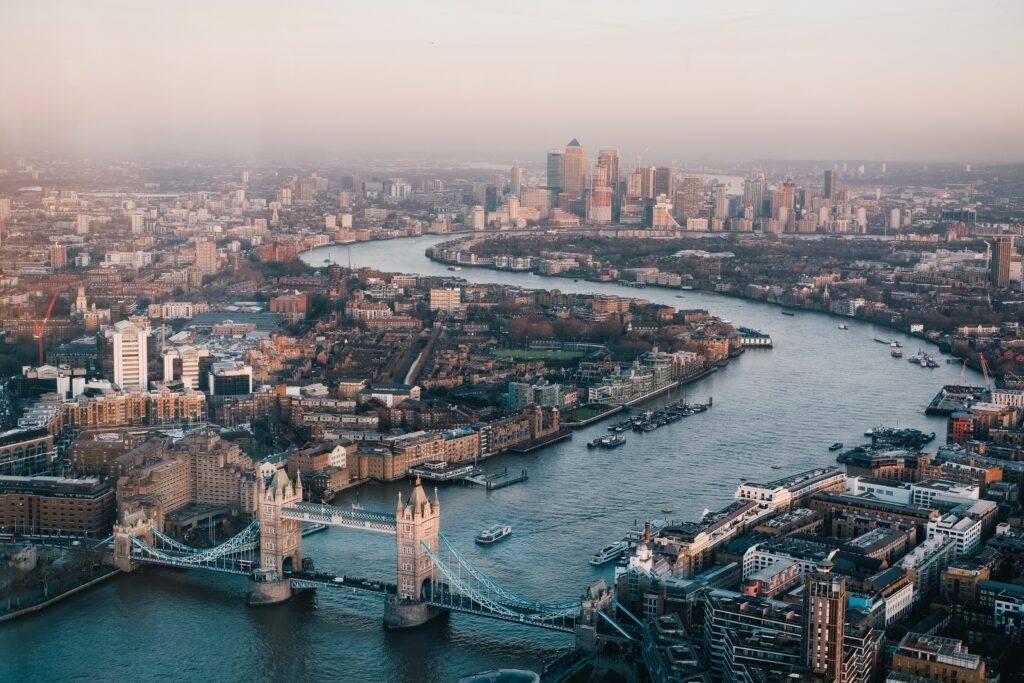 Ripple is pleased to announce its membership in the Digital Pound Foundation, a not-for-profit organisation dedicated to the development and implementation of a digital Pound in the United Kingdom. Susan Friedman, Head of Policy at Ripple, will serve on the Foundation's board of directors as a member. Ripple's membership in the Foundation builds on our ongoing engagement with central banks worldwide on technical and policy concerns pertaining to central bank digital currencies (CBDCs).
Ripple feels that the UK has long been a leader in promoting responsible innovation and growth in the crypto-asset market, and that the creation of a digital Pound is a natural extension of that work. "We are pleased to collaborate with the Digital Pound Foundation to build and deploy a digital Pound," Friedman stated. "The Foundation will contribute to the United Kingdom's goal of developing a more equitable and sustainable financial system."
The Foundation thinks that a digital Pound will serve as the foundation for the UK's transformation to an innovative digital economy and society. The establishment of a CBDC, in conjunction with other forms of digital money, will secure the United Kingdom's role in the expanding global digital world.
Defining the Future of Money
Over 80% of central banks are now investigating some form of sovereign-backed cryptocurrency, including CBDCs. The Bank of England is aggressively addressing the practical and technological issues inherent in building, deploying, and running a digital Pound that has the potential to significantly extend families' and companies' access to central bank money. Additionally, the Bank of England recognises that the expanding digital payments landscape enables the possibility of faster, cheaper, more sustainable, and more efficient payments with enhanced functionality.
However, realising the full potential of digital payments would necessitate coordination with a diverse set of actors. This is precisely what the Digital Pound Foundation seeks to accomplish by bringing together a varied array of members to ensure that the United Kingdom maintains a global competitive edge in financial innovation. Interoperability, privacy, and complete sovereignty will be critical as more central banks use CBDCs, enabling central banks to move money cost effectively, reliably, and immediately.
Ripple Leads the Global Race Toward Embracing CBDCs
Just a few weeks ago, Ripple announced a cooperation with Bhutan's central bank, the Royal Monetary Authority (RMA), to explore retail, cross-border, and wholesale payment use cases for a digital Nguum utilising the company's CBDC technology. Bhutan will benefit from the relationship in terms of improving digital payments and expanding financial inclusion efforts, while still preserving its commitment to sustainability. Bhutan is the only country in the world that is carbon-negative, therefore Ripple's carbon-neutral solution is a logical fit for assisting Bhutan in meeting its carbon-neutral goal.
When Ripple joins the Digital Pound Foundation, they are charting a new course for a CBDC-forward future. The post Ripple Joins the Digital Pound Foundation: Charting a New Course for a CBDC-Forward Future appeared first on Ripple.