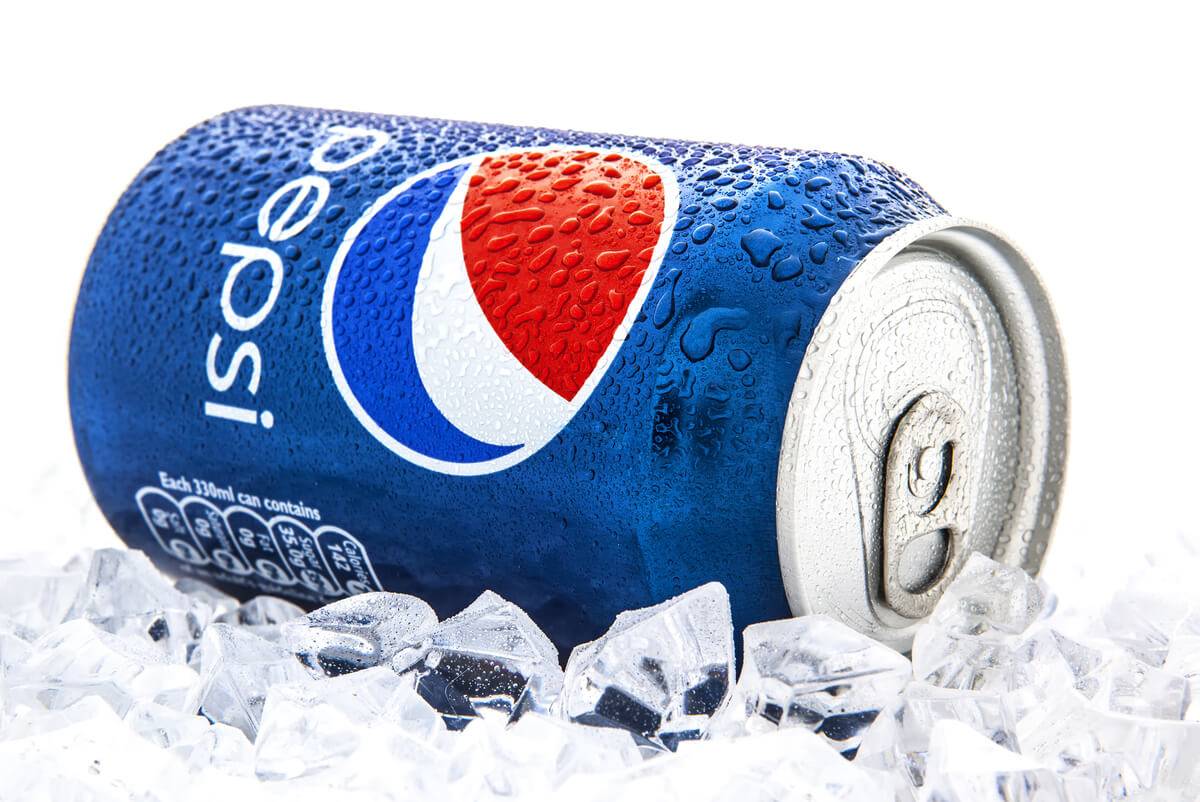 Receive a daily summary of cryptoasset and blockchain-related news — focusing on topics that fly beneath the radar of today's crypto news.
__________
Investments news
An agreement between Ethereum (ETH) scaling platform Polygon (MATIC) and zero-knowledge (ZK) company Mir valued at USD 400 million has been announced in an effort to scale Ethereum even higher and "bring millions of users to Web 3.0." The acquisition's organizational structure was not mentioned. ZK proofs are a scaling solution since they allow numerous Ethereum transactions to be confirmed with a single small proof, which reduces the amount of resources required. "However, until recently, creating ZK proofs was a time-consuming and inefficient process. Mir has found a solution to this challenge by creating recursive proofs at a rate that is faster than ever before "in accordance with Polygon (Watch: Polygon's Co-Founder talks about his company.) 'Holy Grail' of Scaling, Ethereum Merge, Next-Generation Transmissions, and More)
According to Bloomberg, the managing director of SoftBank's Latin America Fund, Paulo Passoni, revealed that around 10% of one of the firm's USD 5 billion funds is invested in cryptoassets, a strategy he supports despite the fact that some coins are expensive. He has been cited as saying that the cryptocurrency market is "the most relevant thing that is happening across the world right now."
Izumi, a programmable liquidity mining protocol, has announced that it has completed its Series A financing round, which raised USD 3.5 million. The funds will be used to enable the launch of the company's native token (iZi), which will take place on December 20th, followed by the launch of the izumi "LiquidBox" platform on December 21, according to the company.
Paradigm, a crypto derivatives company, has raised USD 35 million in a Series A fundraising round, valuing the company at USD 400 million.
It was co-led by Jump Capital and Alameda Ventures, and it attracted the participation of over 25 investors.
According to the press release, the company collaborates with over 600 institutions, and trading volumes on the network have climbed by upwards of 1,300 percent year on year, reaching USD 10 million in total amount exchanged every month, according to the company.
NFTs news
World-famous soft drink company Pepsi has unveiled its first non-fungible token (NFT) series, dubbed the Pepsi Mic Drop genesis collection, as part of its cryptocurrency initiative. Pepsi is developing 1,893 (to commemorate the year Pepsi was 'born') one-of-a-kind generative-style NFTs that will be live on the Ethereum blockchain on Friday, December 10, and will be available for free to anybody who wants to use them (outside of gas fees).
ETH 1446 (USD 6.27 million) was raised through the Ross Ulbricht Genesis Collection NFT auction, with the winning bidder, FreeRossDAO, a group that claims to be advocates of Ross Ulbricht and criminal justice reform, taking home the prize. In contrast to Ulbricht and his family, all proceeds from the auction will be held in the possession of an independent legal entity. The proceeds from the auction will be redirected to the Art4Giving fund and other initiatives aimed at freeing Ulbricht, such as new legal proceedings, public awareness campaigns, and other initiatives.
Adoption news
As part of its forthcoming site-wide extension of its Ethereum-based "Community Points" token rewards scheme, social media platform Reddit has opened a waitlist as well as a dedicated website for those interested. Contributions to a subreddit, such as generating and uploading valuable material, or volunteering to manage the community, will allow Redditors to earn Community Points. However, it is against the site's terms and conditions to sell, exchange, or trade the points they earn.
In a statement, Kickstarter said that it will be forming a new firm that will eventually see its website migrate to a blockchain-based system on the Celo blockchain (CELO).
It has been announced that Ava Labs, the developer of Avalanche (AVAX), has been selected to participate in the Mastercard Start Path Crypto program, which is a startup engagement program dedicated to researching blockchain technology. According to the company, Ava Labs will collaborate with Mastercard's ecosystem of partners and digital players throughout the world in order to expand and accelerate blockchain technology innovation.
Earlier this month, Binance Charity, the blockchain-enabled contribution platform, announced a partnership with Code To Inspire in order to begin a three-month trial initiative. It is the goal of the program to provide computer education to 100 young Afghan women who have lost their occupations as a result of the Taliban's takeover and to pay and support them throughout their lives. For each student, Binance Charity will create a Trust Wallet, into which the binance USD (BUSD) stablecoin will be instantly sent. Students can swap their BUSD for local currency via money exchanges in their communities.
Exchanges news
Bybit said its user base increased 77% in the third quarter this year, compared with the second quarter, reaching around 4.8 million users globally. The platform also said it saw more than USD 1.7trn worth of cryptoasset transactions in the third quarter, compared with USD 1trn in the first quarter of this year.
Career news
Decentralized exchange SushiSwap (SUSHI) Chief Technology Officer Joseph Delong announced that he is stepping away from the project "effective immediately." He stated that the current problems that the protocol is facing are "unlikely" to result in an acceptable resolution, and warned the community to be "wary of any self-proclaimed leaders arising from the current core team."