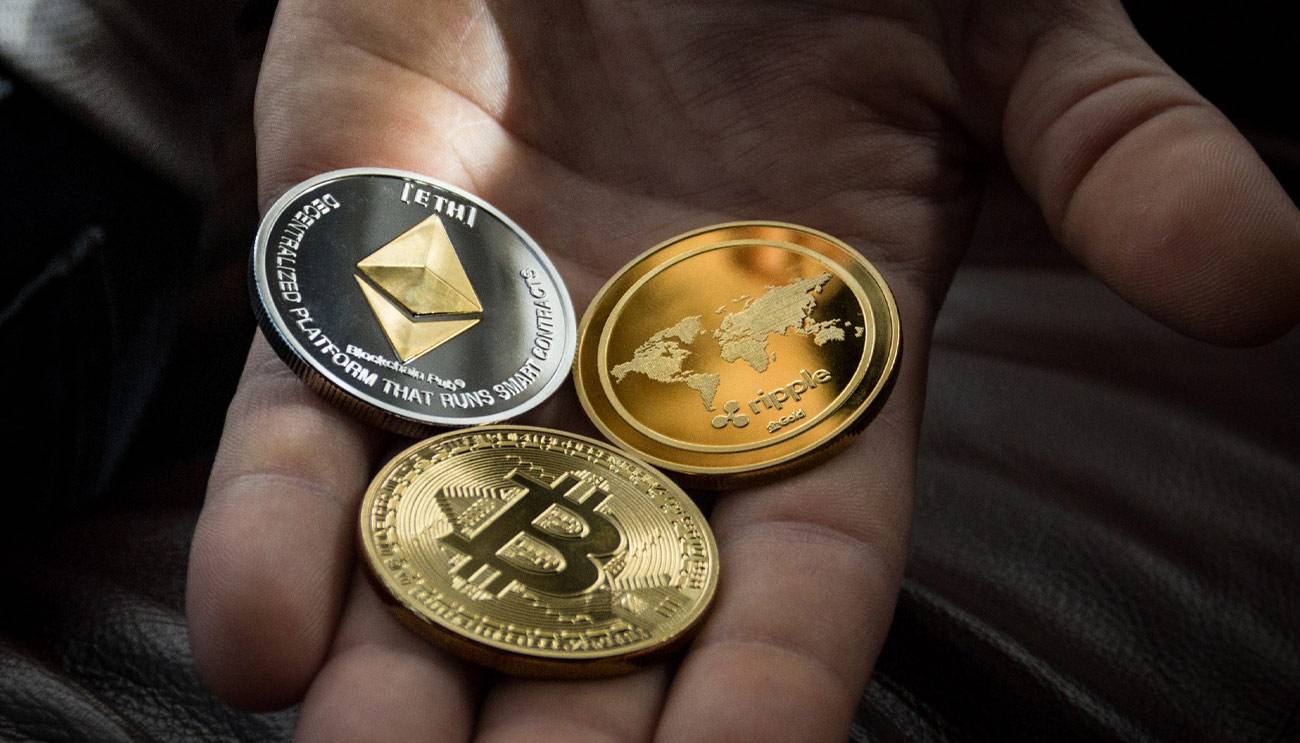 Because of the enormous demand in their respective industries, online casinos are already taking digital payments. This provides Ripple with an opportunity to contact a larger number of people.
Online casinos start to accept cryptocurrency.
Increased interest in retaining digital assets is a positive indicator for many companies, particularly those operating online, which will allow them to begin adjusting to this trend.
It seems undeniable that cryptocurrencies will continue to grow in popularity. With all of the promise this technology possesses, it is only logical that it will eventually become one of the primary payment systems we accept in the future.
The online casino sector is one industry that is certain to expand in the next years. Numerous people are drawn to the games because of their high level of entertainment value and the prospect of winning money as a result of their participation.
Because of the combination of a massive gambling market and blockchain technology, several entrepreneurs are attempting to develop new casinos that accept digital currencies as well as traditional currencies. Of course, the most apparent choice is Bitcoin, which is the best-known cryptocurrency in the world. Many online casinos provide games that may be played using bitcoins, and some of them are even exclusively for players using this cryptocurrency.
However, it is not typical to come across casinos that accept Ripple as a form of payment. This is one of the largest crypto-giants on the market, and it offers a number of significant advantages over Bitcoin. Compared to other currencies, Ripple is significantly less popular, although that is changing. It is continually expanding and reaching out to new people with its promise of a quick and simple payment processing method.
The opportunity for Ripple to rise
Ripple is a steady coin that has maintained its position since January 2018, and has been steadily rising since then. Ripple (XRP) is currently trading at $1.06 and has a market capitalization of $49 billion.
Due to Ripple's large market capitalization, many online casinos have begun to accept it as a payment method.
"BitCasino.io and Earnbet are not only pleasing their clients by allowing them to use Ripple for online gaming, but they are also contributing to the fulfillment of a growing consumer demand."
With an increasing number of regular casinos introducing Ripple (XRP) as a payment option, experts believe that it might be the future of casinos in the not-too-distant future.
Bitcasino.io is the first legal cryptocurrency casino to begin accepting Ripple (XRP) as a primary currency for both players and gaming sites. Players who choose Bitcasino have the option of directly depositing, playing, withdrawing, and receiving their winnings in XRP. No longer is it necessary to convert from BTC or LTC.
Earnbet is another casino that uses Ripple as its default method of depositing, withdrawing, and placing bets. Additionally, BTC, EOS, ETH, XRP, LTC, BCH, WAX, and BNB are accepted.
"This is an excellent opportunity for them, as casinos are allowing their users to use their cryptocurrency without any hassle."
Ripple is a cryptocurrency that was designed as a replacement for Bitcoin, which previously failed owing to high transaction fees and long transaction processing times. Ripple's goal is to promote stability by offering low transaction fees and quick processing times. Although there are no restrictions on who can use this currency, it is mostly used by banking organizations due to its ease of international money transactions.
At the moment, the casinos that take Ripple are very new. They are, nonetheless, gaining popularity because to their convenience and speed of transactions.
By selecting casinos that use XRP as their primary currency, gamers can now enjoy speedier betting times than they would with typical casinos that accept fiat currencies such as USD or GBP.
"These casinos are adamant about providing players with high-quality casinos and casinos that enable them to gamble online safely and confidently."
As more casinos integrate Ripple as a payment method, others, such as Dogecoin Casino, will undoubtedly follow suit. This new trend is drawing gamers from all over the world, not only because it enables them to wager faster, but also because it eliminates the need for them to change their cash in order to play at cryptocurrency casinos.
"By accepting Ripple, casinos will contribute to the cryptocurrency's growing popularity by attracting new users. This would be a fantastic chance for Ripple as well, as casinos can significantly expand its user base."
Since it has emerged as a favorite among banks and financial institutions in recent months, Ripple has experienced significant growth in value. In addition to the fact that it is compatible with banks, it is also stable when converted to fiat currencies, which contributes to its widespread use.
Many people believe that, now that various sectors are beginning to include Ripple into their payment options, it may soon become the payment method of choice for the gambling industry. One aspect that distinguishes Ripple from other cryptocurrencies currently available on the market is the company's emphasis on offering a safe environment in which users may have fun and gamble.
In conclusion
Online casinos are now accepting digital payments, which presents a chance for Ripple to reach a larger audience in the future. As cryptocurrency popularity and value continue to climb, they are becoming more widely embraced across a wide range of businesses, including the gambling industry.
Due to the fact that cryptocurrency transactions are irreversible and cannot be traced by regular payment methods, gambling is an ideal setting for cryptocurrency use.
Casinos and other gambling establishments frequently attract customers from all around the world, and this gives an excellent potential for Ripple to increase its visibility even further. In addition to being simple and safe, the general people will see that utilizing Ripple is a good idea.
The price volatility of cryptocurrencies, as well as a lack of trust in them, are the primary obstacles keeping them from becoming a widespread payment option.
Ripple aspires to create a more secure environment for bitcoin by sending money more quickly and at a lower cost than any other currency now available on the market.
This would undoubtedly strengthen their status as a viable option among the other cryptocurrencies now available on the market.