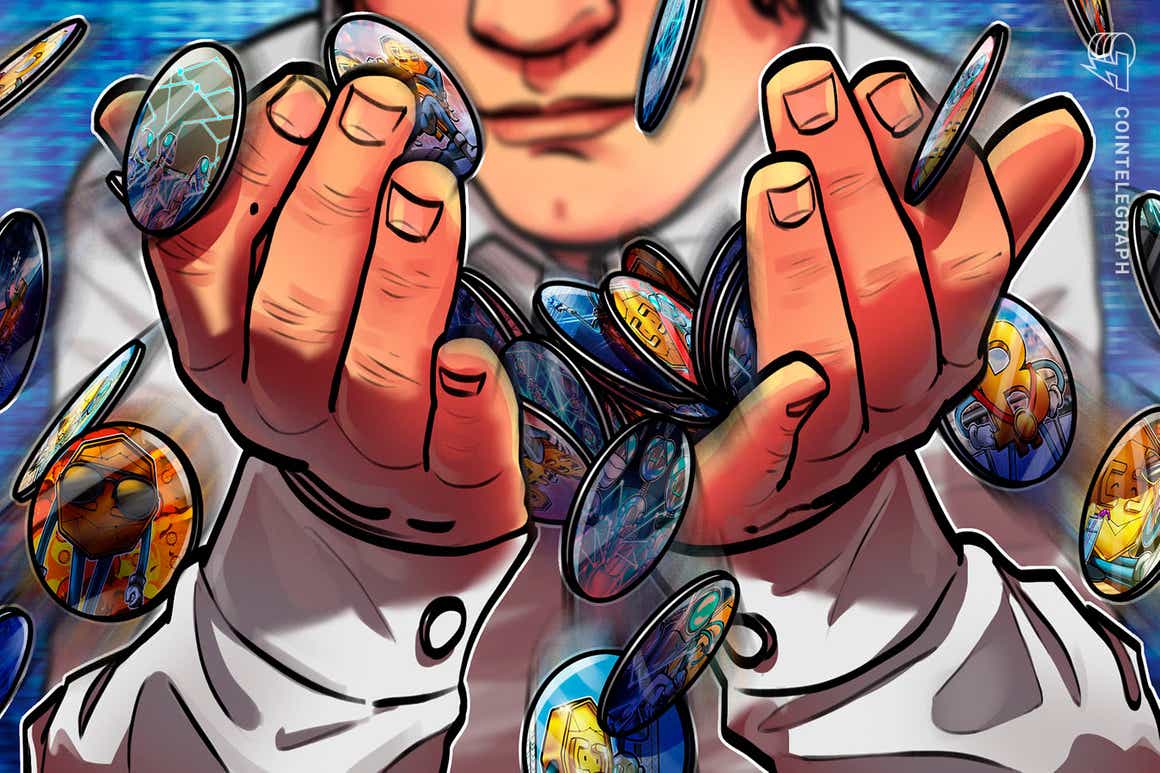 To facilitate the sale of nonfungible tokens (NFTs) on Ethereum, Mintable has announced a partnership with Immutable X, a StarkWare-based layer-two solution for nonfungible tokens (NFTs) on Ethereum. As a result of this partnership, over 24 million NFTs on Immutable X will be available for purchase on the Mintable marketplace.
Users will be able to deposit ETH and ERC-20 tokens with instant confirmation and no gas fees as a result of this implementation.
As stated in a Mintable Twitter thread, Mintable and Immutable X both have a vision to develop NFT marketplaces by providing widespread access to non-fungible tokens (NFTs).
1/We're thrilled to partner up with @Immutable X – the 1st & leading Layer 2 for #NFTs on Ethereum! All NFTs on Immutable X are now available for trade on https://t.co/NJ1lSPqL1Q!

✅ Zero gas fees✅Instant secure trades✅100% carbon neutral.

Details: https://t.co/TQh7Cggq2z

— Mintable (@mintable_app) December 13, 2021
Despite the fact that there are no gas prices, the maximum file size for gasless files is only 300 MB, which is quite small.
Gas fees will be charged for anything larger than that.
It was also stated on the Mintable blog that neither decentralization nor user custody will be jeopardized.
Due to the fact that assets are safeguarded on the Ethereum blockchain, the project believes that users will be able to manage their NFTtrading experience in a secure manner.
Any NFT activity conducted on the Immutable X protocol, according to the project, is completely carbon neutral, according to the project's website.
This does not imply that it is carbon emission-free; rather, it indicates that it is purchasing carbon credits to offset any gas consumed by Ethereum.
This is what Robbie Ferguson, co-founder and president of Immutable, had to say about the collaboration:
"We want to be everywhere NFT fans are and Mintable's dedication to break new ground in empowering audiences with smart contracts is mind blowing. We are excited to welcome the communities and work with Mintable app to grow NFT marketplaces."
As part of its operations, Mintable operates a decentralized autonomous organization (DAO), which is the first DAO to function on NFTs rather than ERC-20 tokens.
The Mintable NFT DAO is reliant on NFTs with MINT voting capabilities.
It is possible for Mint holders to sell their voting NFTs on public exchanges.