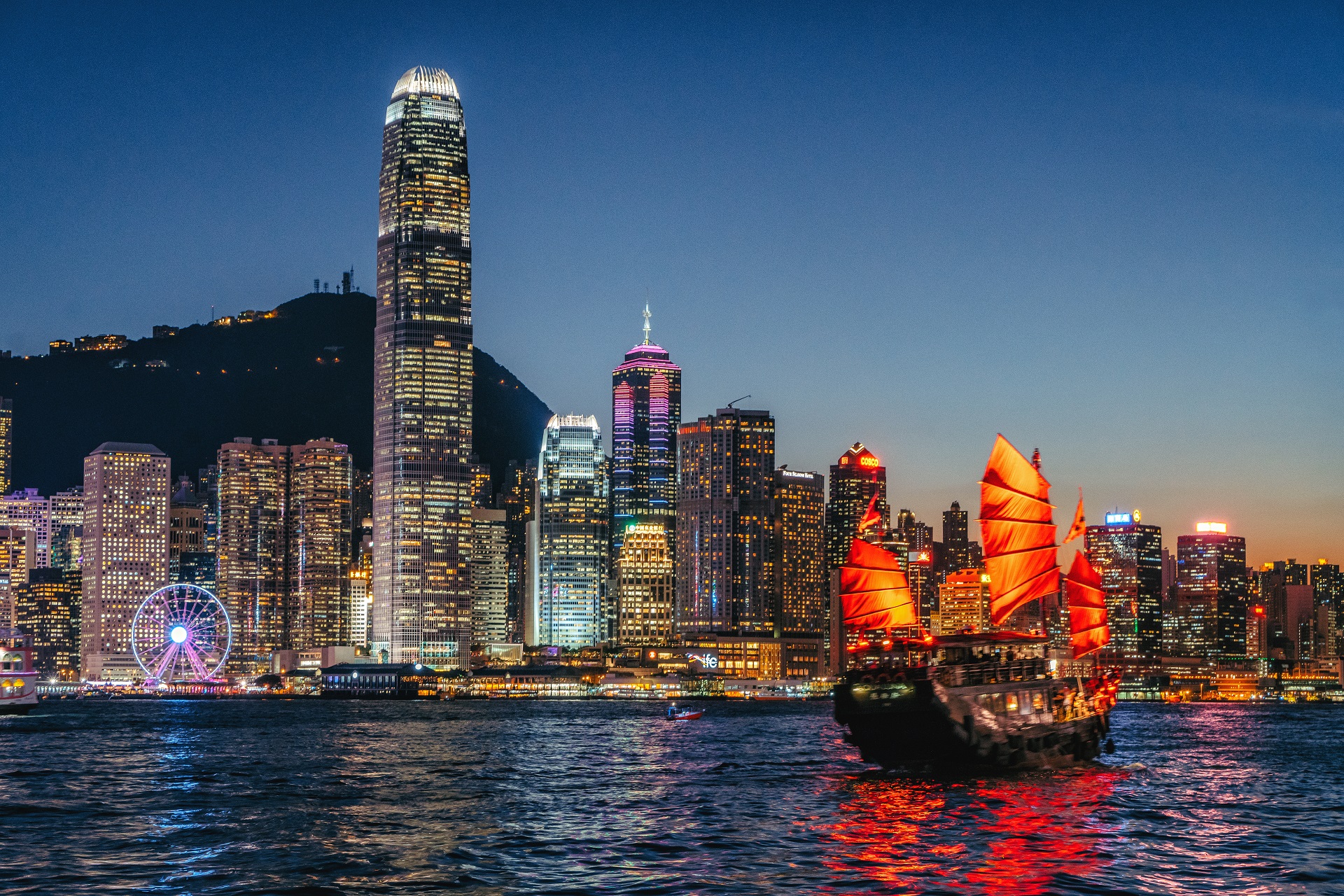 This weekly compilation of news from Mainland China, Taiwan, and Hong Kong aims to select the most significant stories in the industry, including notable projects, regulatory developments, and business blockchain integrations.
It was Wanxiang Blockchain's annual Shanghai Blockchain Week this past week, an event that brings together representatives from the government, business, academia, and the degen side of the industry for a large public celebration of how far decentralized technology has progressed in recent years.
This year was significantly different, as the degens have been driven to the sidelines by a slew of new regulations implemented recently.
Despite the fact that they were still able to hold their private parties, this marked a significant shift from previous years, when nearly every major project and venture capital firm, stock exchange, and media group hosted glitzy all you can ate-and-drink events at iconic venues throughout Shanghai.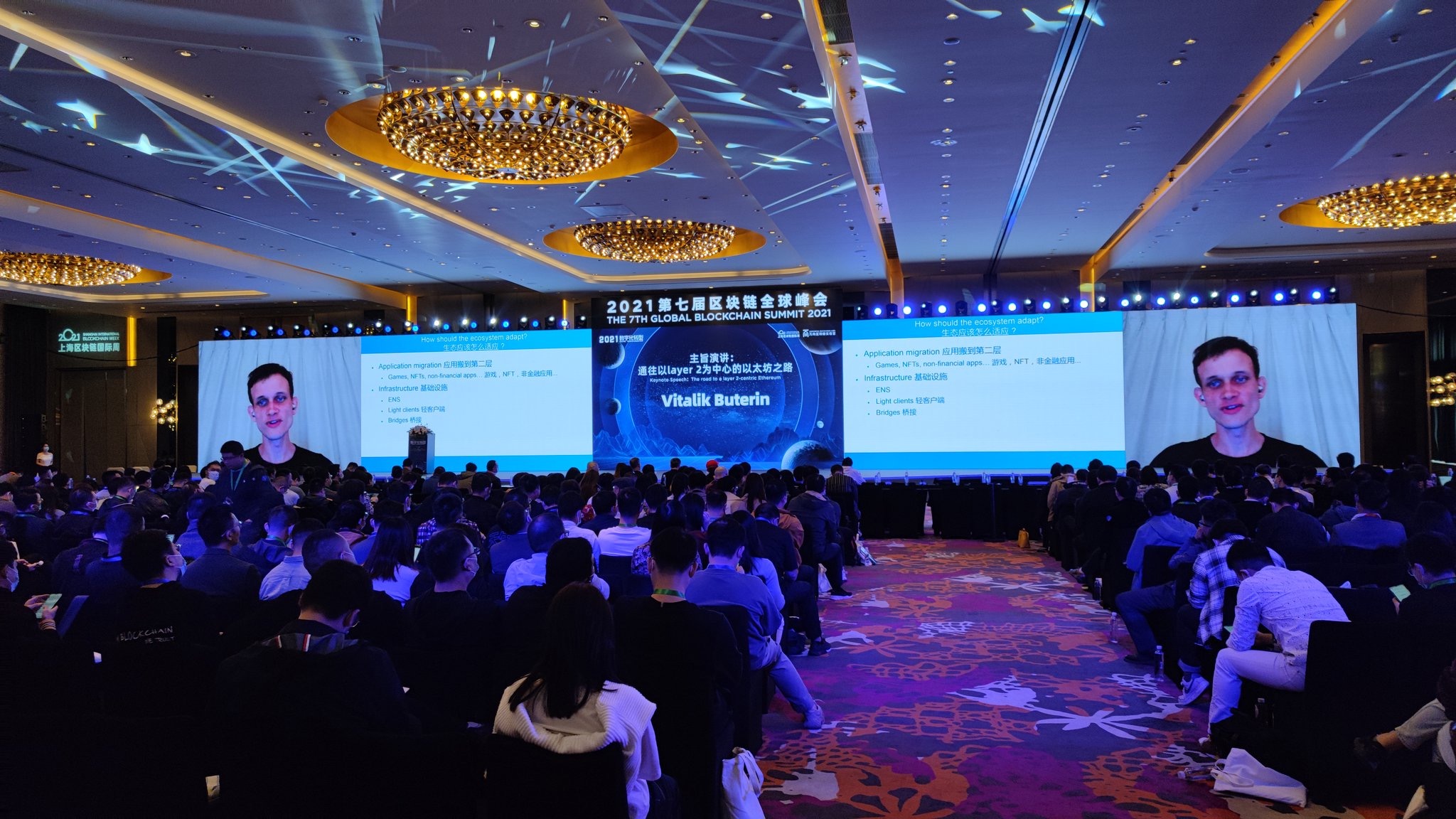 In attendance for the main event was Ethereum cofounder Vitalik Buterin, who did so via video conference and provided his usual insightful commentary on the growth of the cryptocurrency. He talked about how Ethereum can evolve through Layer-two scaling, which was similar to the presentations he gave previously at various Ethereum gatherings throughout the world.
Some of the most well-known layer-two projects, including Near, Avalanche, Polygon, and Arbitrum, have spent a significant amount of time cultivating Chinese-language ecosystems in the hopes of tapping into a large user population that does not have the same ideological reservations about decentralization as their western counterparts. Buterin also participated in a panel discussion with two other cryptocurrency entrepreneurs who have had success in generating interest in China: Juan Benet of Filecoin and Dominik Williams of Dfinity.
Playing hard to get
There were a few major events available for the nighttime audiences, but the most of them were invitation-only affairs. There was some controversy about an event labeled "Degen Night" because the organizers purposefully left out any information about where it was taking place or who they were. People who had been invited were contacted anonymously and instructed to keep the location a secret until they arrived. Nonetheless, the poster stated that the OHM, SPELL, TIME, and KLIMA groups were likely to be well-represented at the event.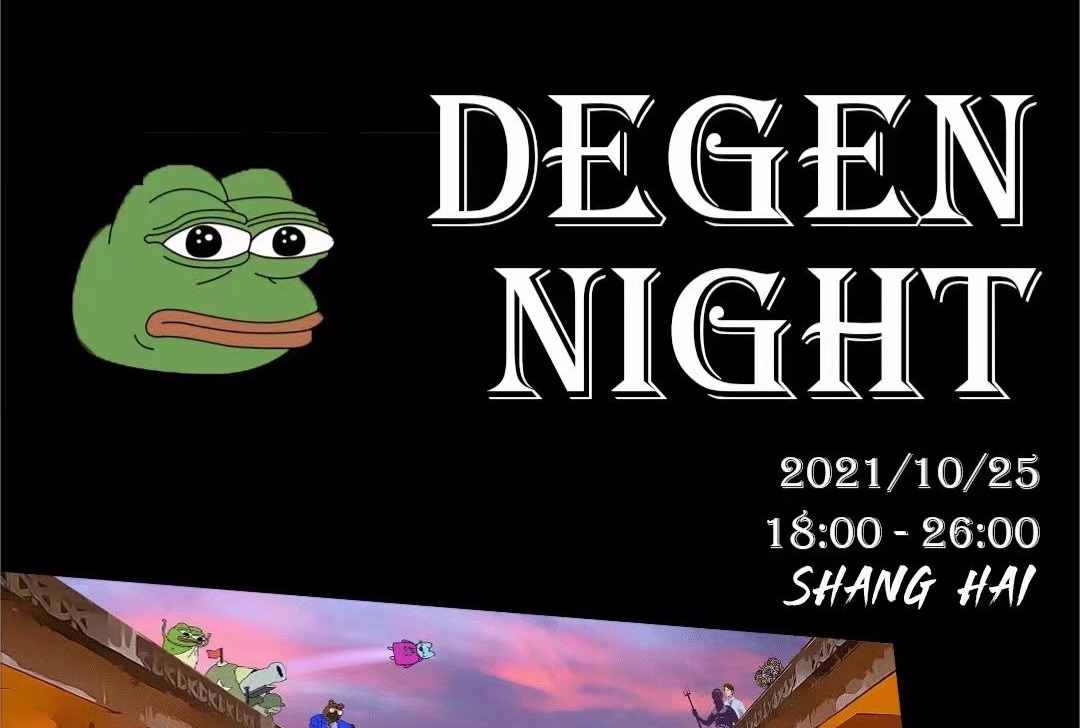 An exclusive event was also conducted by the MAODAO, a Chinese-backed community of play-to-earn gamers and NFT fans who were in attendance. The DAO, as with the other events, held off on revealing the location until the last day, and then only on the Discord chat channel. It was said that having a Ready Player Cat NFT was a requirement for entry, although there was no indication on how thoroughly that restriction was enforced.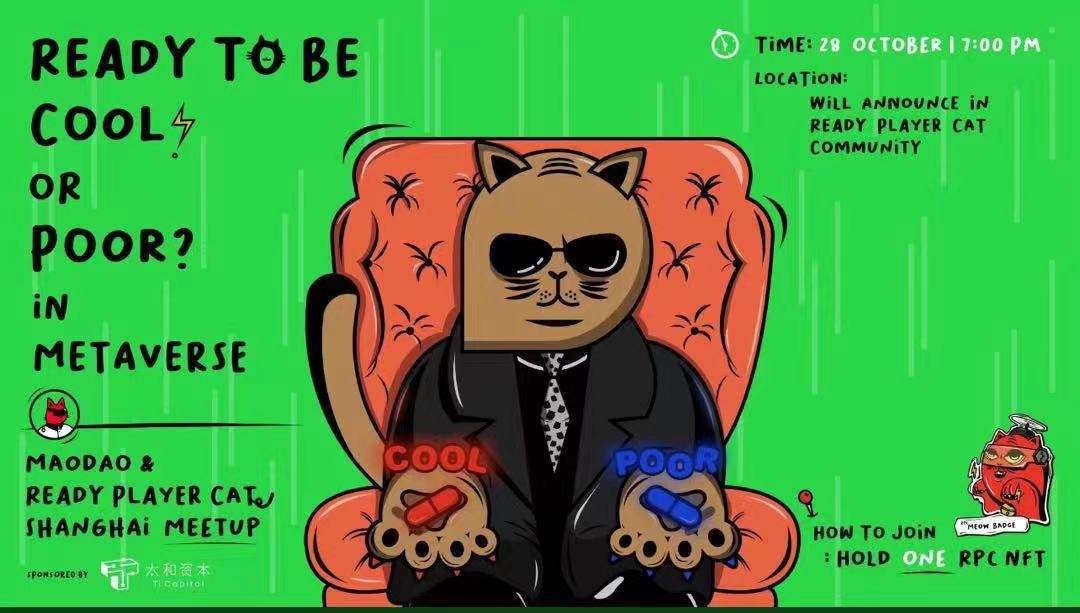 In overall, the week didn't feel as much like a reunion of old friends as it had in the past. It's difficult to say how much of this was a result of rules and how much was a result of the robust market conditions, which diluted the scene with newer players in the first place.
Ranking the exchanges
In this week's trading, Huobi fell farther behind FTX, accounting for only about 60 percent of the total volume. Huobi said last month that it would be shutting Chinese accounts at the end of 2021, potentially cutting off a significant percentage of its active user base.
According to the volume of trades, OKEx and FTX appear to be the most profitable as a result of this. Huobi's HT token has also had a difficult year in 2021, with the token now trading for less than $10, a significant decline from its peak of $35 in May.
Gate.io, a cryptocurrency exchange with origins in China that is on the verge of losing its Tier-2 status, is another great performer. With almost $7.5 billion in 24-hour traffic on Thursday, it was on par with the biggest Korean exchange Upbit and ranked eighth in terms of total trading volume overall. Fans of memecoins will be pleased to know that the leading duo of Shiba Inu and Dogecoin accounted for almost 20% of the total volume generated.
Spilling into Hong Kong
Hong Kong is reportedly becoming a hub for over-the-counter (OTC) trading desks. Many of these have their own physical locations and use cases, which they exploit to establish trust with their users, particularly Chinese visitors, in order to grow their business.
The only roadblock in the way of this burgeoning industry is a future regulatory framework, which is currently under consideration. In the event that Hong Kong follows in the footsteps of Beijing earlier this year, it might have a significant influence on the city's cryptocurrency industry. That would almost certainly result in an even greater boost for Singapore, where several significant cryptocurrency firms have already sought refuge from governmental scrutiny.