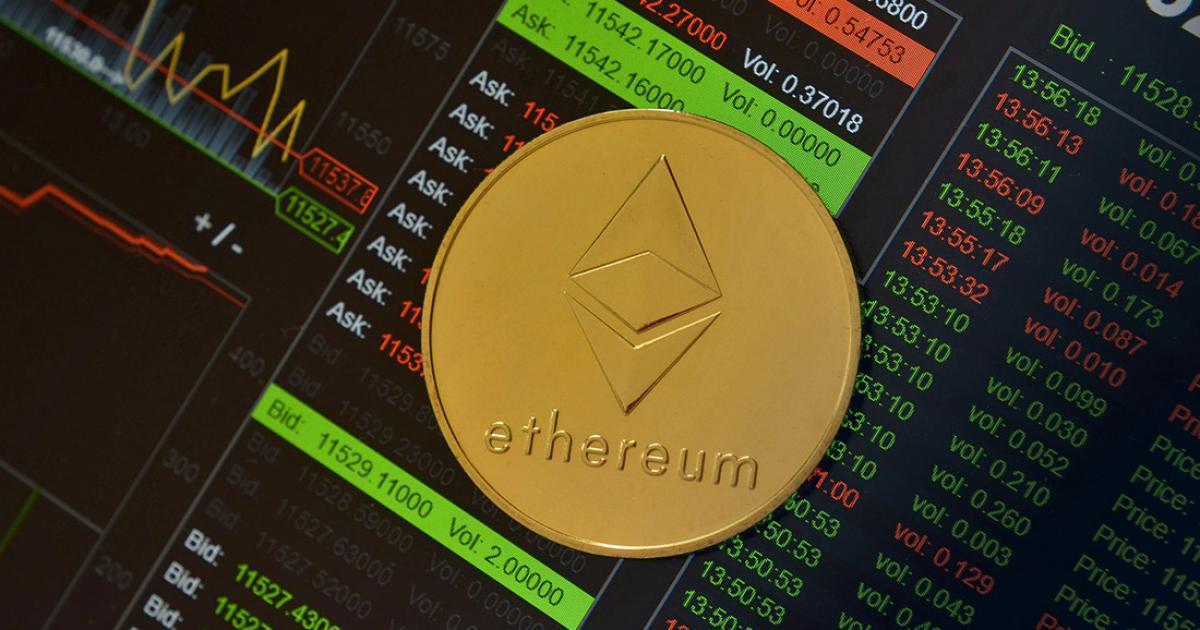 The Ethereum network has seen its first consecutive week of negative supply issuance as a result of persistently high transaction fees caused by booming markets.
The widely anticipated London update, which introduced a burn mechanism into Ethereum's fee market in early August, has resulted in a small amount of Ether being destroyed with every transaction processed on the network since then.
Because gas prices have remained high, Ethereum has seen seven consecutive days of deflationary issuance for the network, which means that more ETH has been taken from supply than has been added through mining over the course of the week.
Ethereum's gas costs must continually remain at 150 gwei or higher in order for the cryptocurrency to consistently produce deflationary blocks.
Deflationary Ethereum, according to EthHub co-founder Anthony Sassano, is not expected until "the merge" — when the Ethereum blockchain is set to join with Eth2's Beacon Chain, which is currently projected to take place during the first half of 2022, according to current expectations.
It is estimated that approximately 15,000 ETH ($65 million at current pricing) is burned daily according to the Ultrasound.Money fee burning tracker. When the rate at which new ETH is created is taken into account, WatchtheBurn reports a weekly net issuance of minus 8,034 ETH (approximately $34 million) at the time of writing (as of writing).
ETH worth more than $3.1 billion has been irreversibly destroyed after the London upgrade, a total of more than 724,400 ETH.
According to Etherscan, the average cost of an ERC-20 token transfer has increased to a painful $46 per transaction. Making a token swap on Uniswap or giving liquidity to a DeFi protocol, for example, can cost as much as $140 at the present depending on the complexity of the operation.
Sassano stressed that the update has not resulted in a rise in gas costs, but rather in a more predictable increase in gas prices. The EIP-1559 has not increased gas prices, contrary to popular opinion. "In fact, EIP-1559 has significantly contributed to the smoothing of the network overall by reducing spikes in demand (such as during hyped-up NFT mints)," he stated.
As reported in the Bankless Ethereum Q3 network report, the total amount of transaction value settled for the period July to September this year was a stunning $536.5 billion, representing an almost 400 percent increase over the same period last year.
Despite Ethereum's first deflationary week, many supporters of the cryptocurrency are attempting to persuade consumers to switch to transacting through the cryptocurrency's growing layer-two ecosystem.
According to L2beat, a total of $4.68 billion in value has been locked up across the various L2 networks, setting a new record. This TVL has increased by about 500 percent in the last two months, as Ethereum users increasingly look for ways to escape the agonizing transaction costs associated with the cryptocurrency.