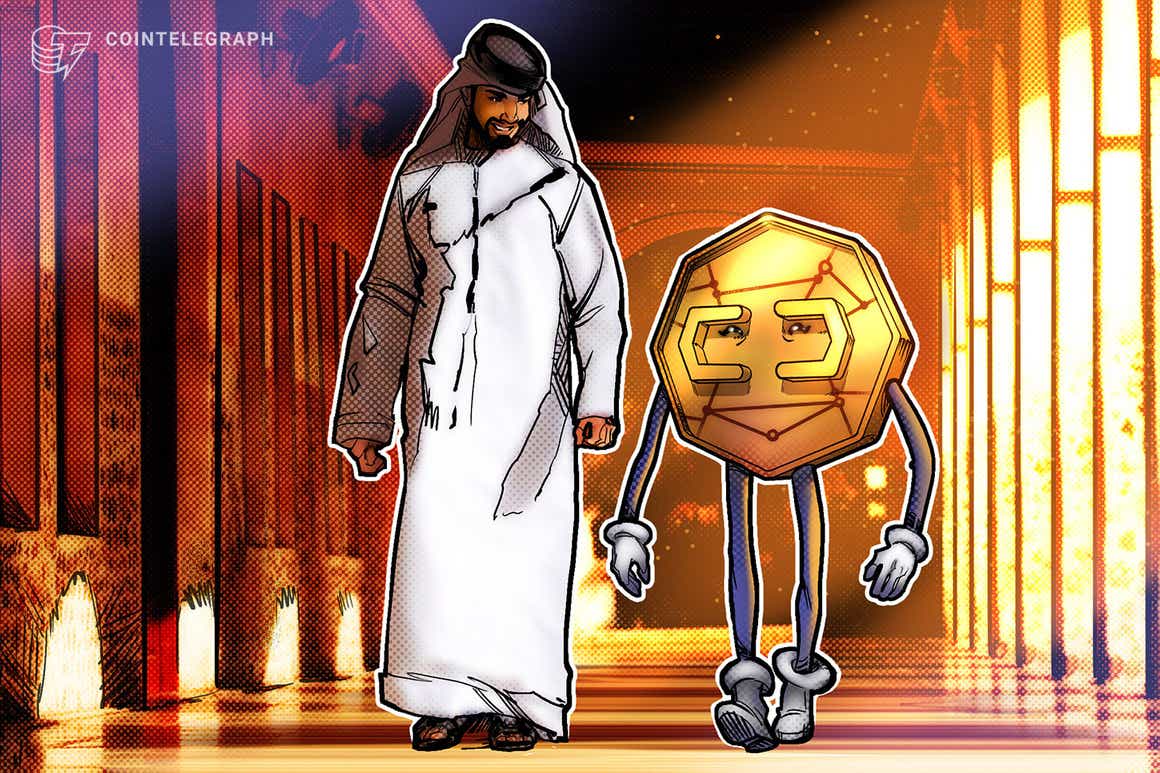 Mohammed bin Rashid Al Maktoum, the prime minister and ruler of the United Arab Emirates, has announced a new law on virtual assets and the creation of a crypto regulator. This is a big change for the country.
Sheikh Al Maktoum said on Wednesday that he had passed a law in the Emirate of Dubai that would protect investors and set "much-needed international standards" for how the industry is run.
In addition, the ruler said that a new Dubai Virtual Asset Regulatory Authority, or VARA, would be in charge of enforcing rules in the Emirate's special development and free zones, except for the Dubai International Financial Center.
The Sheikh said that approving the virtual asset law and setting up the Dubai Virtual Asset Regulatory Authority are important steps that show that the United Arab Emirates is a leader in this field. This is a move that will help the sector grow and protect investors, he said.
Today, we approved the virtual assets law and established the Dubai Virtual Assets Regulatory Authority. A step that establishes the UAE's position in this sector. The Authority will cooperate with all related entities to ensure maximum transparency and security for investors. pic.twitter.com/LuNtuIW8FM

— HH Sheikh Mohammed (@HHShkMohd) March 9, 2022
According to Sheikh Al Maktoum, residents of Dubai will have to register with VARA before they can do anything crypto-related.
Businesses that deal with virtual assets must also have a presence in Dubai.
These include running a crypto exchange, transferring cryptocurrencies, and providing other services for people who want to buy and sell tokens.
In the announcement, it didn't say which cryptocurrencies would be covered by the law, but it said that VARA would classify and specify the types of virtual assets, as well as set rules and controls, for virtual assets.
A person who breaks the new law could be fined or lose their business permit.
The Dubai World Trade Center's board of directors will decide what to do when there are violations.
It's not clear how the new law will affect free zones like the Dubai World Trade Center, which said in December that it would become a comprehensive zone and regulator of crypto, products, operators, and exchanges.
Binance CEO Changpeng Zhao praised the creation of Dubai's VARA, saying that regulatory clarity for cryptocurrencies was important. In October 2021, the crypto exec bought an apartment in the city, where he will live.
As an Emirate in the United Arab Emirates, Dubai has its own set of rules and laws. It runs several "free zones" where people can set up businesses and apply for trade licenses.
For example, the Dubai Financial Services Authority is the financial regulator for the Dubai International Financial Center, and it has its own set of rules for how crypto works.