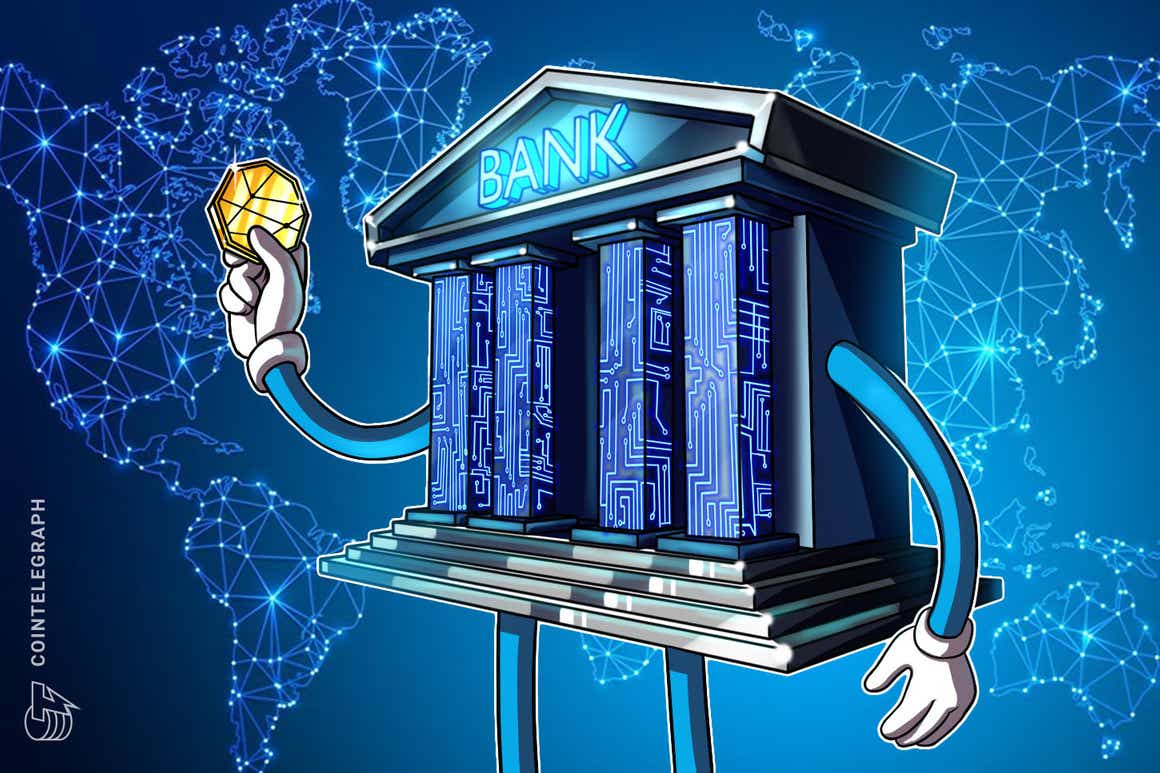 The Central Bank of Ireland warned people about the risks of investing in crypto, as well as "misleading" ads, like those from social media influencers.
The European Supervisory Authorities, which are made up of the European Securities and Markets Authority, the European Banking Authority, and the European Insurance and Occupational Pensions Authority, sent out a notice on Tuesday saying that the warning was part of a campaign to make people aware of the risks.
They said that investing in cryptocurrencies was risky and speculative for people who don't have a lot of money and should be careful about "misleading advertisements," especially on social media where people are paid to promote crypto assets.
There are more ads and aggressive marketing of crypto asset investments in Ireland and the rest of the European Union, says Derville Rowland of the central bank.
Crypto assets: Before you buy them, you should think about whether you can afford to lose all of the money you invest.
When things go wrong, you don't have the same protections that you would have if you had invested in a regulated product, like stocks or bonds.
The Central Bank has today issued a fresh warning ❗️ on the risks of investing in crypto assets, as part of a European-wide campaign by the European Supervisory Authorities: https://t.co/G3joUvctrO pic.twitter.com/D5ygXYdpZj

— Central Bank of Ireland (@centralbank_ie) March 22, 2022
The central bank's warning is in line with global regulators and lawmakers who are cracking down on influencers who sell cryptocurrencies.
In January, the Spanish government announced new rules for ads on crypto investments and services, which included "products or services promoted by influencers."
The UK's Advertising Standards Authority has also warned crypto companies or accused them of breaking the law with ads about digital assets.
People who are famous or have a lot of followers in the United States were linked to many of the alleged initial coin offering scams that took place in 2018.
When Kim Kardashian's Instagram account posted a story about the EthereumMax (EMAX) ERC-20 token in June 2021, the price of EMAX went up. It then fell more than 98%, leaving many people who bought EMAX as an investment in the red.
People in the United States have used their fame to fight back against high-profile endorsements. Actor Ben McKenzie, for example, has used his platform to do this.
In the middle of a lot of warnings and ads about crypto investments, some companies have set up shop in Ireland.
After Gemini opened its doors in Dublin in early 2021, the crypto exchange got a license to do business in the country.
It was in September 2021 that Binance set up three subsidiaries in Ireland. Cryptocurrency firms Ripple and Kraken also chose the country to start their European businesses.