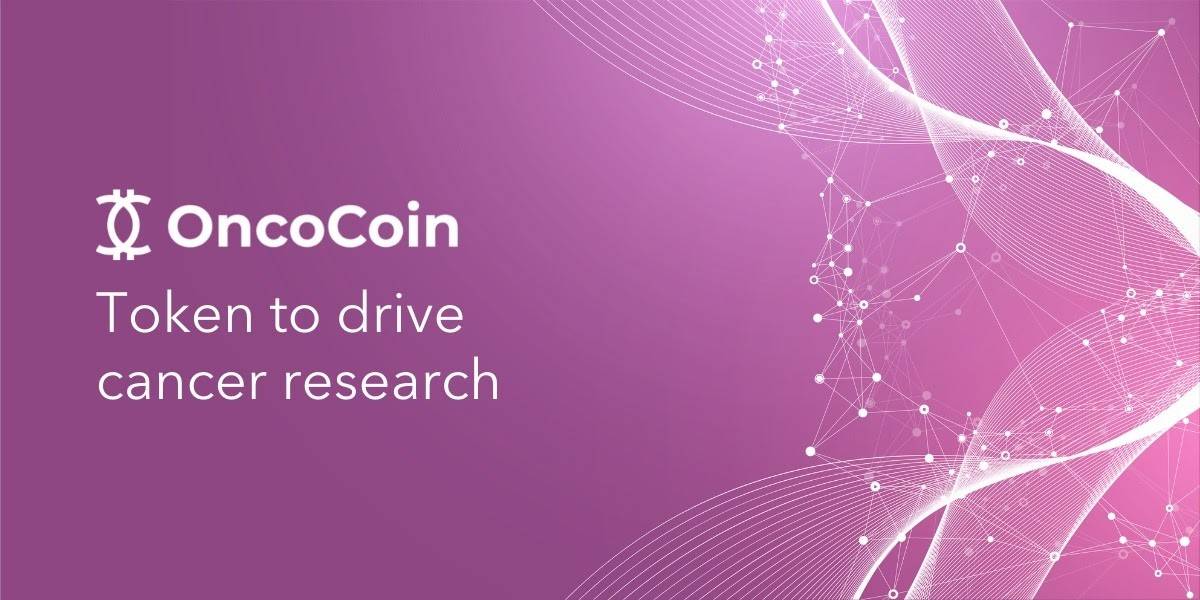 The majority of us have heard about how cryptocurrencies and decentralized technologies, through crowdsourcing, have the potential to transform the existing condition of society. However, the majority of large-scale real-world applications have utilized cryptocurrencies as a substitute asset class. Massive, powerful firms such as Tesla and Amazon are in the process of implementing or have already implemented cryptocurrency payment acceptance. However, few businesses have progressed beyond financial decentralization.
OncoCoin aims to bring the decentralized crowdsourcing power of Ethereum to the field of oncology. OncoCoin is a cancer ecosystem that enables cancer sufferers to take an active role in their treatment. They generate high-quality, decentralized, and analyzable patient data as a byproduct of offering this user journey experience to cancer patients, which can be used to further cancer research.
Cancer patients are unable to obtain information.
One of the most serious issues confronting cancer patients today is the lack of vital information to guide them through their cancer journey. Patients who are more informed and empowered to manage their disease report receiving a higher grade of treatment. Patients have difficulty gaining access to this information and distilling what is relevant.
Patients can access therapy choices, clinical trials, and cancer experts through CURIA; each is personalized to the patient's disease kind, stage, and demographics. OncoCoin assures that this information is totally reliable by pulling it from regulatory organizations, clinical trial registries, and hospital websites. Additionally, patients can receive an online second opinion and a cancer-specific network through the Ecosystem. All of this enables patients to take charge of their cancer experience and get the best potential outcome.
Licensing Actual Data
Apart from the lack of trustworthy and personalized information for patients, there is another critical issue. Oncology drug discovery is advancing at an unacceptably slow pace. Patient data may hold the key to resolving this, assisting researchers in identifying new routes for research rather than relying on outmoded old trails. Nevertheless, this patient data is siloed, frequently in isolated centralized systems such as hospitals. OncoCoin seeks to address these issues with a decentralized strategy of crowdsourcing patient data via a patient-facing application with a community of over 200,000 users, including patients and family members.
The Ecosystem is based on the concept of patients licensing their data to specific research initiatives of their choosing. Patients can share documents such as doctor's letters, lab results, and blood tests, as well as respond to quality of life questionnaires. OncoCoin complies with HIPPA and GDPR regulations on patient data protection. On the blockchain, all of this data is encrypted to the highest industry standards. Additionally, this data is completely anonymized prior to being shared with researchers, ensuring that no personal identifiers are shared. Patients retain ownership of their data due to the licensing process, and the recipients and conditions under which the data may be utilized are encoded in the smart contract.
By providing researchers with real-time access to Real World Data, OncoCoin accelerates the process of hypothesis generation for clinical trials, quality assurance, and patient quality-of-life assessments. Drug discovery can be considerably expedited by merging real-world observations with AI. Additionally, it can raise the possibility that a medicine will be approved following the completion of the clinical trial procedure.
Bringing together all stakeholders
OncoCoin is a dynamic ecosystem that empowers patients and other stakeholders by providing crucial information and equally utilizing their data to fight cancer. The OncoCoin ecosystem is comprised of the following:
Patients and family: Reward patients and families for sharing data. These tokens can be contributed or used to purchase products and services on the platforms.
Patient advocacy groups: Accept donations to aid in the discovery of new treatments and initiatives for patients.
Pharma conducts polls in which participants can earn tokens. Additionally, it can be used to authorize the entry and exit of data.
Regulators and insurance companies should conduct objective analyses and surveys in order to develop more secure auditing and control systems.
Digital Therapeutics: Additional apps that provide services that may benefit cancer patients (mental health, food counseling, and beauty) can be included into the app.
Inventors and philanthropists can purchase tokens and trade them as an investment asset on a secondary exchange. Philanthropists can reintroduce these assets to the environment through donation.
OncoCoin is the engine that drives the ecosystem.
Not only is OncoCoin a pervasive ecosystem, but it also aspires to establish a global footprint in the field of cancer research. To encourage consumers to use OncoCoin on the site, users will face prohibitively high opportunity costs when transacting with currency. Users can use their earned coins or coins purchased on the secondary market to pay for in-app services.
The platform will expand indefinitely to accommodate all stakeholders and services, creating a symbiotic environment for partners and apps to collaborate on curing one of the world's most serious unresolved diseases.
This content is provided solely for informational reasons. It is not meant to serve as legal, tax, investment, financial, or other professional advice.