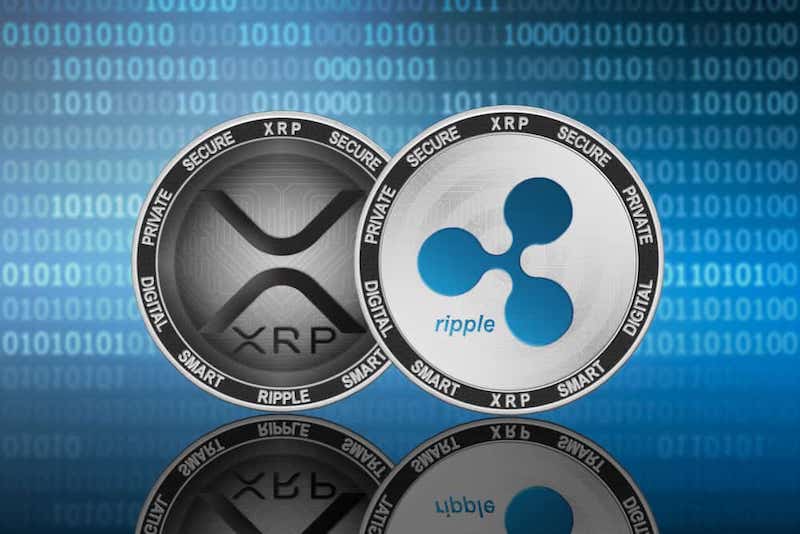 Ripple, whose executives have frequently criticized the US government's apparent lack of regulatory clarity regarding the cryptocurrency business, has outlined its own "pragmatic" approach.
Ripple announced its idea for a regulatory system aimed at encouraging innovation while protecting investors in the United States in a Tuesday blog post.
According to the corporation, regulators should be encouraged to support innovation sandboxes, some existing US frameworks can be adapted to cryptocurrencies, and there should be "an active conversation between regulators and market participants."
Ripple argued that the proposed measures will provide regulatory clarity to all participants in the cryptocurrency field "in a way that an ad hoc, enforcement-based approach simply cannot." According to CEO Brad Garlinghouse, the plan was "created to address and solve the industry's unique difficulties."
Concerning regulatory sandboxes, the business stated that the "safe harbor" suggested by SEC Commissioner Hester Peirce, which would allow network developers to create without violating certain federal securities rules, is vital to "incentivize innovation." Ripple noted that such a solution may not address the space's "many mature initiatives."
Additionally, the corporation endorsed legislation pertaining to the digital asset market that is presently being discussed by US politicians. The Security Clarity Act, or SCA, according to the business, would assist offer regulatory clarity for cryptocurrencies by reclassifying any asset sold as a "investment contract" as a "investment contract asset."
Additionally, the Digital Commodity Exchange Act would complement the Securities Act by exempting some token projects from securities rules, thereby classifying them as commodities from a legal aspect. The proposed law would empower the Commodity Futures Trading Commission to regulate exchanges that trade in such commodities.
Ripple sponsored Representative Patrick McHenry's Eliminate Barriers to Innovation Act in April to address communication between the public and private sectors. The law seeks to define the SEC's and CFTC's roles in the country's efforts to regulate cryptocurrency, but also requires the two agencies to form a working group focused on digital assets.
"Creating a successful policy framework for cryptocurrencies requires open communication and collaboration between private and public players," said Susan Friedman, Ripple's head of public policy. "That is why we have been proactive in discussing the matter with regulators and members of Congress on a bipartisan basis […] These discussions shaped our perspective on the level of regulatory clarity that the business and broader ecosystem require from regulators, as well as the types of restrictions that regulators should impose on the industry."
Chris Larsen, co-founder of Ripple, Garlinghouse, and David Schwartz, CTO of Ripple, have all expressed concern about the "patchwork" of rules that crypto businesses must cross in order to function in the United States.
Though the company's current headquarters are in San Francisco, officials have previously said they are considering leaving the United States in search of a ""more friendly jurisdiction."