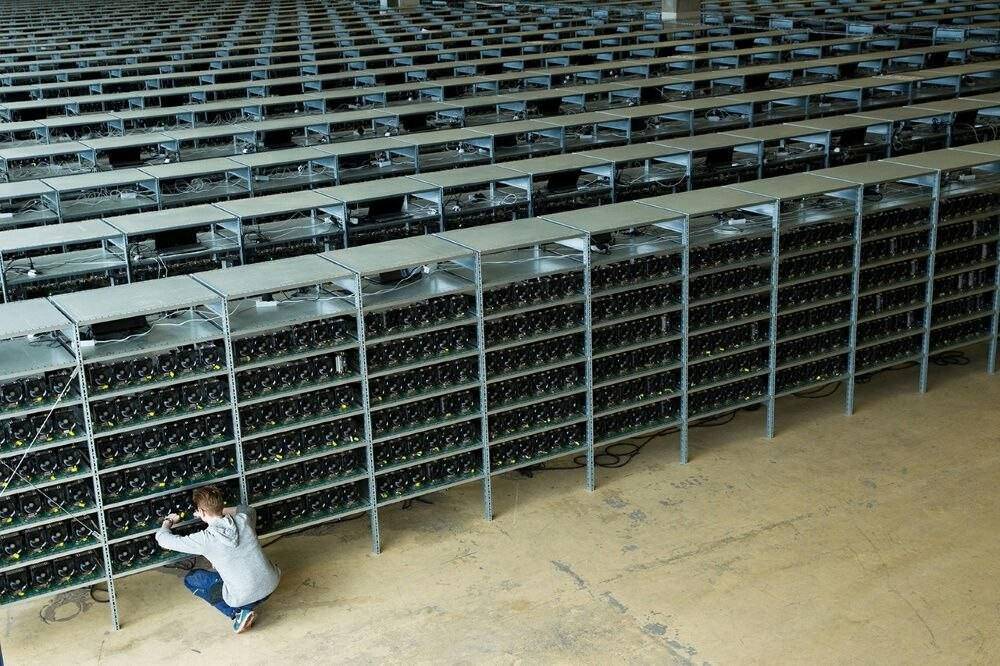 China's crypto crackdown has forced BeePool, the world's fourth largest Ethereum mining pool, to close its doors. "In reaction to the most recent governmental policies," the Ethereum mining pool located in China said on Tuesday that it will cease operations immediately.
User registration and sub-account creation will be terminated immediately, and all mining access servers are planned to be decommissioned by October 15, with the exception of the mining access servers that will continue to operate. The announcement comes just a day after it was revealed that SparkPool, the second largest Ethereum mining pool, will cease operations by the end of the month due to identical reasons, according to reports. BeePool and SparkPool collectively account for more than a quarter of Ethereum's total hashrate, according to the Ethereum wiki.
pic.twitter.com/MEZJyIqued

— beepool.org (@beepools) September 28, 2021
With its crypto crackdown appearing to have reached a lull, it became obvious late last week that the People's Bank of China was ramping up a suite of new measures and encouraging deeper inter-departmental collaboration in order to suppress crypto activity. It is the goal of the measures to disable payment channels and to decommission relevant websites and mobile applications in compliance with the legislation.
The mining crackdown has been concentrated on Bitcoin mining for some months, resulting in a significant migration of mining companies from the nation.
The Chinese government appears to have moved its attention to the cryptocurrency Ethereum.
According to a story published on Monday by the Guangming media source, police in the autonomous province of Inner Mongolia had seized 10,000 Ethereum mining machines from a warehouse following a tip-off. The miners used 1,104 kWh of electricity during their shift.
In total, Inner Mongolian officials have shut down 45 virtual currency mining projects so far, resulting in an estimated annual savings of 6.58 billion kilowatt-hours of electricity, which the journal claims is equivalent to two million tons of normal coal. The ban on cryptocurrency mining has contributed to the price of ether plunging below $3,000 yesterday, and it is presently trading at $2,863.71, according to CoinGecko.
BeePool has been in operation for four years, and the mining pool presently holds a 6.7 percent share of the Ethereum mining market, with more than 3,000 blocks mined in the last week, according to the company. While mining is now profitable, the implementation of fee burning on the Ethereum London hard fork has resulted in a decrease in revenues as miners receive fewer incentives for each block of data.
The next stage in the current upgrade to Eth2 of the blockchain was revealed earlier today and will take place in October. Because of the switch to Proof-of-Stake, miners will be much more marginalized.