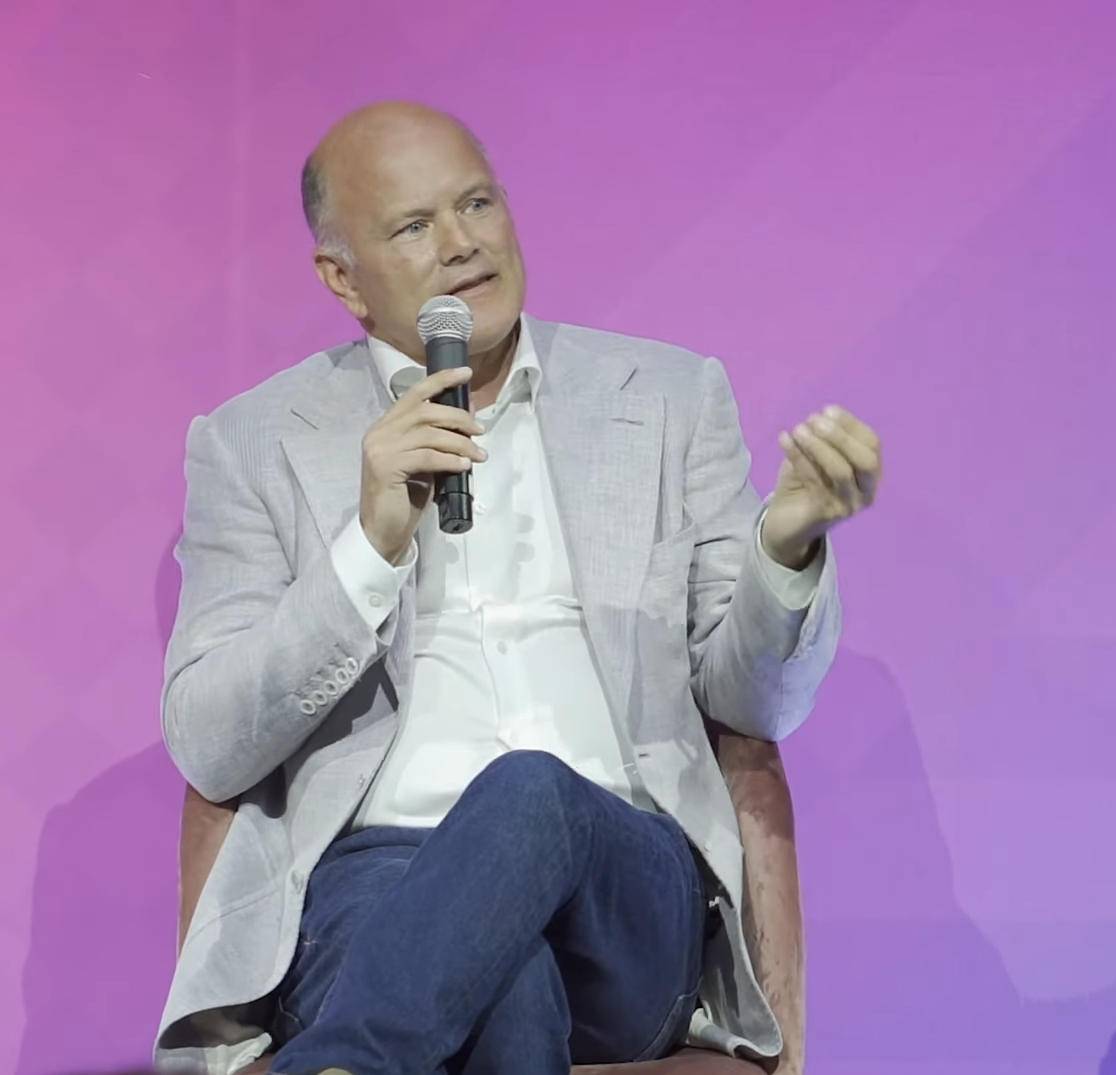 The Bitcoin (BTC) price will not make Galaxy Digital CEO Mike Novogratz "nervous" until the cryptocurrency falls below $40,000 in value, according to Novogratz.
According to the report, during an interview with CNBC on September 21, the infamously bullish investor allayed concerns about the latest sell-off in the cryptocurrency market.
Mike Novogratz on institutions: "I see nothing but engagement and activity"
Despite the macroenvironmental uncertainty surrounding China and Bitcoin losing up to 10% this week, there are few bearish voices among well-known crypto industry commentators.
Novogratz is no exception, arguing that the Bitcoin price drop was more of a healthy corrective move for a market that had been in "up-only" mode for several months.
"I think the market got itself a little too long — the China news scared people," he said, adding that he was also concerned about US regulatory activity.
In the short term, "very important levels to watch" are $40,000 for Bitcoin and $2,800 for Ether, the cryptocurrency of Ethereum (ETH).
"As long as those hold, I believe the market is in good shape," he added.
Looking beyond the market, however, the underlying demand from institutional investors has not changed.
"I see nothing but engagement and activity from our investing and corporate clients," Novogratz added, concluding that he is not concerned about cryptocurrency.
Ray Dalio joins Bitcoin "value" debate
Other institutional voices, meanwhile, have been more subdued in recent days.
Despite being an investor himself, Ray Dalio of Bridgewater Associates stated in a similar media appearance that Bitcoin has a "perceived" rather than intrinsic value.
Regulation, he warned, could still "kill" the cryptocurrency's fortunes, pointing to the United States as an example.
Nonetheless, Dalio's stance on Bitcoin has shifted significantly since he first mentioned it in public and made an allocation.
"We can have philosophical debates about what value is," Novogratz said of Bitcoin's true value.
"A Matisse painting can run $100 million because a small amount of people decide they're worth $100 million. Over 150 million people around the world that have decided Bitcoin is worth something. That's enough for me."