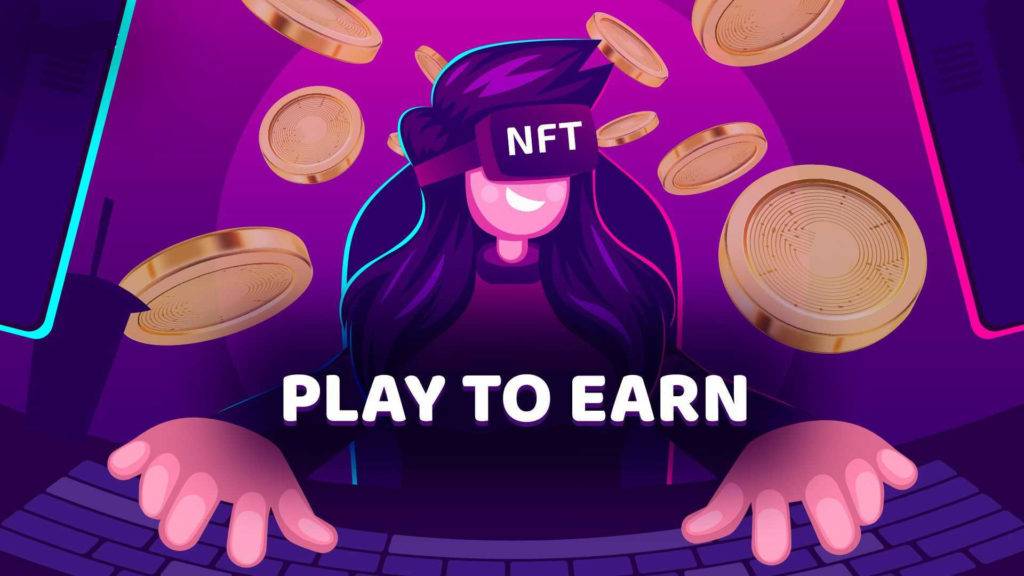 At least until 2022, it's safe to say that the "play to earn" market is going to be the fastest-growing sub-segment in crypto.
People who play P2E games can get "Play2Earn" tokens, which are meant to reward them. At the time of this writing, they were worth more than $21 billion.
People who play games as a hobby and who work in the industry like the industry because it has a big market.
However, many thought leaders and industry experts have said that the play-to-earn space is very different from its sister industries in a number of ways.
Serdar Senay, the CEO of Mad Metaverse, has said that play-to-earn games could be a huge help to people in developing countries like Africa or Asia who don't have a lot of money.
For example, during the pandemic in the Philippines, P2E games gave the people there a much-needed break. This had a big effect on the country's economy.
Recent research shows that the pandemic pushed more than four million Filipinos toward poverty.
In a survey, 32 percent of people said they would play P2E games full-time if they could. This shows that P2E games are popular.
This is how Serdar Senay sums up "P2E," which stands for "financial inclusion and empowering communities."
So, let's look at some of the best things about the play-to-earn industry, and how it came to be so popular in the first place.
Axie Infinity's rise: The turning point for P2E gaming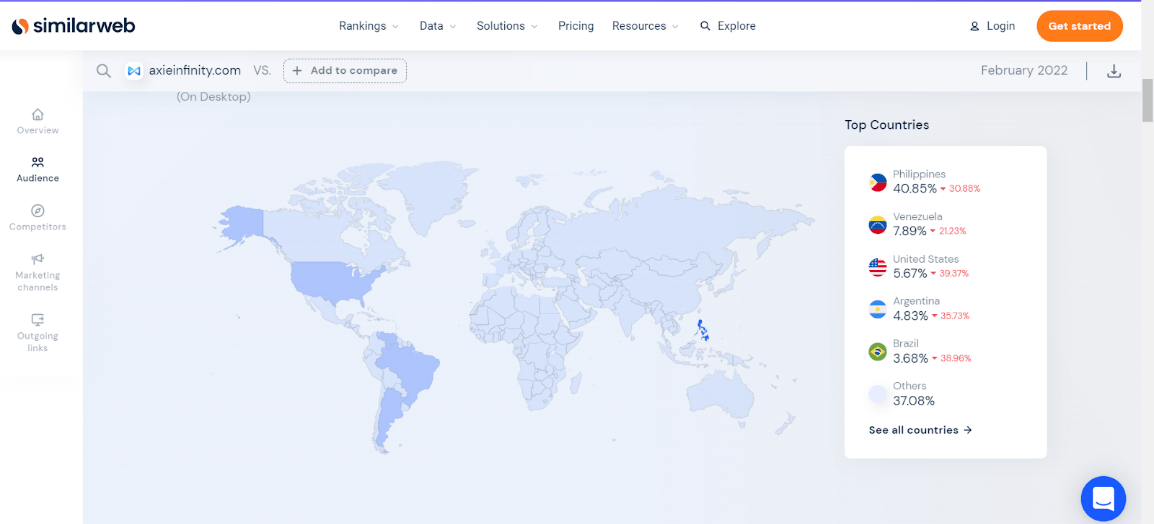 The rise of Axie Infinity coincides with the rise of NFT gaming.
In 2021, the most popular P2E game made more than $3.5 billion in NFT sales, which benefited a lot of people in third-world countries.
As a result of the data from SimilarWeb, more than half of Axie Infinity's traffic is coming from countries in the poor world.
For example, the Philippines has more than 40% of the traffic, Venezuela has about 7%, Argentina has more than 4%, and Brazil has more than 3.6%.
You don't have to look very far to find out why the game is so popular in these places.
People in Vietnam who make $2-$3 a month can now make at least $5-$6 a month at least thanks to the WOW Summit, Serdar Senay said.
The way he says it, "a lot of people are getting a lot more money and their lives are being changed in slums of Vietnam and other places where there is a big income gap." This is what he said.
All P2E games, including Senay's project MAD Metaverse, solve a problem by giving everyone a chance to make a lot of money.
Empowering players
The main goal of using the P2E model is to help the player and the community earn more money, which will make them more powerful.
Senay, too, thinks it's very important to know what the customer wants.
It's up to the brands, platforms, and solutions to break down the need into actionable pieces for people to do.
The brands that don't help the players will fade away in a more competitive field.
If you want people to enjoy playing P2E games in the long run, they need to be as good as traditional games when it comes to user experience and fun.
You need clever game design and developers who aren't just interested in money to make this happen.
Simple UX, low gas fees
In the long run, the P2E model would be judged on how well it worked.
It would be too soon to say if this business model would work for a long time.
However, Senay thinks that if the UX is good and the gas prices are low, it could be very successful.
In the last few years, Ethereum has been the most popular blockchain for NFTs and P2E games.
However, this blockchain has been in the news a lot because of high fees that can't be sustained.
As a result, many people in developing countries can no longer afford to do it. This is why.
There are a lot of examples of P2E games that are trying to solve this problem by using the most recent high-throughput blockchains, like Solana, Algorand, and many more.
Other projects are working on new ways to write code that will make Ethereum and other traditional blockchains run faster and cost less money.
What does Mad Metaverse do?
At its heart, the Mad Metaverse is probably one of the most complete digital ecosystems for NFTs that you can find today.
The platform wants to be seen as a place where people can make, live, and breathe NFTs.
Mad Metaverse has added new mechanics to the NFT game industry, like NFTs that can change and NFTs that can be mutated by other people.
These new gameplay additions not only make the game more interesting and fun than most P2E games on the market, but they are also expected to make Mad Metaverse players earn more money than people who play other games.
Even before the game has even been released, CoinMarketCap and CoinCodex have already named Mad Metaverse one of the best NFT games for 2022.
Join the community's discord or keep up with the news for more information about the Mad Metaverse launch in Q2 2022.
Disclaimer: This article is provided for informational purposes only. It is not offered or intended to be used as legal, tax, investment, financial, or other advice.