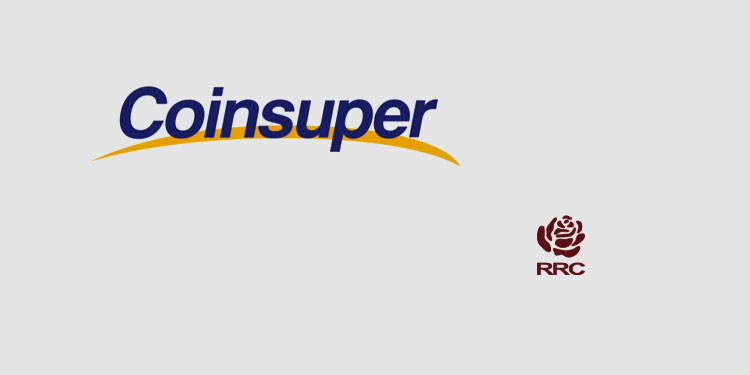 Hong Kong crypto exchange company Coinsuper and Rockefeller family corporation — RoseRock Capital Group (RRC) have announced strategic cooperation to integrate resources in their respective fields. Most importantly, in blockchain technology, digital asset issuance/trading, and NFT artwork management.
In April of this year, Coinsuper launched its self-developed integrated public chain called 'LENS' for the culture and entertainment economy; which fully supports a programmable infrastructure.
Rockefeller family corporation — RoseRock Capital Group (RRC) is a multinational, cross-industry, cross-region, and cross-ownership group company founded in Hong Kong, China. RRC is chaired by Steve Rockefeller Jr. (grandson of Nelson Rockefeller, former US Vice President), the fifth generation of the Rockefeller family, and Mr. Gabriel Xiong serves as President and CEO.
The main business of RRC is cultural tourism investment, international education promotion, fund management, and direct investment. RRC is active in many industries; utilizing its own domestic and international resources and expertise in finance, science, technology, aviation, culture, tourism, education, and medicine. In the highest level of culture and business exchanges and cooperation between China and the USA, RRC has always been the main representative of American enterprises.
Coinsuper is a Hong Kong-based bitcoin/crypto exchange company and self-regulated custodian. It is backed by Pantera Capital, Unbound Capital, CFSG, and other well-known institutions. The company provides global cryptocurrency users with a secure and stable trading system, USD deposit/withdrawal services, and asset custody management.