It has probably never been easier to get into the crypto world.
It's becoming more and more common for people to see the benefits of the cryptocurrency industry and start investing in it. Coinbase recently started letting its users deposit some of their fiat paychecks into their account in the form of crypto.
But, crypto is often thought of as complicated or lacking the right interfaces. Whether this is true or not, this has been the perception for a long time.
In the minds of some people, the idea of digital currencies will always be too hard to understand.
For people who want to learn more about crypto, however, there has been a rise in easier ways to get in.
It's important to explain why people should think about getting into crypto.
Every part of our lives is being changed by digitalization, like the rest of the world.
To be able to understand it early on will help more people see the benefits of this technology in the financial world and get used to a future that is likely to be very digital.
Because of this, all developers in the crypto space should think about making crypto entry points as easy as possible.
It's not that the industry hasn't come a long way, but that doesn't mean it doesn't show that decentralization is the best way to make money in the future.
What entry points to crypto are there currently?
There are a lot more ways to get into the digital currency business now than there were even a year ago.
However, a lot more needs to be done to make sure that the ways crypto newbies can get into the space are kept up, improved, and promoted to the right people.
There are tools that not only help you learn about and buy crypto, but also apps that help you use the money you make.
In crypto, yield farming is a simple way to get started: high-interest returns on your deposits. Yield farming was once thought of as a complicated part of decentralized finance (DeFi), but it has evolved into a product that almost anyone can understand and start making money on.
By buying some tokens, you can put them in a pool of money or loans and let them grow in value.
We're also seeing a more recent way to get into non-fungible tokens now (NFTs).
NFTs are "one-of-a-kind" assets in the digital world that can be bought and sold just like any other piece of property, but they may not be able to be seen or touched.
There has been a lot of growth in the space in 2021. In the first half of the year, there were $2.5 billion worth of sales for NFTs alone.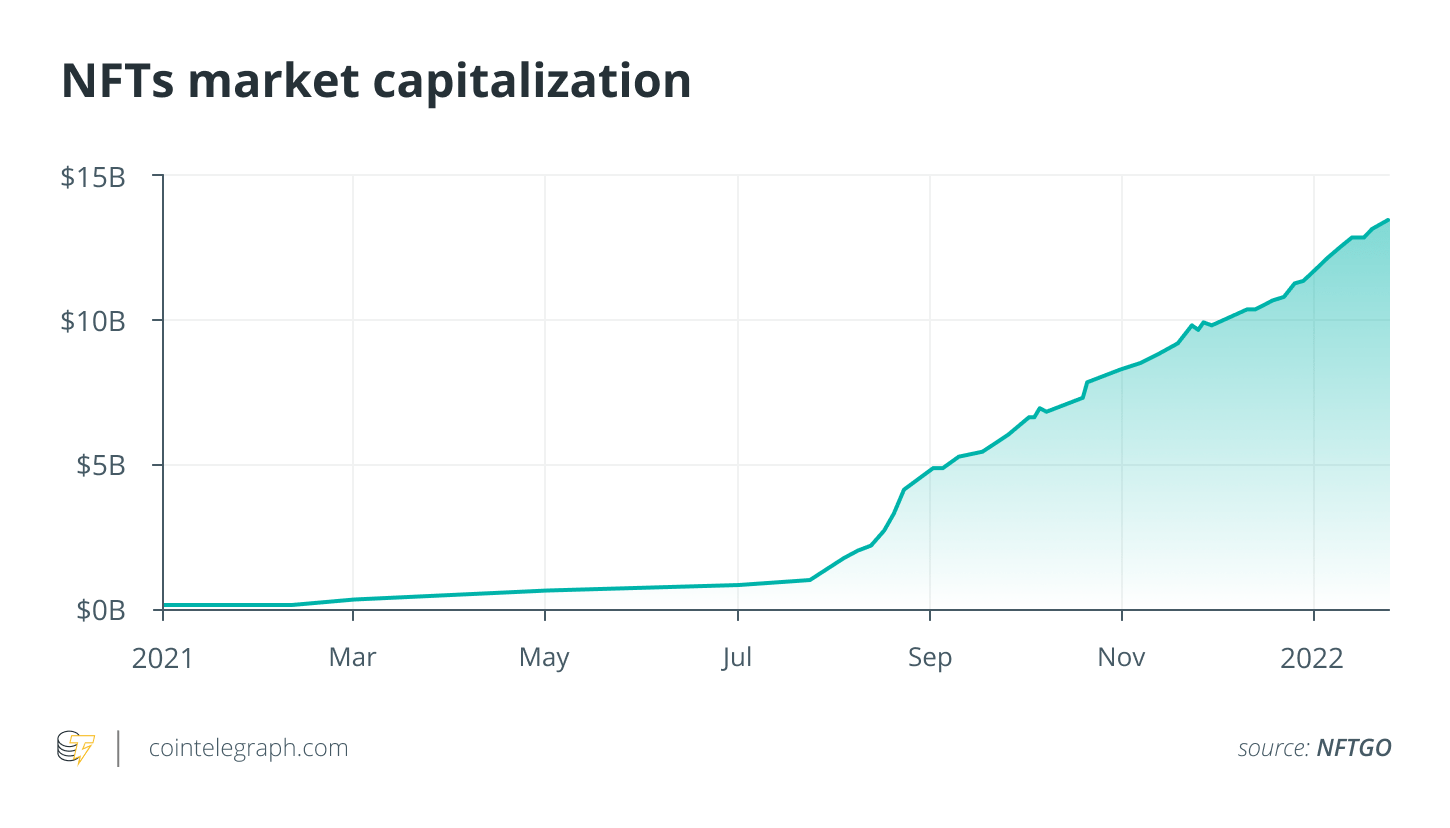 NFTs are new and different from the rest of the world.
Because they have only recently become popular, there is a lot of power behind them. This makes them more desirable and popular.
The "art" world has seen a lot of growth in the NFT sector because digital artists can reach a lot of people cheaply and quickly.
Another reason why NFTs are becoming more popular is because they make people feel like they have a lot of power.
Some NFTs have their own cult-like groups, like Crypto Punks and Bored Apes, and by owning one, you are seen as a member of their very exclusive club, as well as very rich.
In the beginning, we're seeing some NFT artworks sell for a lot of money. This is just the beginning of a very young ecosystem.
What is the problem with these existing entry points?
It's important that projects be able to change as things like high gas prices drive people away from the Ethereum network.
Many projects and users have moved to cheaper blockchains like Solana because of the high gas fees. This has led to the launch of Solana Monkey Business, the Degenerate Ape Academy, and the Meerkat Millionaires Country Club.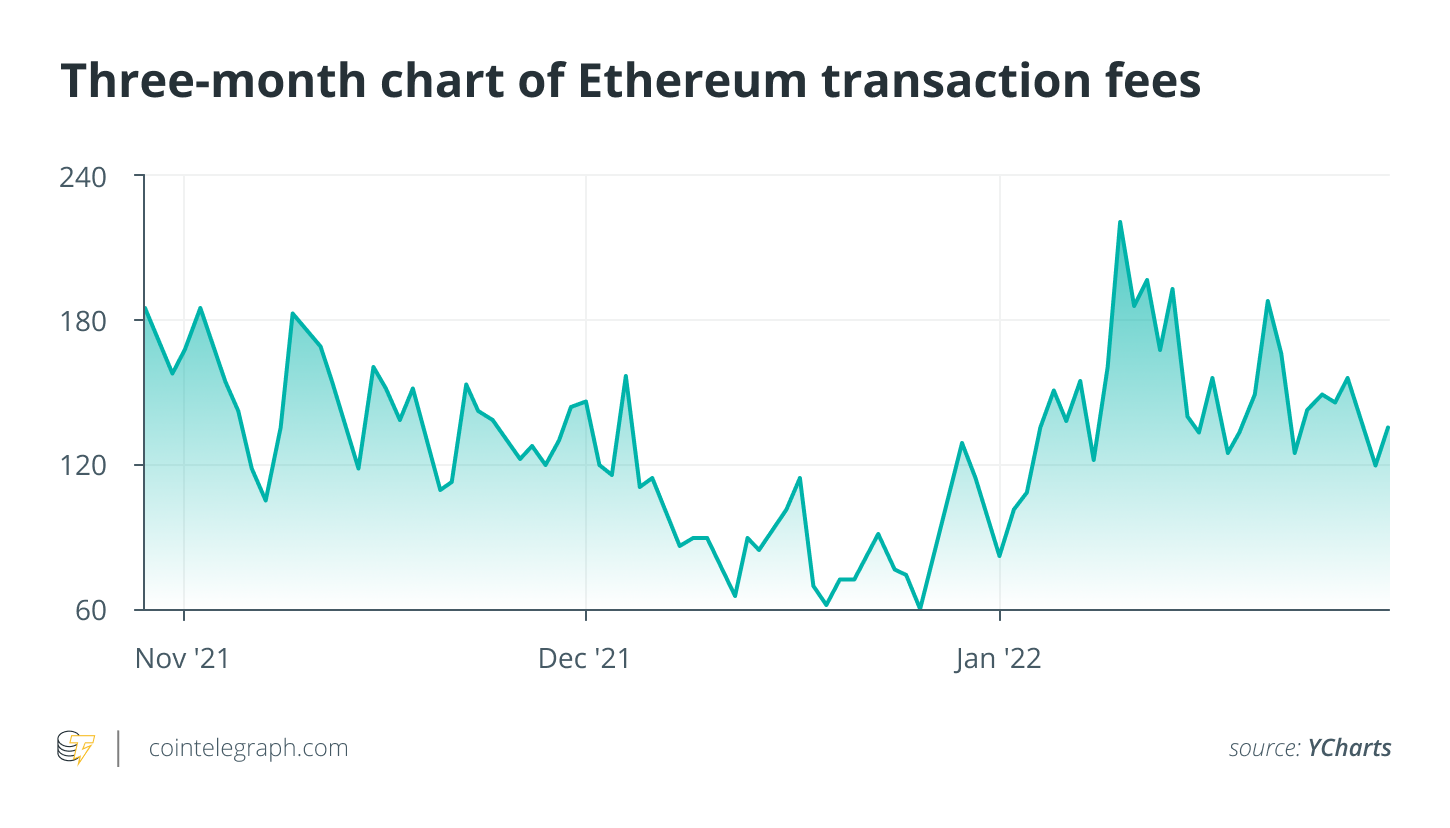 A lot of people aren't using crypto because it's hard to use, there are high gas fees, and the UX is complicated.
Education is needed to help these new users become more confident and not be afraid of losing the money they have invested in digital currencies, but that's not the only thing that needs to happen.
There are some signs of progress being made in DeFi, but the NFT space is still a long way from being a reality.
Some of the most popular NFTs, like Bored Apes and Crypto Punks, have sold for hundreds of thousands of dollars. People who aren't interested in crypto are wondering why anyone would pay so much for a digital image that can be easily copied.
This also goes back to the point about education and how NFTs can be useful when used correctly, and more people need to know that.
Eventually the NFT projects will be able to grow and show how these tokens can be valuable and useful in real life, not just as a fun piece of web art.
What does the future hold for DeFi projects and NFT projects?
In the beginning, cryptocurrencies and blockchain applications were mostly proof-of-concepts and not so much about how easy they were to use.
Some currencies, like Bitcoin (BTC) and Ether (ETH), didn't get a lot of media attention. The prices of these currencies were still low, and the focus was on developing these technologies into something that worked.
However, now, after the initial coin offering (ICO) boom in 2017, the summer of 2020, the rise of NFTs, the soaring prices of BTC and ETH, and so on, more people want to learn about and get involved in this digital revolution, and they want to learn more about it.
Whereas before, there was no need for easy-to-understand ways into crypto, now the mainstream wants to get involved with digital assets.
One hard fact about the digital finance industry is that some DeFi projects and NFT projects will last and others will not. This is because of the turbulence and unpredictability of the space.
It's important to show the value of as many projects as possible to keep them going for a long time and get more people interested in them, while also highlighting the risks.
Many of the NFTs in the space aren't ready yet, or they're just taking advantage of the hype and speculation around digital art. This leads many people to buy digital images that aren't worth anything outside of their looks.
Many people are still afraid of digital assets, and it will take a lot of coordinated education to help people who don't know much about digital assets understand what they can do for them.
There are already a lot of ways to get into crypto, but we also need more educational systems and support so that as many people as possible can get involved in a potentially life-changing space.