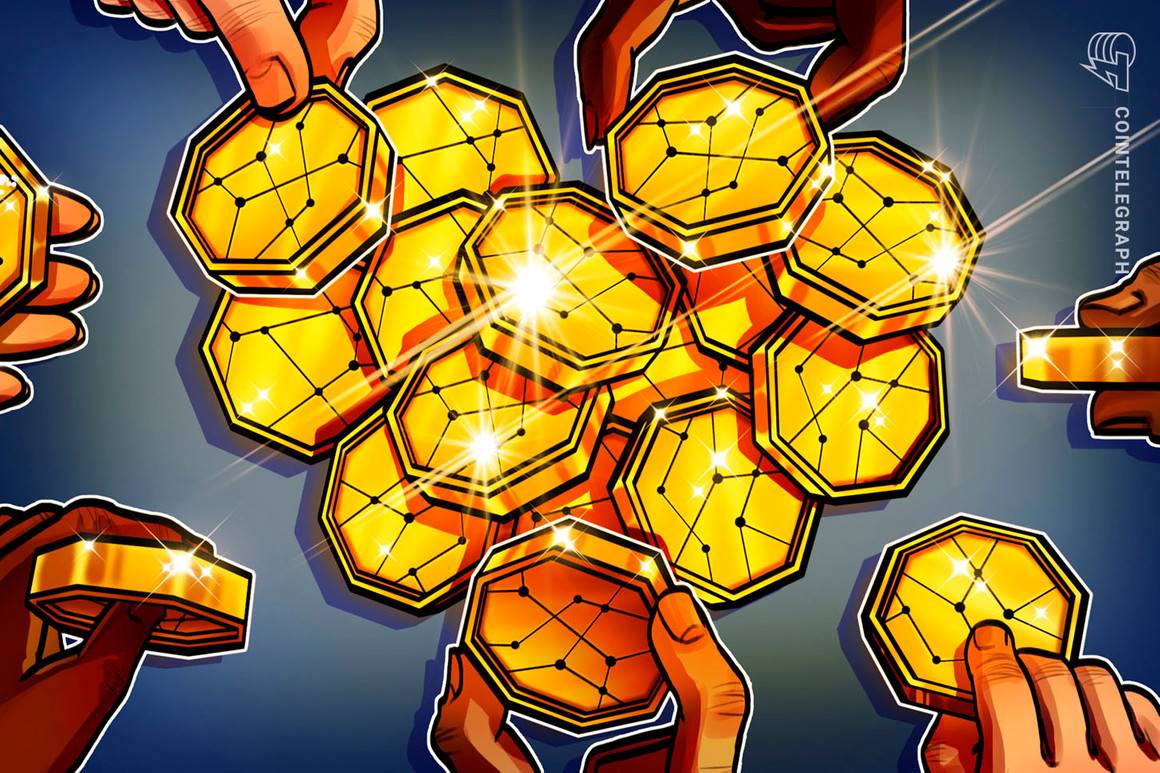 A collection of DeFi projects, as well as the cryptocurrency exchange Kraken in the United States, have each donated $250,000 to the Ethereum Foundation in order to fund client teams working on the Ethereum 2.0 upgrade.
The Ethereum Foundation reported on August 24 that donations had been made by Kraken, Compound Grants, Lido, Synthetix, The Graph, and Uniswap Grants, among other companies. To support the Ethereum execution layer teams, these monies will be used in conjunction with funding donated by the foundation earlier this year.
"Ethereum's varied client ecosystem is the cornerstone of everything we're doing together," said the Ethereum team. This includes both execution-layer clients and consensus-layer clients, both of which are critical components of Ethereum's post-merger future," according to the official release.
Following the merger of Ethereum 1.0 and ETH 2.0 — which will result in the transition of ETH from a proof of work mechanism to a proof of stake mechanism — the donations totaling $1.5 million will be distributed to open-source developer teams such as Besu, Erigon, Geth, Nimbus, and Nethermind, which will provide "critical infrastructure for the network."
1/ A diverse execution-layer client ecosystem is at the heart of all that we're building together.

Today, we're excited to announce that @compoundgrants, @krakenfx, @LidoFinance, @synthetix_io, @graphprotocol & @Uniswap are donating $250K each to support #Ethereum client teams.

— Ethereum (@ethereum) August 24, 2021
CEO and co-founder Jesse Powell noted that the company was glad to be "giving back to the daring builders who are hard at work on the front lines of crypto innovation." Powell also stated that the company was looking forward to the future of crypto.
As reported by Kraken, by July, the exchange's users had already staked 800,000 ETH in Eth2, which is currently worth $2.5 billion at current exchange rates. According to the platform's announcement at the time, it had distributed 25,300 ETH in prizes produced via customer staking.
Related: The Eth2 staking contract is the single-largest Ether hodler, accounting for $21.5 billion.
"This project is an effort to ensure the long-term growth, health, and decentralization of the Ethereum blockchain. Each of these qualities is illustrated by the diversity of clients, the strength of the teams themselves, and our conviction that Ethereum will continue to prosper as long as they do," according to the release.
The Ethereum Improvement Proposal (EIP) 1559 update went live earlier this month, and as part of its revised gas fee structure, it included a burning mechanism that was previously unavailable. As of this writing, Etherscan data shows that 4.85 ETH worth approximately $15,300 is being burned per minute, according to the most recent data.