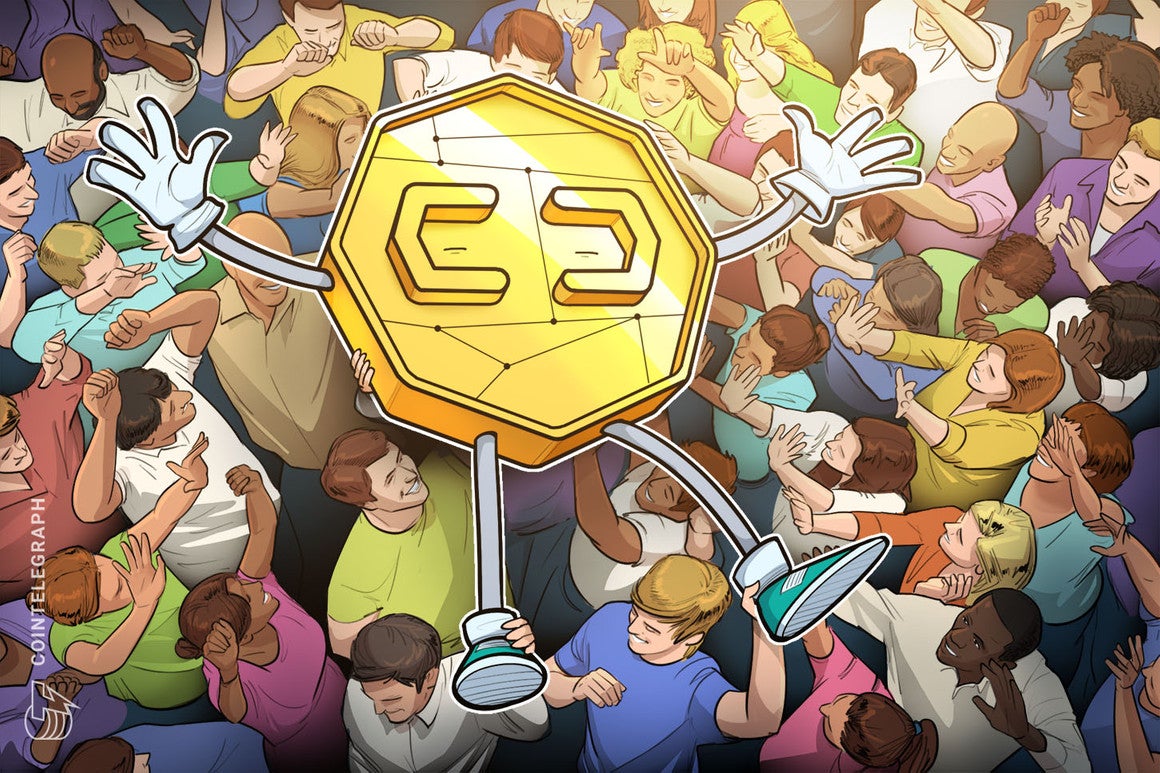 In the wake of a $18.8 million flash loan attack that happened on August 30, the decentralized finance (DeFi) system Cream Finance has agreed to reimburse its consumers in full.
Cream has produced a post-mortem report on the AMP flash loan exploit, in which the company pledges to replace the stolen Ether (ETH) and Amp (AMP) tokens by allocating 20 percent of all protocol fees until the debt is completely paid off. For the purpose of securing the loan, Cream will post collateral with the appropriate parties at AMP and its inventors, Flexa digital payments network.
In the post-mortem report, it was revealed that the current flash loan exploit was the first time Cream Finance had been directly exploited, resulting in the loss of 462 million AMP tokens and 2,800 ETH. Cream discovered that the exploit was created by a flaw in the way the protocol integrated AMP, with the help of blockchain security firm PeckShield. "While this is terrible and upsetting, we accept full responsibility for our mistake," Cream stated.
Additionally, Cream has uncovered a smaller copy-cat attack from an address that has a transaction history on the Binance cryptocurrency exchange, in addition to the main exploit. The cryptocurrency trading platform is now collaborating with Cream in order to track down the second suspect.
Cream stated that it will cooperate with authorities in order to track down the perpetrator and that it will collaborate with law enforcement agencies in order to prosecute him "to the fullest extent of the law." If the exploiter decides to return the stolen funds, the hacked protocol will also provide a 10 percent bug bounty to the perpetrator as compensation. We will share 50 percent of all cash back if anyone can identify and offer information that leads directly to the arrest and conviction of the exploiter, according to Cream.
On August 30, Cream paused supply and borrow contracts on AMP to prevent the use of an exploit that allowed the attacker to obtain access to roughly $19 million in AMP and ETH through 17 separate transactions. As previously reported, Cream took steps to prevent the use of the exploit. Prices of Cream's native token, CREAM, as well as the AMP cryptocurrency fell as a result, with the AMP cryptocurrency falling by approximately 13 percent.
Following the attack, the value of the tokens that were affected continued to decline. According to CoinGecko, at the time of writing, CREAM is trading at $159, representing a loss of 11 percent over the previous seven days. The AMP coin has lost approximately 15 percent in value over the same period, and is currently trading at $0.052525.