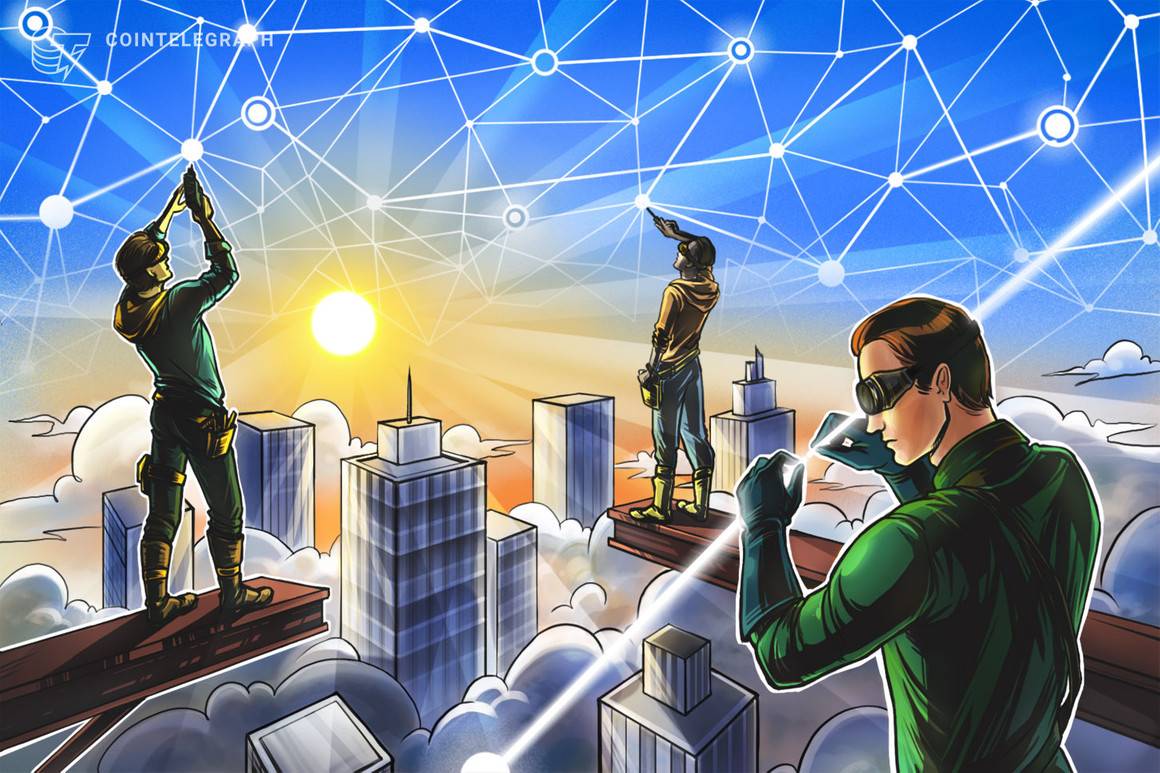 Offchain Labs, the startup behind the highly anticipated Ethereum layer two platform Arbitrum One, has successfully launched the optimistic rollups solution to the public mainnet.
Offchain Labs also announced on Aug. 31 that it had raised $120 million in a Series B investment round. Lightspeed Venture Partners led the round, which included included participation from prominent crypto investors Polychain Capital, Pantera Capital, Alameda Research, and Mark Cuban.
As part of the financing, Lightspeed partner Ravi Mhatre joined the Offchain Labs board of directors. Amy Wu, who is also a Lightspeed partner, stated:
"[Offchain Labs'] dedication to the Ethereum developer community is second to none and they have the best, easiest-to-use scalability product. That's why over 400 projects have chosen to launch with Arbitrum, including Reddit."
Offchain Labs concluded its developer beta launch of Arbitrum One in May, enabling developers to begin developing on the platform.
Numerous popular DeFi protocols, including Aave, MakerDAO, Chainlink, and Uniswap, are already based on Arbitrum One. Reddit, the popular social media platform, also announced last month that it will launch its own layer-two rollup using Arbitrum's technology.
Offchain Labs is not alone in its efforts to scale Ethereum; rival rollups solution Optimism has recently added developers, and the total value locked (TVL) in decentralized finance protocols on the Polygon sidechain appears to have reached a floor of $5 billion following the recent crypto downtrend.
Related: Chainlink releases data oracles on Ethereum scaling solution Arbitrum One
Arbitrum One's public debut comes at a time when gas fees on the Ethereum mainnet have remained persistently high due to the growing popularity of nonfungible tokens (NFTs).
According to Etherscan, average gas prices have surpassed 100 gwei in the last week, with ordinary token transfers costing more than $7 and decentralized exchange transactions costing an average of more than $65 per transaction. By comparison, one year ago, petrol prices were only 15 gwei.