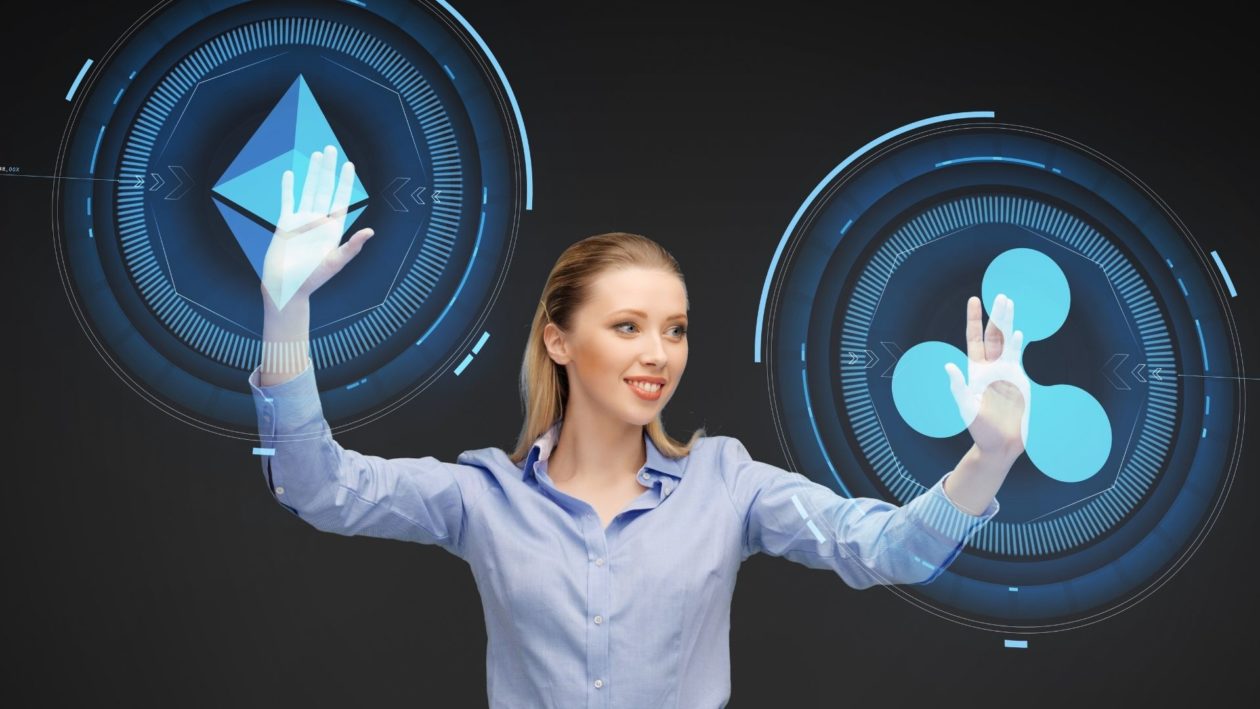 According to current plans, Wrapped XRP (wXRP) will be added to the Ethereum (ETH) blockchain before the end of next month, thanks to the efforts of Wrapped.com. Holders of Ripple (XRP) tokens will be able to interact with parts of decentralized finance, or DeFi, such as executing smart contracts for use in borrowing and lending, trading for altcoins, and other activities using their native tokens, according to the company. For the time being, the network can only manage the actions of sending, receiving, and holding XRP.
Wrapped tokens are digital currencies that are housed in a digital vault and run on a distinct blockchain from the one in which they are stored. Wrapped tokens such as Wrapped Bitcoin, which functions on the Ethereum blockchain, and Wrapped Ethereum, which converts ETH to the ERC-20 standard, are examples of popular wrapped tokens today. A 1:1 exchange ratio between wXRP and XRP would be achieved using Hex Trust as the custodian of record.
wXRP, according to a tweet from David Schwartz, Ripple's chief training officer, will be "multichain." While Ethereum remains the network of choice for launching wrapped tokens, its hefty gas fees have sparked some debate among cryptocurrency aficionados. As reported by Ycharts.com, the average gas price for an Ethereum smart contract execution has grown to $184 per transaction. Users may be able to wrap their XRP around chains that have significantly lower gas pricing if multichain integration is implemented.
Wrapped XRP is coming to Ethereum! Great news for those that want to access XRP within Ethereum wallets, DeFi, and smart contracts.

It's a multichain after all. https://t.co/36shyqF0Nj

— (@JoelKatz) November 1, 2021
Because of its lower fees and faster settlement times, Ripple Labs hopes to disrupt traditional financial organizations such as the Society for Worldwide Interbank Financial Telecommunication (SWIFT). In order to accomplish this, the company developed RippleNet, an enterprise software platform that facilitates cross-border money transfers. Transactions, on the other hand, are not carried out in XRP, and the coin is merely used to facilitate liquidity.
The Securities and Exchange Commission (SEC) of the United States charged Ripple and two of its executives with conducting $1.3 billion in unregistered securities offerings through the sale of XRP to investors between 2010 and 2019. The charges were filed in December against Ripple and two of its executives.
In addition, Ripple's legal team is hopeful that Gary Gensler, the head of the Securities and Exchange Commission (SEC), would withdraw the pending action against the cryptocurrency exchange.