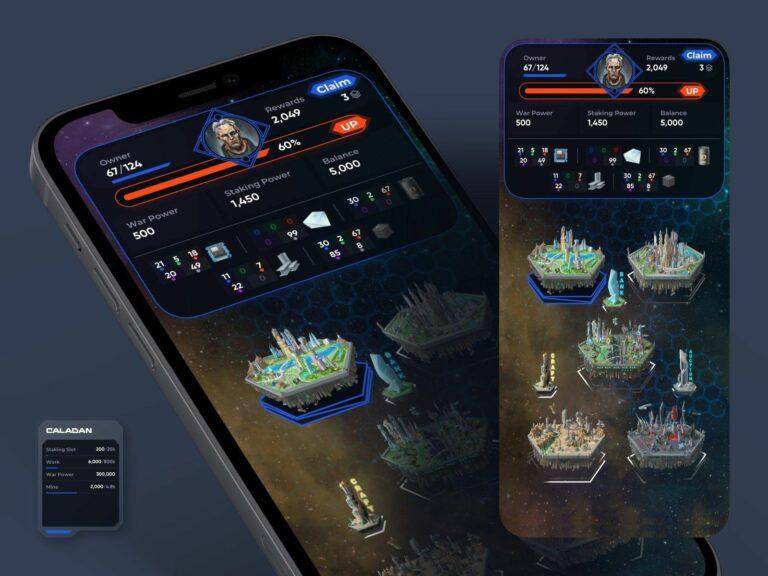 Nota bene: This is a sponsored story. Please keep in mind that the value of investments, as well as any income generated by them, can fall as well as rise, meaning that you may receive less than you invested. If you have any doubts about the suitability of your investment, seek professional counsel. Tax rules are subject to change, and the value of any benefits is situation-dependent.
The planet has begun to transition towards its next stage of development. Some refer to it as the virtual world, others as Internet 3.0, and still others as the Metaverse. Whichever name it bears, one thing is certain: it is an interesting, complex place.
The key to comprehending what feeds the sense of value in our brave new world is to suspend one's attachment to simply the material. Rather than that, a fluid and receptive approach is required to blur the distinctions between material and immaterial notions of worth.
NFTs have established themselves as the definitive depiction of what is valuable in the emerging virtual world. The Metaverse is intimately linked to NFTs, providing them with a home and a new sort of value that is not bound by the laws of ordinary material art.
This school of thought was discovered long before the formal Metaverse was created, during a time when crypto was still finding its feet. They recognized that the worth of a work of digital art extends well beyond its usually exploited potential, and that company was Roobinium.
In 2017, Roobinium was inspired to depart from standard web and graphic design after being approached by a crypto mining startup seeking a landing page design. Konstantin V., the developer of Roobinium, recognized the unique potential inherent in the realm of cryptocurrency. Its cyberpunk aesthetic and futuristic function models influenced him.
Roobinium developed a forward-thinking visual language during their original crypto design project, putting the brand ahead of its competitors. The business tapped into human psychology by examining how and where eyes tracked visual information on a screen. After completing their first cryptographic design, Roobinium determined there was no going back and embarked on their trip into the cyberpunk NFT world.
Crypto design was novel and underdeveloped in 2017, which is why Konstantin and his team undertook extensive study on crypto culture and aesthetics.
The team was inspired by a variety of concepts, including future free technology, virtual reality, and artificial intelligence. They considered the implications of these components of the next iteration of the digital age on the future of digital and crypto art. The team concluded that this new nexus of man and machine represents an untapped source of creative potential energy that, if fully realized, will result in an enormous world of transformed perceptions and values.
Konstantin v. recognized that crypto design is a visual language that will rule the future of cyber communication as a result of Roobinium's deep dive into the crypto realm. The value of avatars in Dota 2, Team Fortress, and the Metaverse have demonstrated that he was correct. Visual representations of self and identity are driving digital communication forward, much like our attire, belongings, and bodily self-expression define us in the physical world.
Konstantin saw early on in the crypto game that art and identity are critical to the human experience of interacting with technology, and hence channeled them. The scientists discovered that item motion mixed with bright colors against steely grey backgrounds has optical power. The human eye is drawn to movement, and the color palettes express futuristic tones. The results of Roobinium's cyberpunk approach may be seen on their website, which is designed around the ideas of movement and color.
Roobinium is already a seasoned pro in the realm of crypto art and crypto design, having completed over 227 crypto-related projects since their inception in 2017. Roobinium has collaborated with a number of high-profile clients, including Infomatix and Orionprotocol. They continue to advocate for a forward-thinking crypto design agenda, refusing to confine themselves to the domain of physical value and art.