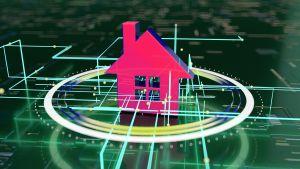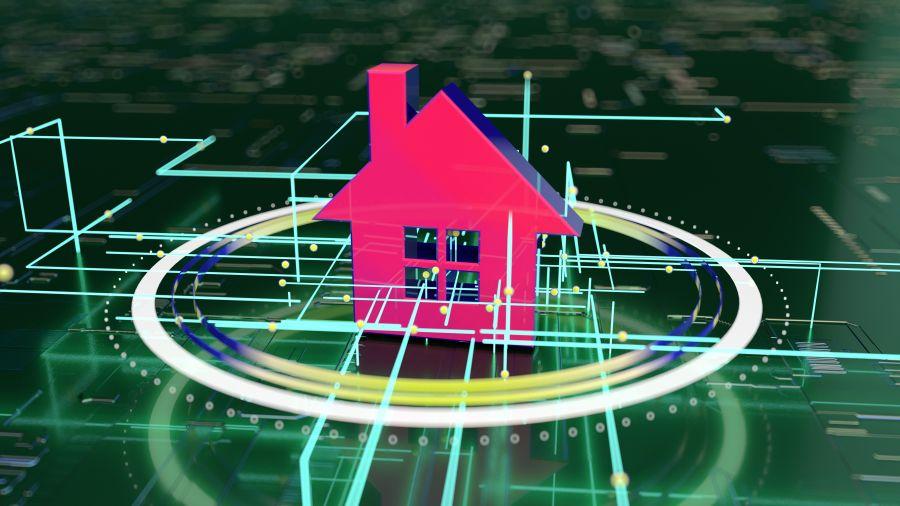 "We know [gas fees] are high, but it's real property and there are no additional ownership transfer fees needed to be paid by you."
Per an announcement from the deal's broker, the crypto- and blockchain-powered real estate sales platform Propy, the apartment in question is none other than the property snapped up for USD 60,000 worth of etherеum (ETH) back in 2017 by the founder of TechCrunch Michael Arrington.
An apartment in Kyiv, Ukraine, that once sold for crypto is set to go under the hammer once again – but this time it will be sold at a non-fungible token (NFT) auction.
– Blockchain and Crypto Find Role in Italian, S Korean Property Industry
– bitFlyer to Pioneer Blockchain-powered Home Rentals Platform
The Chizz-created art now adorns the apartment's walls, but (yes, you guessed it) this artwork has also been digitized in the NFT form, and will make up part of the winning bidder's package.
In addition to picking up the property rights for the property itself, described as a "studio apartment with a full kitchen and a full bathroom" in the western Svyatoshino district of the capital, buyers can also expect to receive "photos" of the apartment, which now features exclusive artwork from the "leading street art and mural artist" Chizz.
The ETH 212.5 would be worth around USD 543,000 today.
– Spain's First Tokenized Property Sells for ETH to Investors in 3 Countries
– Spanish Property Experts: Interest in Bitcoin-powered House Buying Rising
The deal made headlines across the world when it became the first to be conducted entirely on the Ethereum blockchain network.
Potential bidders will be offered the chance to join a virtual tour to be held on June 7.
Arrington used the Propy platform to finalize his purchase in 2017, and he is now set to use the same provider to offload the property – in NFT form – in an auction to be held on June 8. Bidding will start at USD 20,000.
____
Learn more:
– Why NFTs Aren't Just for Art and Collectibles
– NFT Explosion Coming over Next 2 Years & Will Create Jobs, Say Insiders
The transaction will be conducted using ETH on the Ethereum blockchain. The buyer will need to pay what Propy called "normal gas fees" to complete the deal. If that sounds off-putting for some, Propy had these words of reassurance.