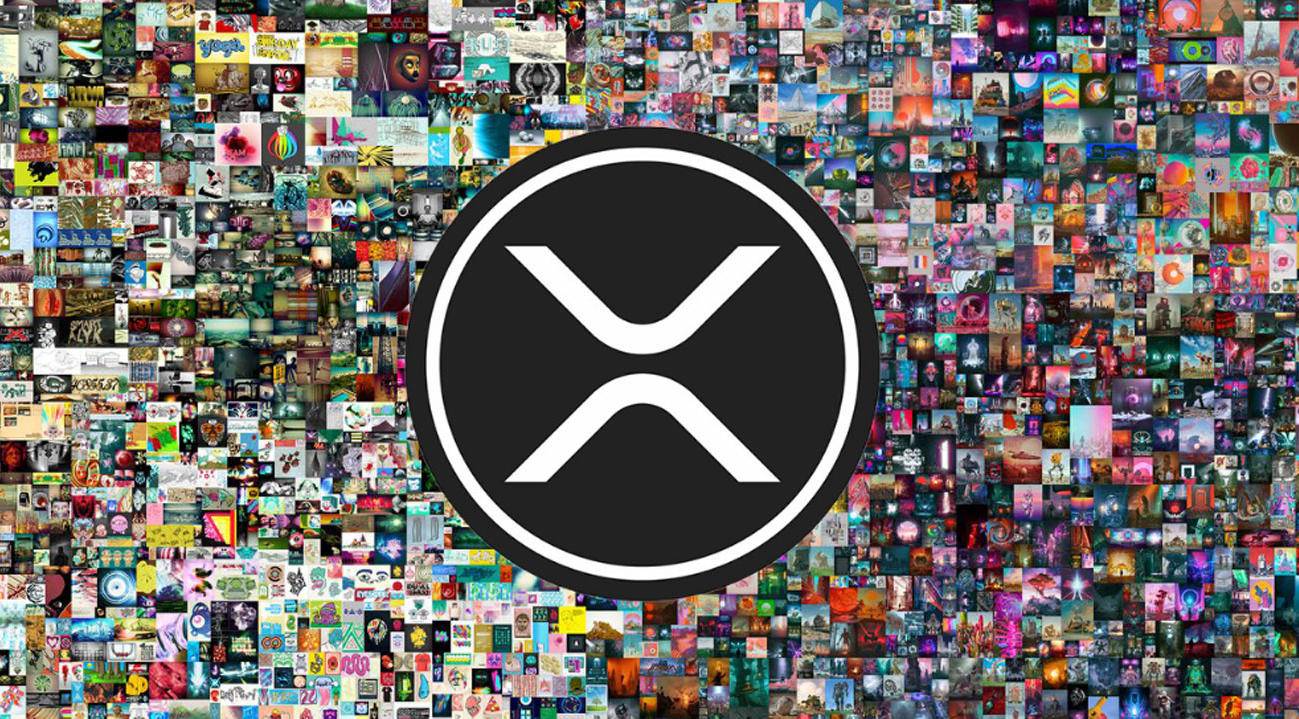 Ripple Labs is introducing a fund for creators, marketplaces, and brands to investigate novel use cases for its ledger's non-fungible coins.
Ripple announced the $250 million fund on Sept. 29 and stated that it would focus on boosting adoption in the cryptocurrency market through work with non-fungible tokens, or NFTs. The platform stated that it aimed to address issues about minting the tokenized artwork, such as "clunky" user experiences, large transaction fees, and potential environmental impacts.
As the NFT market continues to grow at a breakneck rate, it has attracted the attention of a number of large businesses.
Ethereum has been dominating the NFT industry for a long period of time without seeing any opposition. However, those times appear to be drawing to a close. While some, such as Crypto.com and Binance, have already built NFT platforms, others, like as Ripple, are vying for a piece of the action.
Ripple for NFTs:
Only a few days ago, Ripple announced its investment in Mintable, a burgeoning NFT marketplace that recently raised $13 million in a series A funding round. Mintable will integrate RippleNet's XRPL[Ripple's digital ledger] into its network.
Meanwhile, Ripple established itself as a viable choice for NFT marketplaces to do transactions. Ripple stated that XRPL might enable the NFT marketplace to conduct inexpensive, safe, and rapid transactions in an environmentally sustainable manner.
While the network charges only $0.00004 per transaction, the company claims that it is also carbon neutral. In comparison to other similar networks, which consume around 66 TWh of energy annually, Ripple's network consumes only 790,000 kWh.
Even at one point, Ripple's co-founder claimed that the company just used energy equal to the annual consumption of 12 US households.
Ripple betting on NFTs:
Monica Long, Ripple's executive vice president, has remarked that the "XRP ledger is a perfect fit for inscribing NFT ownership," which is something Ripple is counting on.
She, too, indicated that, due to Ethereum's high energy usage and gas price, NFT fans should consider Ripple.
Finally, while the crypto market took a significant hit this summer, the NFT sector has performed rather well. Even though we are only halfway through 2021, the market has already profited on the $2.5 billion.
"We believe that NFTs encapsulate the potential of tokenization and mark a turning point for its mass adoption," Ripple stated. "Through the Creator Fund and the XRPL, we're delighted to expand the utility of non-fungible tokens and expedite the larger transition to tokenization."
According to Ripple, the fund would first be available to NFT marketplaces like as MintNFT and Mintable, as well as creative agencies. Any NFT use case proposed would be built on the XRP Ledger, allowing producers to monetize their work. David Schwartz, Ripple's chief technology officer, previously mentioned the ledger's low cost, high speed, and payment capabilities as a means of "streamlining NFT production at scale."
Mintable stated in July that it would incorporate the XRP Ledger because it was "best suited to create a smooth experience for non-fungible tokens" — the company has minted over 700,000 items since 2020. Both the NFT marketplace and Ripple have made public declarations about the cryptocurrency industry's environmental problems. While Ripple has committed to achieving net-zero carbon emissions by 2030, the company has stated that the XRP ledger is now carbon neutral.