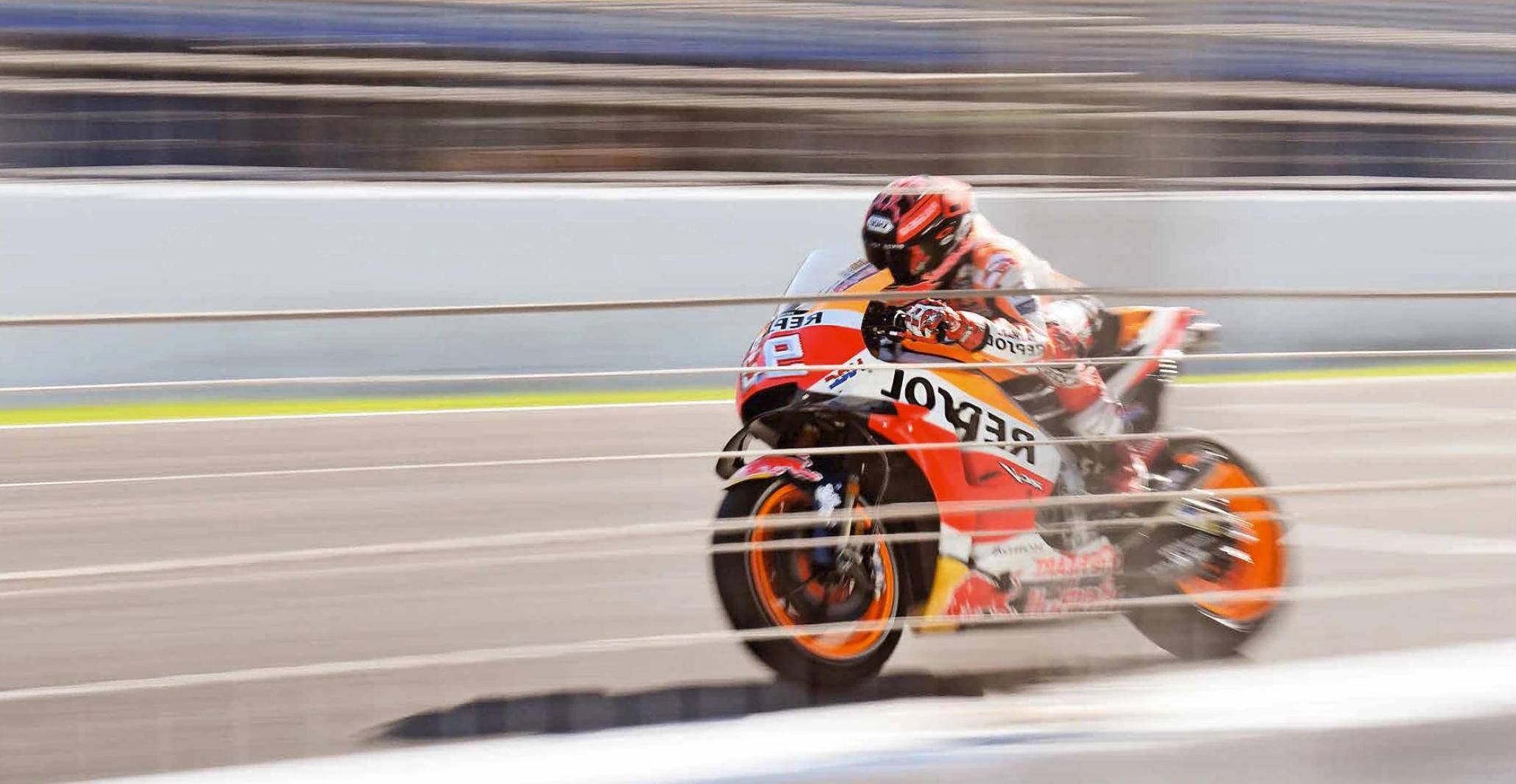 This year, layer two protocols have experienced tremendous growth, with one of them briefly outpacing the network for which it is serving as a scaling solution in terms of the number of active addresses.
The number of daily active unique addresses on layer two aggregator Polygon has overtaken those on the high cost layer one Ethereum according to protocol co-founder Mihailo Bjelic.
According to his stats, Polygon had 351,000 daily active addresses on Sept. 27 whilst Ethereum had 326,000.
Another huge milestone for @0xPolygon!

We eclipsed Ethereum L1 in daily active addresses for the first time!

This is just the beginning. We are working round the clock to improve our tech, strengthen our ecosystem and increase adoption.

Let's bring the world to Ethereum! pic.twitter.com/K4sAF1y3LT

— Mihailo Bjelic (@MihailoBjelic) September 29, 2021
According to Polygonscan, the number of active addresses soared on Sept. 20, hitting a peak of 426,586 on the 27th before falling down somewhat to 385,740.
Etherscan is showing that Ethereum's daily active address count was 457,402 on Sept. 29 so the two are very evenly matched at the present.
The number of active addresses on Polygon has increased 330 percent over the past 3 months whilst Ethereum's have actually fallen by 12 percent for the same metric over the same period.
In terms of cumulative unique addresses, Ethereum is considerably ahead with 170.8 million as of Sept. 29 according to Etherscan, whereas Polygon has 89 million total district addresses yesterday. However, because Matic was only rebranded as Polygon and debuted in February, the company's growth has occurred over a shorter period of time than those of its competitors.
Polygon has a bigger amount of transactions at present according to Polygonscan with 5.7 million total transactions logged on Sept. 29 compared to 1.1 million on Ethereum layer one. This can largely be attributable to Ethereum's exorbitant fees which have climbed again recently.
DeFiLlama now estimates that the total value locked in all protocols on Polygon is $4.81 billion; however, this figure has more than half since reaching an all-time high of $10.54 billion in mid-June of this year. The most popular protocol on the network is flash loan platform Aave which has $1.77 billion TVL, or 37 percent of the total.
Related: Polygon grow continues
In May, billionaire investor Mark Cuban added Polygon to his portfolio. According to CoinGecko, its native coin, which is still called MATIC, has risen 5.2 percent in the last 24 hours to reach $1.14.
Ethereum transaction costs have increased significantly again in recent days, contributing to the increase in activity on layer two protocols. According to Bitinfocharts, the Ethereum network's average transaction fee is currently approximately $23. According to Etherscan, more sophisticated transactions such as DEX token swaps or smart contract interactions can cost up to $66 in gas.