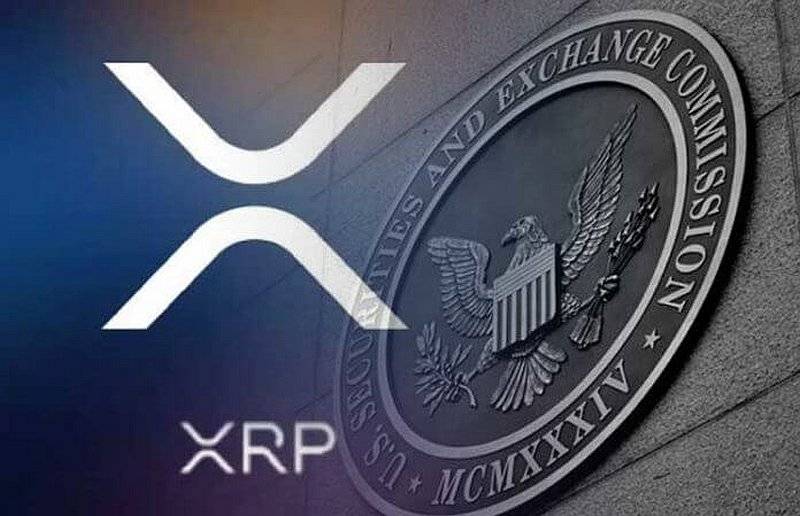 The ongoing legal battle between fintech firm Ripple and the United States Securities and Exchange Commission (SEC) took a new turn this week when Ripple was granted access to internal documents from cryptocurrency exchange Binance as well as documents from other blockchain companies.
Brad Garlinghouse, President and CEO of Ripple, was successful in his motion to "Obtain international discovery" of Binance records before United States Magistrate Judge Sarah Netburn.
The approval was granted on August 3, according to the docket, while a duplicate request was denied the same day.
"ORDER granting 274 Letter Motion for Discovery. The Court will communicate with counsel to arrange delivery of the letters."
Garlinghouse is charged with selling over 357 million XRP tokens on cryptocurrency trading platforms to investors "all over the world" as part of the SEC's case against Ripple for selling securities that were not registered with the agency.
On August 2, the legal team representing Garlinghouse submitted a request for documents from Binance Holdings Limited, claiming they were "relevant to the case and not readily available through other means."
He made this decision based on his good faith belief that Binance possessed unique documents and information regarding this case, as stated in the filing by Ripple CEO Justin Sun.
It is possible that this collection of records pertaining to alleged Garlinghouse XRP transactions will establish that the Ripple executive conducted the transactions outside of the Securities and Exchange Commission's jurisdiction (SEC).
According to the legal team representing Ripple, Section Five of the 1933 Securities Act applied only to domestic sales and securities offerings, and that the alleged illegal XRP sales were limited to those types of sales and securities offerings.
According to Garlinghouse's attorneys, the company's XRP sales were "overwhelmingly made on digital asset trading platforms located outside the United States," and thus were not subject to the federal securities laws cited by the SEC.
Garlinghouse and Larsen filed a motion in June requesting documents from a number of other cryptocurrency exchanges headquartered outside the United States, including Bitstamp, Huobi, and Upbit.
Garlinghouse and Larsen are appealing the decision at the moment.
According to Ripple, the Securities and Exchange Commission (SEC) has no authority over XRP as a security because it is used for both domestic and international transactions.
Judge Netburn authorized the firm to depose William Hinman, a former SEC official who publicly stated in a previous lawsuit that ether (ETH) was not a security.
The deposition took place in mid-July.
The SEC initially filed a complaint against Ripple in December 2020, alleging that Garlinghouse and co-founder Chris Larsen were engaging in a "unregistered, ongoing digital asset securities offering" through their XRP token sales.
This allegation prompted the lawsuit against Ripple.